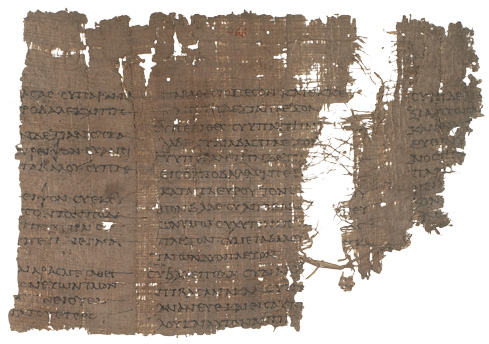 National Wrestling Hall of Fame and Museum
Stillwater
Founded: 1976
Wrestling is the world's oldest sport, and the National Wrestling Hall of Fame and Museum is dedicated to preserving the sport's history, recognizing individual achievements and inspiring future generations. The museum was built in Stillwater due to the dedication of Oklahoma State University wrestling alumni and then-president Robert Kamm, who felt the school's proud history in the sport, along with its central location between the two coasts, made the city a perfect place for the museum.
The most important piece housed at the museum is an ancient scroll that discusses wrestling instruction. It is the oldest known documentation of sports instruction and has been dated to between 100 and 200 A.D. The document was found during an archaeological dig in the late 1880s, was obtained by Columbia University in 1907 and was gifted to the Stillwater museum in 2011.