American Ninja Warrior is a competitive sports show where contestants try to conquer demanding obstacle courses while on a timer. Off camera, the program's culture extends beyond those gunning to win $1 million – that's where gyms across Oklahoma get into the act.
Venn Johns, owner of BA Ninja Warrior Gym in Tulsa, says athletes interested in this sport, often called ninjas, have diverse backgrounds, but all have common goals: overcoming obstacles and helping each other in the process.
"The majority of the athletes are humble, caring, helpful and positive individuals," he says. "If I'm doing an obstacle and I figure out a more efficient way to do something, I'm going to go back and share. It is us against the obstacle. Everybody helps each other."
Johns says all ages and skill levels are welcome to train or compete in the sport. Not everyone gravitates towards traditional sports, so ninjas offers an alternative to those wanting a different series of athletic challenges.
To compete, a person needs (or develops) core strength, good balance, leg strength, spacial awareness, speed, a strong grip, explosive energy and mental awareness.
"I treat everyone the same and that is the ninja warrior community way," Johns says. "My policy is that you leave your ego at the door. I know there are things I can do that other people can't do, and there are people who can do things I can't do. So, I want everyone … to feel empowered, encouraged, and never think they're not good enough."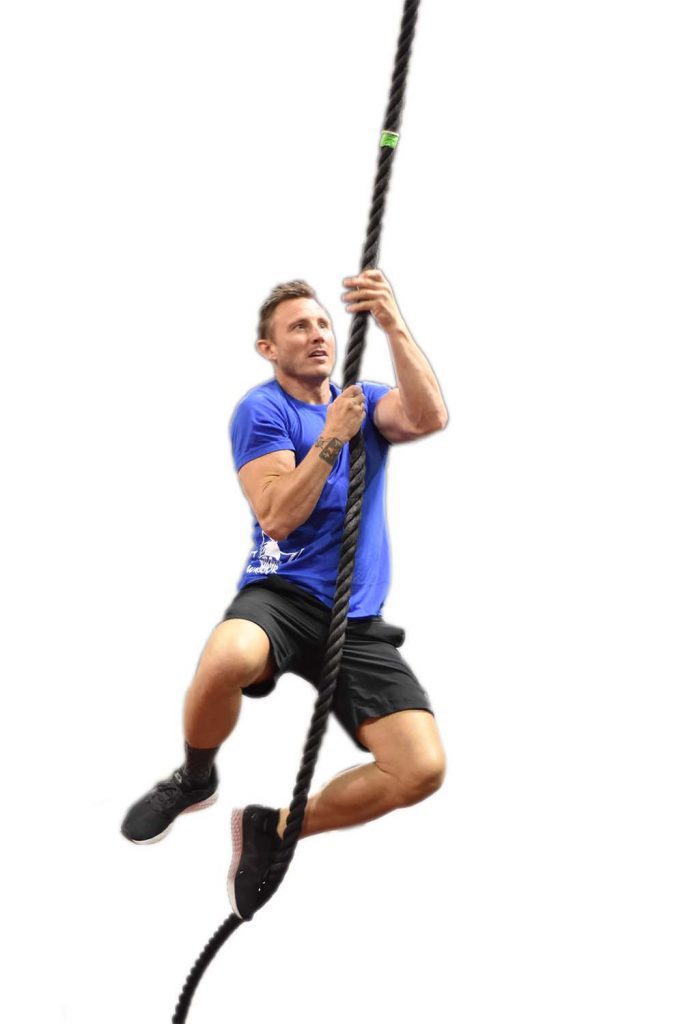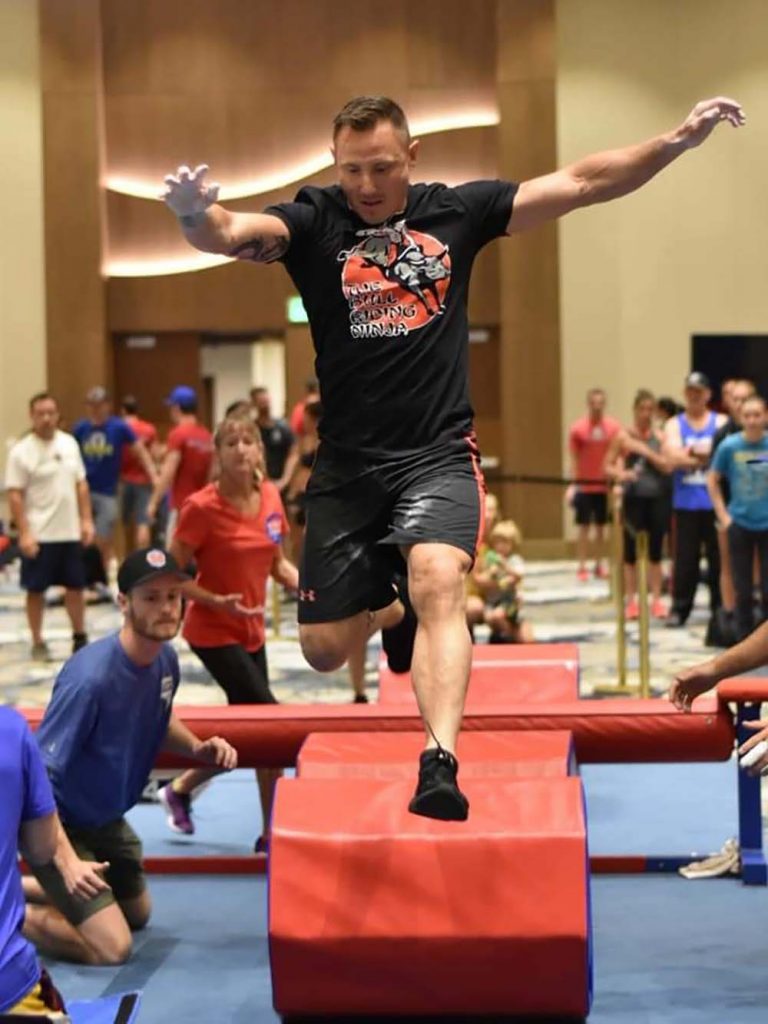 BA Ninja Warrior Gym features all-around training. Patrons have access to five lanes of stationary obstacle-course rigs, a bull-riding barrel, a rock wall/climbing area, a parkour area, aerial silks and a recovery zone.
Dominic Pham, owner of Phamily Fun and Fitness in Edmond, says obstacle courses provide good ways for kids – or anyone, really – to build strength and endurance.
"You're never too old or too young to do it," he says. "It's a great platform to help kids get some fitness in their lives rather than texting or playing video games. You see these powerhouse individuals who run the courses on TV, and these kids see it and get inspired. They want to try it, and even though they may fail nine out of 10 times, when they hit it, you can see their faces light up."
Shawn Mason of Gauntlet Fitness in Ardmore, who opened the first ninja warrior training facility in Oklahoma, helps others open their businesses. He says people are drawn to the sport because it's inclusive and family friendly.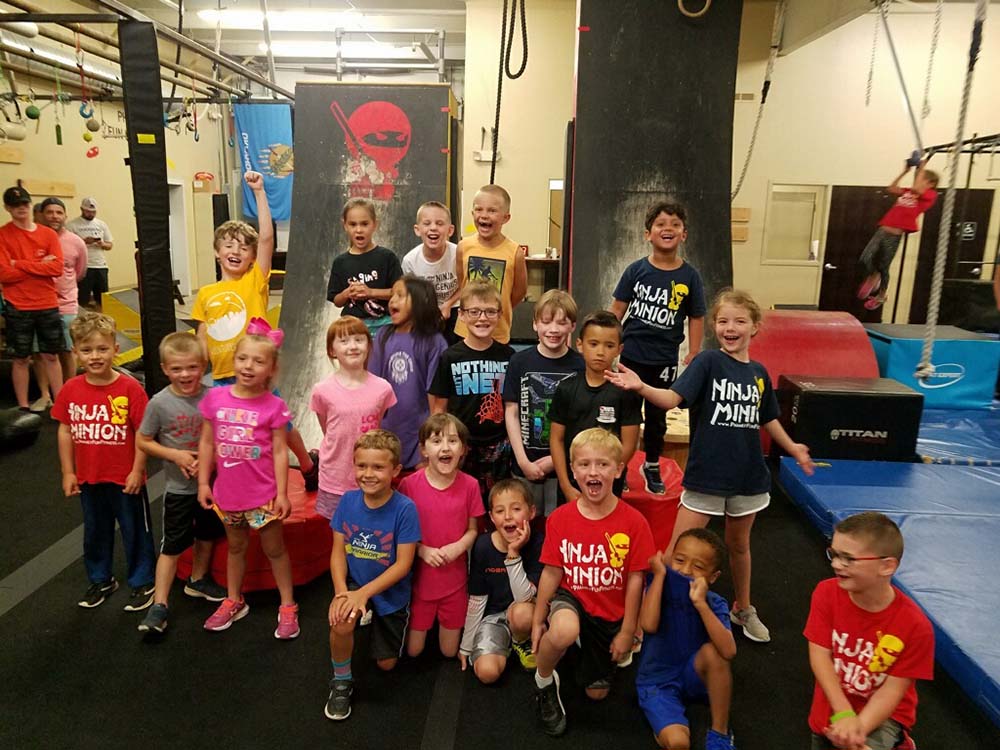 "My entire family competes," he says. "I also think the play aspect draws people in. The era of 'three sets of 10' is over. I think people are sick of doing biceps and bench presses. And this is something you can do until you're 90."
Mason calls ninjas a cultural movement that is not fading away.
"It … inspires movement," he says. "I started this gym … because the quality of life is defined by movement. American Ninja Warrior is going to allow me to be the coolest great-granddad in the world because I'm going to be able to do all this stuff."
Athletes should compete at the local level first before moving up through organizations such as the Ultimate Ninja Athlete Association (ultimateninja.net) and the National Ninja League (nationalninja.com).