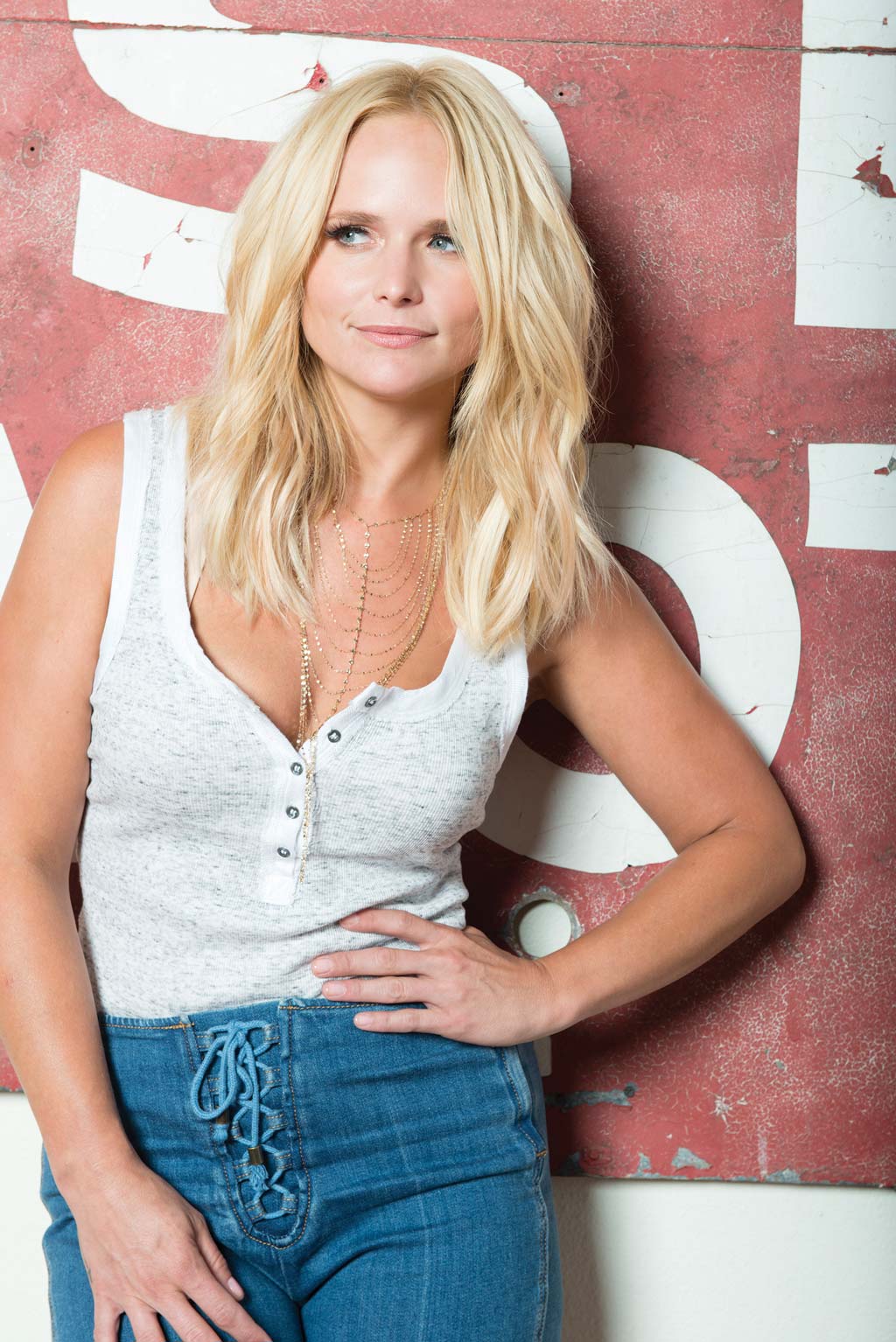 Fans of rock and country music have their pick of concerts at the Choctaw Casino and Resort in Durant this month.
June 2 features country star Miranda Lambert on the Grand Theater stage. The Texas native rose to stardom with her 2005 debut, Kerosene. She embarks on The Bandwagon Tour with opening act Little Big Town this summer.
The Randy Rogers Band sweeps into town June 8; the country sextet, also Texas-based, began in 2000. With seven full-length albums, the band heads back on tour promoting its newest album.
Next up is Kenny Loggins on June 23. With a career spanning almost five decades, Loggins has left his mark with well-known soundtrack songs from Caddyshack, Footloose and Top Gun, along with a bevy of hit singles and albums.
Whiskey Myers rounds out the month June 30. The rock/red dirt quintet also hails from Texas and is on the road promoting its album Mud.
All concerts begin at 8 p.m. Visit choctawcasinos.com for tickets.