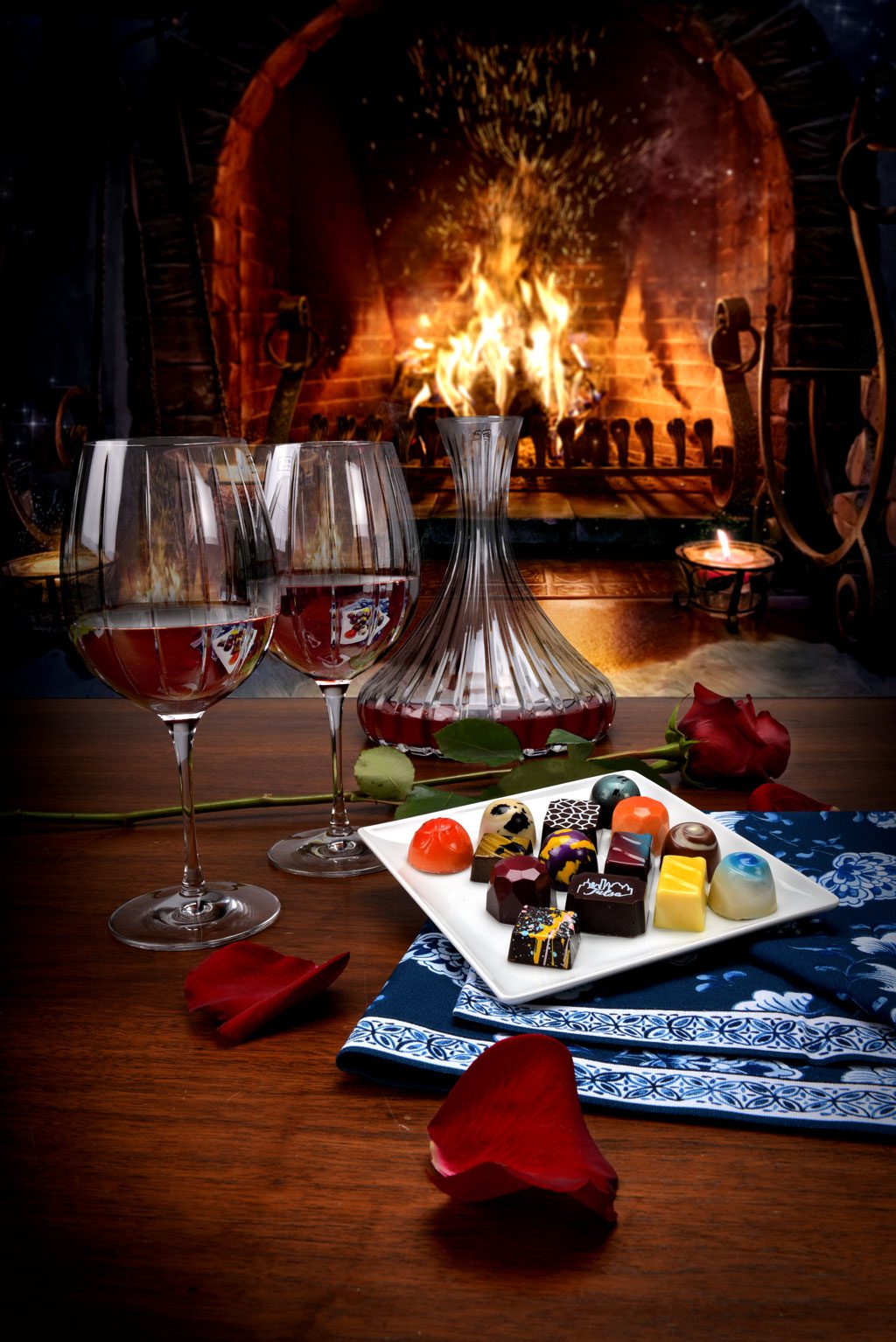 Every Valentine's Day, you may feel pressure to top last year's surprise for your sweetheart. These could include elaborate settings, expensive trinkets and dinners or hours of preparation. Perhaps a return to simplicity is in order – think romance, but yesteryear's romance.
Dance the night away
Try your hand – or should we say feet – at swing dancing for a fun and romantic night out. Put on a retro shirt-dress with shoulder pads, stockings and Mary Janes, curl your hair and head out with your beau to one of the local swing dance clubs like the Oklahoma City Swing Dance Club or the Oklahoma Swing Syndicate in Tulsa. They'll teach you how to put some pep in your step, and there's plenty of opportunities for hand-holding and laughter.
Go parking
Not so much the naive fumbling in the backseat you remember as a teenager, but the classier version – snuggle in front of the fireplace with wine and fine chocolate or grab a blanket and head for the nearest "lookout point." Go continental with Champagne, a loaf of crusty French bread and cheese, tins of smoked oysters and chocolate dipped strawberries. Or incorporate a modern twist and bring chopped salad, mini mushroom pies, homemade mac and cheese bites, a few cold IPAs and strawberry rhubarb yogurt pops.
Star gazing
Make reservations at a fancy restaurant, but choose one with a classic style like the ritzy, iconic Celebrity Restaurant in Tulsa. Put on your finest duds and enjoy a delicious meal before hitting the sidewalk, ditching your high heels and heading out for a bit of star gazing while wrapped in your darling's arms. Bring a radio to play some sweet jazz and a cozy blanket for cuddling.