Oops, half the year is already over! How did this happen? I don't know, and you probably don't either, but here we are, looking down the barrel of a musical, a documentary and blockbuster action film. With more tent pole films feeling comfortable enough to release, it's looking like we're getting closer and closer to being on a regular release schedule again. Being able to frequently get back into theaters has been wonderful, so let's hope everything continues down this path. (We'll see how many times I have to rewrite this article after saying that…)
First up, the hit 2007 Broadway musical In The Heights is getting a film adaptation. Written by Quiara Alegria Hudes (who wrote the book for the musical) along with music by Lin-Manuel Miranda (who did the music for the original and is well-known for his worldwide sensation Hamilton), the film looks to have all the spectacle and joy you'd imagine. Big dance numbers, hugely catchy tunes and a story of wishing and saving for a better life, In the Heights will most definitely be the perfect summer blockbuster for the family to enjoy. Directed by Jon M. Chu (Crazy Rich Asians), the film releases on June 11, both theatrically and on HBO Max.
Next up is a documentary about a band with a cult following that I bet you've heard at least one song by. Titled The Sparks Brothers, the film has a metric ton of interviews with the duo behind the band Sparks, brothers Ron and Russell Mael, along with everyone from Patton Oswalt and Jason Schwartzman to Neil Gaiman and "Weird Al" Yankovic. Directed by Edgar Wright, known for his Cornetto Trilogy of films (Shaun of the Dead, Hot Fuzz and The World's End), the doc will surely have his signature style and comedy. One of Sparks' biggest songs, "This Town Ain't Big Enough for Both of Us," is an absolute banger. If it doesn't do anything for you upon first listen, the film might not be up your alley. But if you're like me and love it, the film releases on June 18.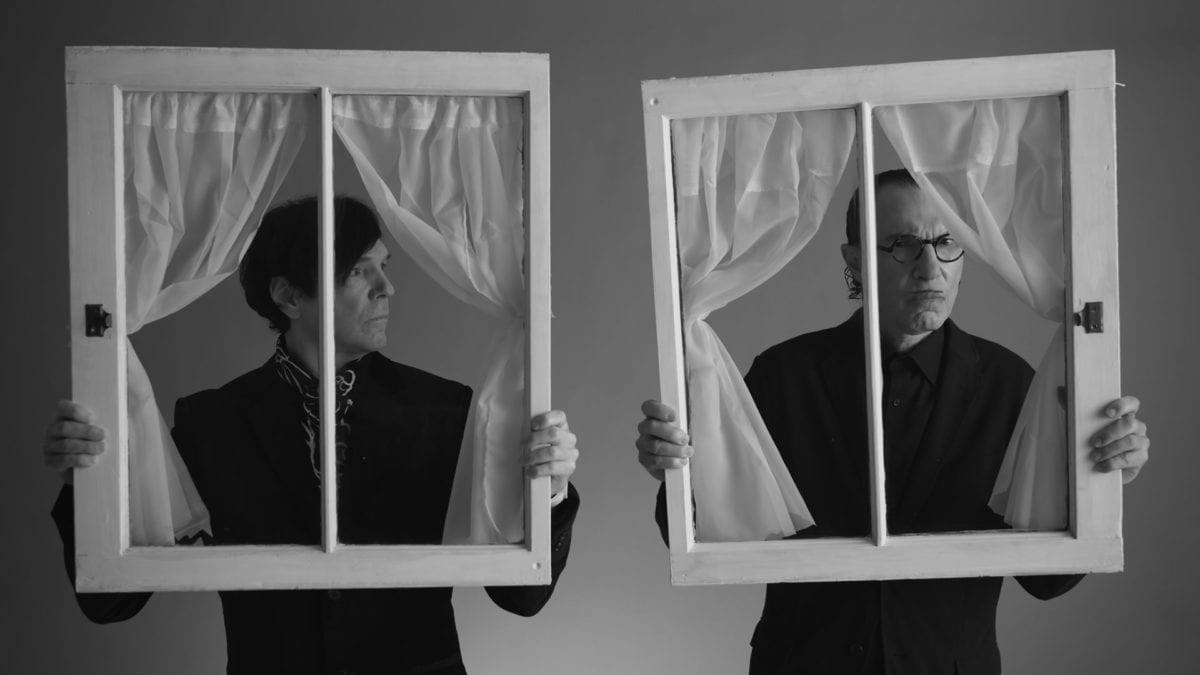 Lastly – and I cannot believe I'm saying this – the Fast and Furious film series has a ninth installment, titled F9. Originally slated for a 2020 release, the film sees the return of Dom Toretto (Vin Diesel) and his crew of super cool street racing friends doing more insane driving and stunts, including a car being, uh… let me check this again here… yeah, okay, so a car being hooked to a broken bridge and flying off an extremely tall cliff. Look, physics don't really play into these movies and that's what it's all about, so if you're into ridiculous stunts and poorly delivered one-liners, this is for you. John Cena shows up as Dom's evil brother and Charlize Theron returns from the previous film with what some people would call a "haircut choice." This hits theaters on June 25.