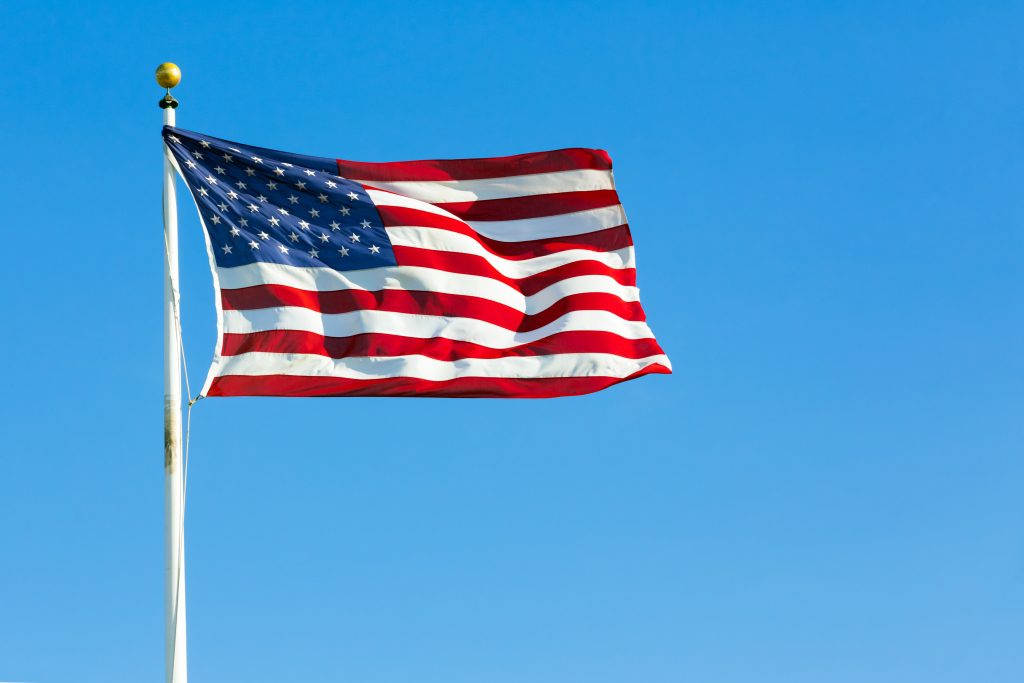 May 26, 27 & 28 – Floral Haven – 
From floralhaven.com:
Join us as we honor our veterans over Memorial Day weekend with our Avenue of the Flags ceremony.
Wednesday, May 23 – 10 a.m.
Volunteers from American Legion Post #308 will be placing flags on veterans' gravesites throughout the cemetery.
Friday, May 25 – 10 a.m.
The Raising of the Avenue of Flags at Floral Haven
The 3,790 casket flags of veterans donated in years past will be raised by cadets from the area's public school's JROTC programs, family members and Floral Haven staff.
Saturday, May 26 – 10 a.m.
Memorial Day Weekend Observance Program and Raising of the Newly Donated Veterans' Flags
Saturday, May 26 – Monday, May 28
Collection of Items for Freedom Boxes
The Broken Arrow Blue Star Mothers Chapter 5 is sponsoring a collection for Freedom Boxes, which are sent to our military troops overseas.
Saturday, May 26 – Monday, May 28 – Starting at 1 p.m.
The Changing of the Guard at the Tomb of the Unknown Soldier
Members of the Starbase Composite Squadron of the Civil Air Patrol will re-enact the "Changing of the Guard" at the replica of the Tomb of the Unknowns west of Floral Haven Funeral Home. They will be performing this solemn ceremony 24 hours a day (every half hour during the daytime and every hour at night). Many of these cadets have undergone special training with the Honor Guard at Arlington National Cemetery.
Saturday, May 26 – Monday, May 28
Reading of the Honor Roll
The names of all of the veterans buried at Floral Haven during this past year will be read over the Veterans Field Carillon Tower.
Saturday – 1 p.m. and 4 p.m.
Sunday and Monday – 11 a.m., 1 p.m. and 4 p.m.
Monday, May 28 – 3 p.m.
National Moment of Remembrance
The White House Commission on Remembrance, an independent, bipartisan executive branch agency, asks that everyone in the United States observe one minute of silence at 3 p.m. on Memorial Day, in remembrance and tribute to those who have fallen, those who have served and those who are still serving and their families.
Monday, May 28 – 5 p.m.
Retiring of the Colors
Members of the Indian Nations Council of the Boy Scouts of America will retire the Garrison Flag and the other Flags surrounding the Veterans Field of Honor with their own special ceremonies. The scouts will then retire all of the Flags in the Floral Haven Avenue of Flags for another year.