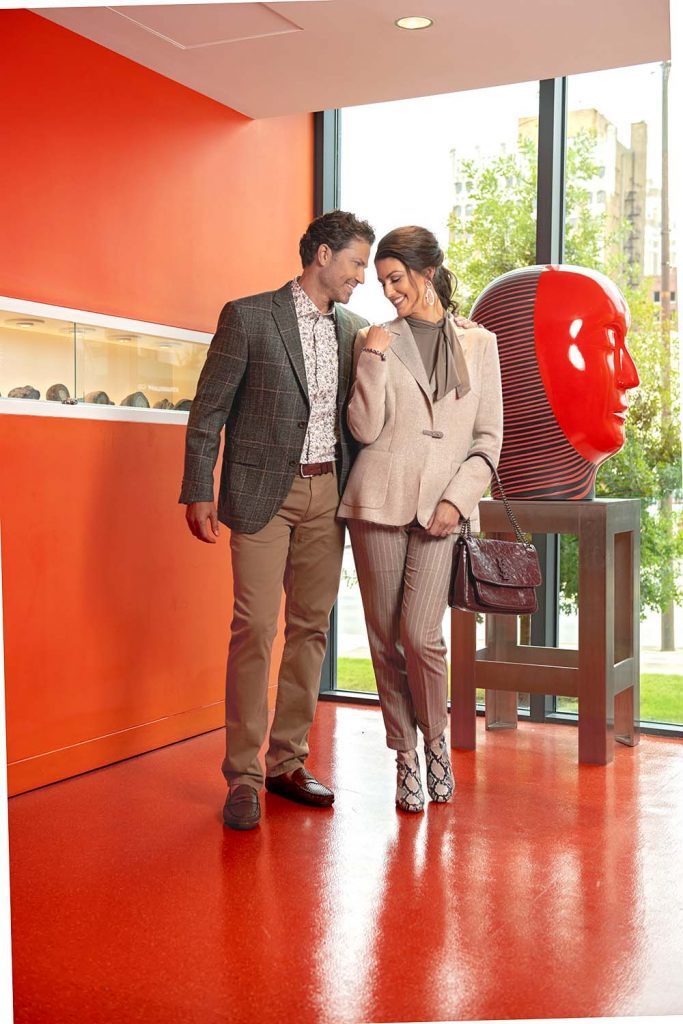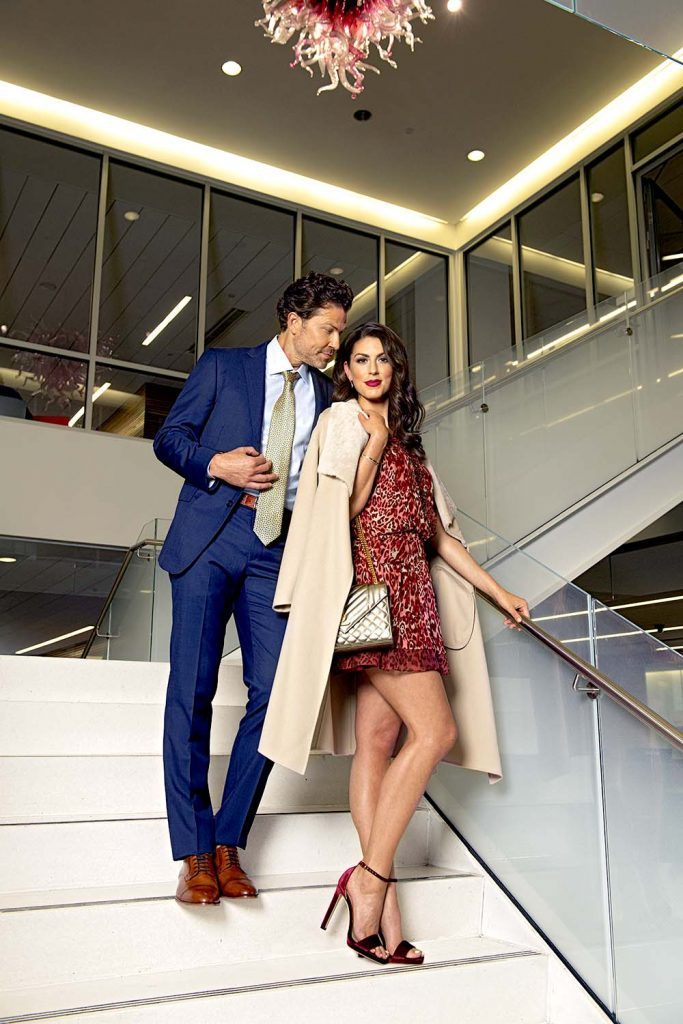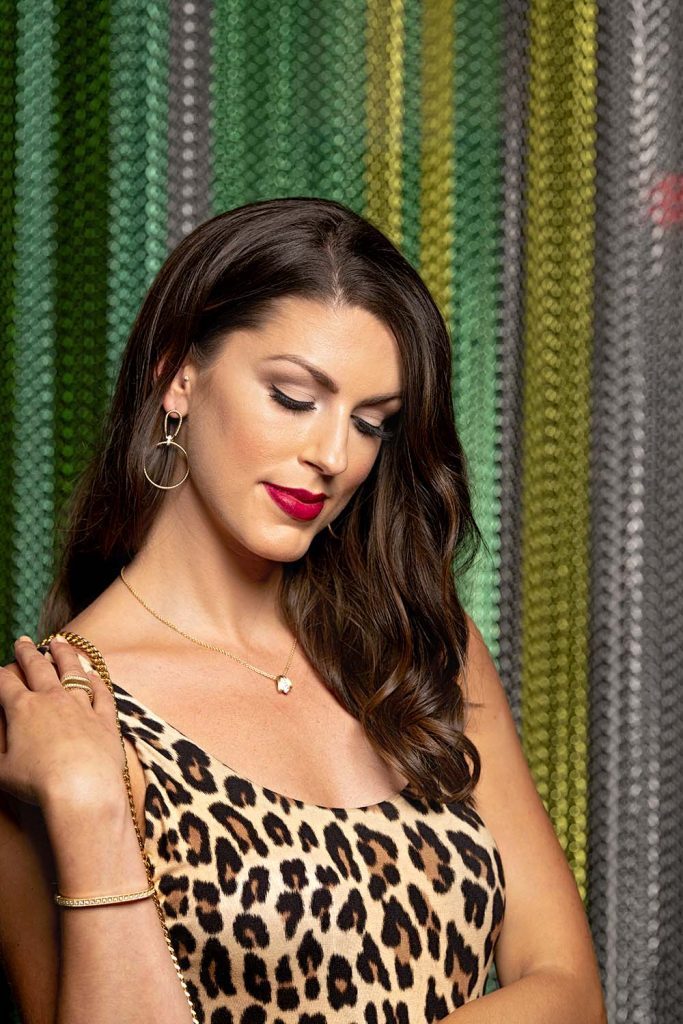 Hair by Shawna Burroughs, Jara Herron Salon and Spa

Makeup by Starla Ward, StunningbyStarla Makeup Artistry

Clothing, shoes and accessories courtesy Saks Fifth Avenue and Travers Mahan

Fine jewelry courtesy Bruce G. Weber Diamond Cellar

Models are Alex Eppler-Williams and Shane Nearman

A special thanks to the Tulsa City-County Central Library for acting as the venue for the shoot. A three-year renovation came to fruition in October 2016. Created with a $55 million budget, the renovated space boasts everything from a recording studio to 3-D printing stations, expanded meeting rooms and a children's play area. To learn more about the library and its programs, visit tulsalibrary.org.