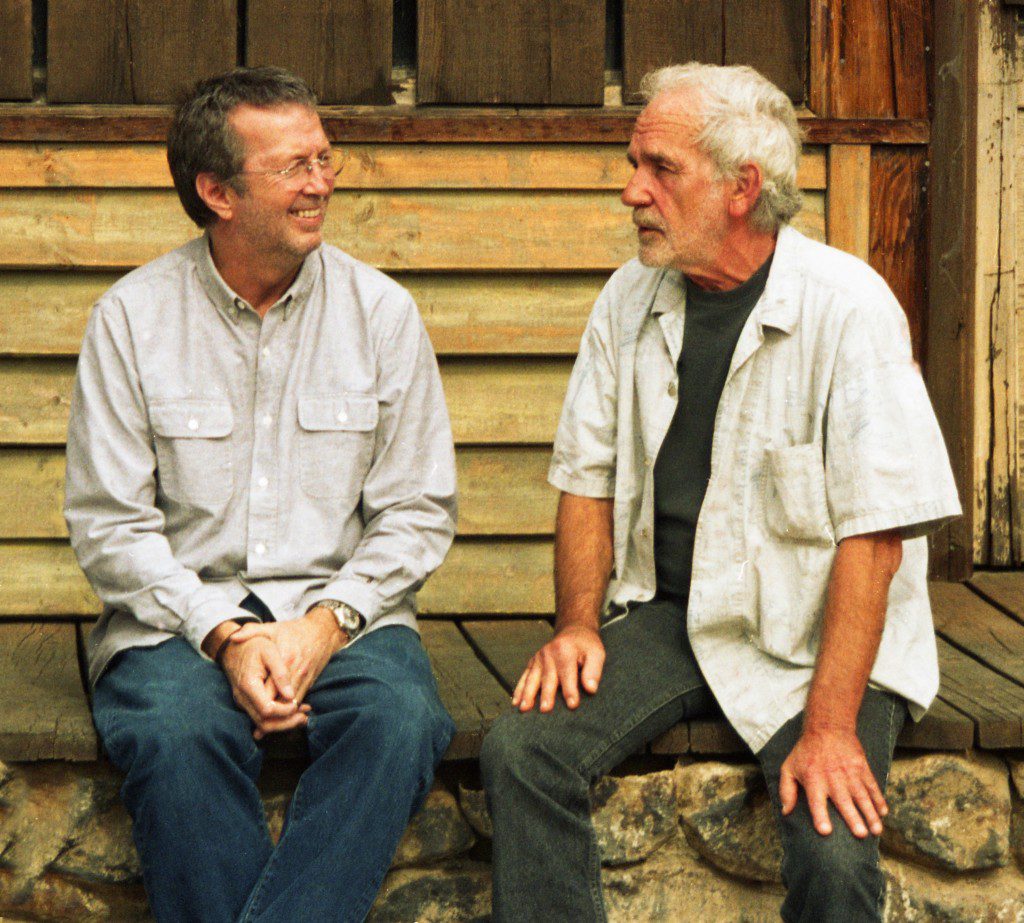 What seemed to be an offhand comment made during a sad occasion turned into something far greater for Don White, the veteran Tulsa-based singer, songwriter and guitarist.
The occasion was the August 2013 funeral of White's friend J.J. Cale, the man responsible in great part for popularizing that deep-groove, blues- and country-tinged rock 'n' roll style often referred to as the classic Tulsa Sound. Held on the West Coast, where Cale had lived, the invitation-only service included several of Cale's hometown friends, including such well-known musicians as Jim Karstein, Jim Markham, David Teegarden, Jamie Oldaker, Jim Keltner and Steve Ripley.[pullquote]"Eric played 'After Midnight,' I think, and then he said, 'My whole career comes from two people: [famed Delta bluesman] Robert Johnson and J.J. Cale.'"[/pullquote]
The comment came from Eric Clapton, a friend and tireless supporter of Cale ever since Clapton scored his first hit record with Cale's composition, "After Midnight," in 1970. Clapton subsequently spent quite a bit of time in Tulsa, recruiting his mid-'70s band from the area.
"Everybody else who was there [from Tulsa] knew Eric," recalls White. "When he was hanging around Tulsa, I guess I was on the road or something; anyway, I only met him that day, at the funeral. We were all kind of standing around the cemetery, talking, and Eric says, 'I was wanting [Cale] to help me with my next record, but that can't happen now, I guess.'"
The talk turned to another Tulsa legend, keyboardist Walt Richmond, who'd been working regularly with Clapton on tour and in the studio.
"Eric said, 'Oh, yeah, Walt'll be on the next record.' Then he looked at me and said, 'You should be on it, too.'"
White laughs.
"I said, 'How do you know I'm worth a damn? You've never heard me play.'"
A few hours later, that was no longer true. Adjourning to McCabe's Guitar Shop in Santa Monica, White and the rest of the Tulsa contingent joined others in remembering Cale with both words and music. When it came time for the latter, Clapton and White took the stage first, with Keltner on drums.
"Eric played 'After Midnight,' I think, and then he said, 'My whole career comes from two people: [famed Delta bluesman] Robert Johnson and J.J. Cale.'
"We played another one, and he got down, and Keltner got down, and I called up Markham and Karstein and [guitarist] Don Preston. We did about three or four songs, so Eric heard me play and sing," he says.
White's been in the music business a long time – plenty long enough to know that more often than not, people talk about doing things they have no real intention of doing. Still, he says, he couldn't help but think about how nice it would be to maybe "just get one rhythm guitar track on one song" on a Clapton album.
He'd only had a couple of weeks to consider it when the phone rang. The caller on the other end identified himself as "Eric."
"'Hi, Eric.' I said. He said, 'Eric Clapton.'" White laughs again. "I said, 'How you doing, Eric?'
"He didn't say, 'I want you to come out and play on my new record.' He's not like that. He said, 'I'm doing a tribute album to [Cale], and I thought maybe you'd like to come out and be in the band.'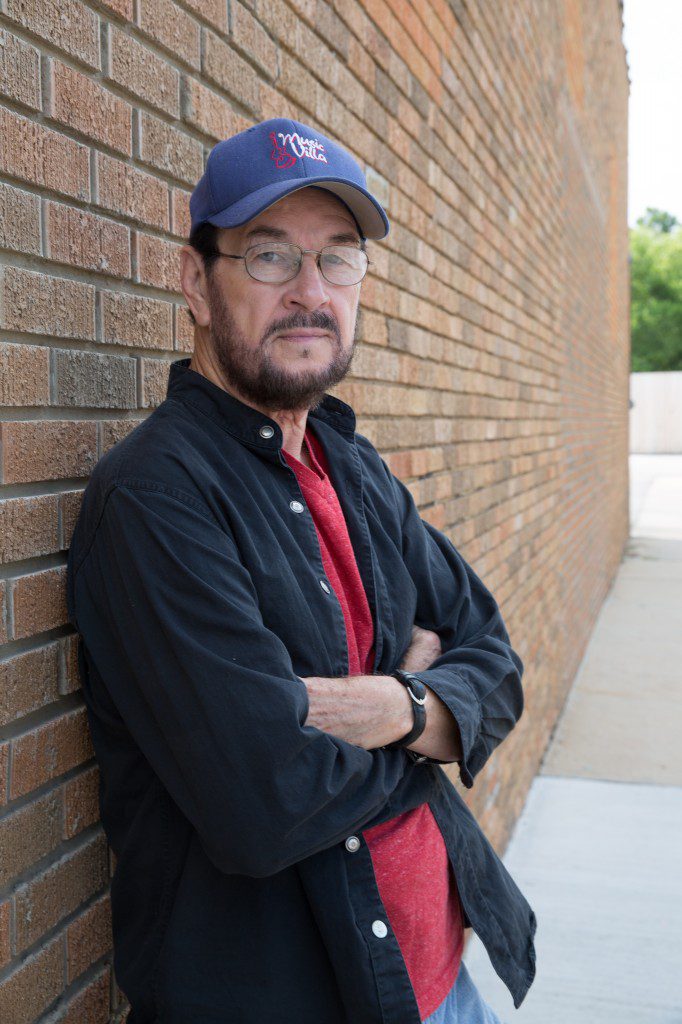 "Well, that was too cool. I said, 'You bet.' And he said, 'I thought maybe you'd like to sing two or three songs on it.' So I went out there, and that's what I did."
He did it in some pretty good company, too. As one of the featured vocalists, White is part of a stellar group that includes Tom Petty, Mark Knopfler, John Mayer, Willie Nelson and Cale's widow, vocalist-guitarist Christine Lakeland.
"One of the ones I do is called 'Train to Nowhere,'" he says. "It ended up with Mark Knopfler and me in a sort of duet. It's a Cale song, but it's never been released. Christine found it. I think she brought in two or three that he'd recorded at his house."
Although most of the songs on the disc are Cale originals, it also includes a new version of the 1954 Ray Price country shuffle "I'll Be There (If You Ever Want Me)" – a song Cale covered on his 1974 album, Okie. Clapton backs up White on the vocals for the new version, making for "a real country-sounding track," White says.
With "I'll Be There" and its melding of country and rock 'n' roll, White returns to the sound that brought Cale into his Tulsa band almost a half-century ago.
"Cale was already popular around town, and he'd go to Oklahoma City and record and make little records," White remembers. "So he was kind of my idol before I ever met him. Then, I got to be friends with [keyboardist] Larry Bell, and Bell was in that Tulsa clique. So all of a sudden, I was in that clique, hanging out with rock 'n' rollers. And I got to know Cale."