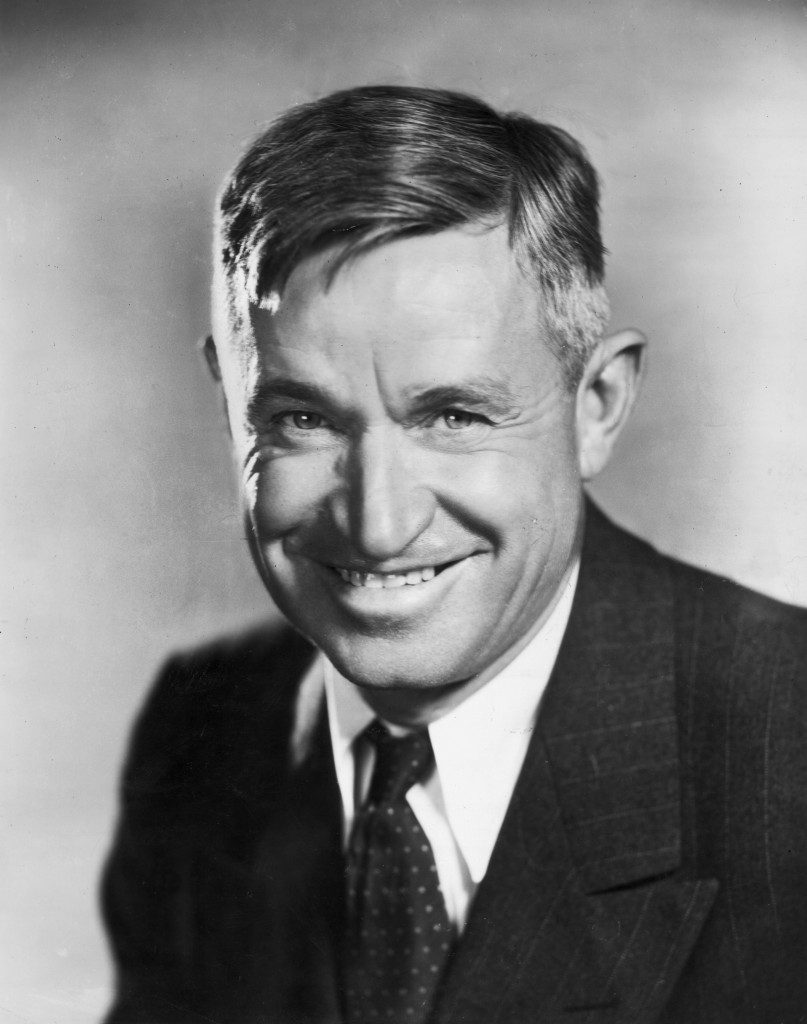 Thursday, Aug. 14-Sunday, Aug. 17
It was a shock to the nation when Will Rogers died in 1935, but even 79 years later, the Claremore native is remembered and celebrated. A weekend of honoring the film star, newspaper columnist, entertainer and philanthropist begins with the Will Rogers Film Festival, 6 p.m. on Thursday, Aug. 14. The night includes a reception and screening of the Will Rogers film Steamboat 'Round the Bend at Tulsa's Circle Cinema, 10 S. Lewis Ave., Tulsa. Tickets for this fundraiser for the Will Rogers Memorial Foundation are $75.
On Friday, Aug. 15, the annual Will Rogers Tribute and Program allows fans to pay tribute to Rogers with a wreath-laying ceremony and theatrical presentation at the Will Rogers Memorial Museum in Claremore, 1720 W. Will Rogers Blvd., Claremore. The morning program begins at 9 a.m., while the evening activities start at 7 p.m.
Everyone can take part in the Will Rogers Family Film Festival on Saturday, Aug. 16, at Circle Cinema. The historic movie house will screen two Will Rogers films (Too Busy to Work, In Old Kentucky) beginning at 10 a.m. Tickets are $5 per movie.
Finally, the annual Will Rogers & Wiley Post Fly-In remembers Rogers and is aviator pal, Wiley Post, with a fly-in at the Will Rogers Birthplace Ranch in Oolagah. Activities start at 8:30 a.m. and are free and open to all. For more, visit www.willrogers.com.