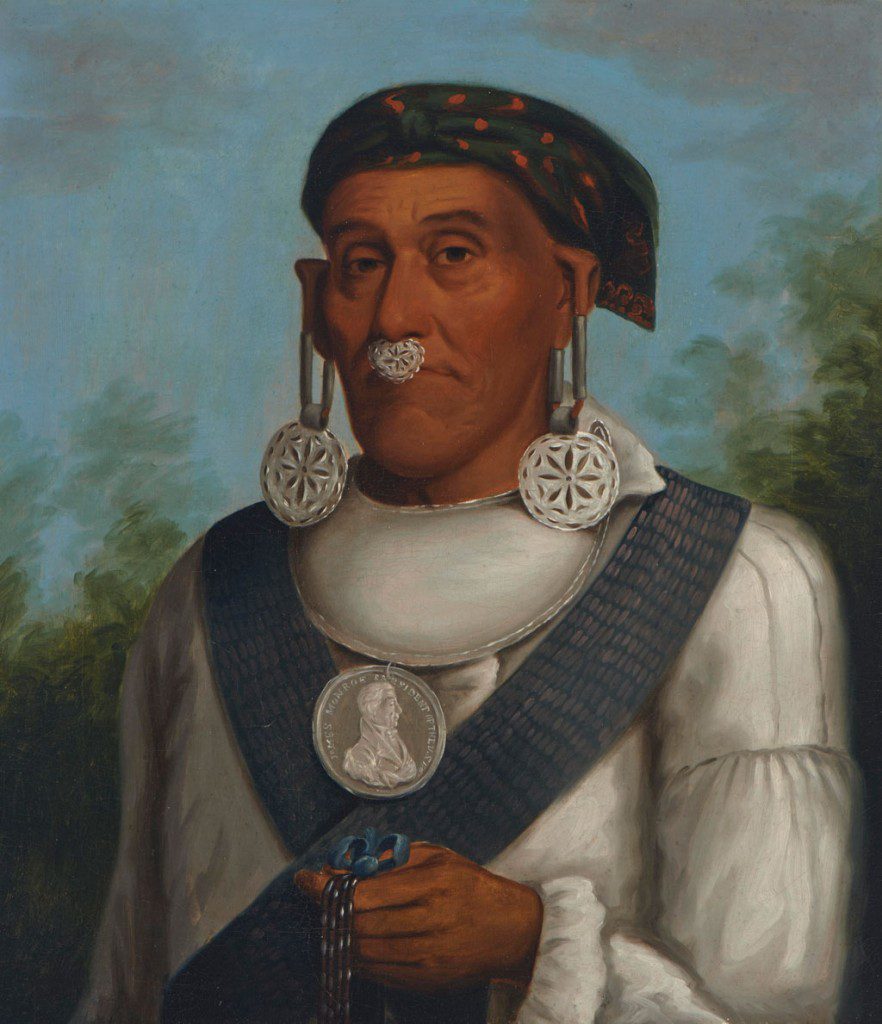 Gilcrease is shining a spotlight on the turbulent yet triumphant history of the Cherokee Nation in its newest exhibition, After Removal: Rebuilding the Cherokee Nation. Through various artworks, from paintings to sculptures to anthropological materials, visitors will navigate through a redefining era for the tribe – from the lowest of lows to the highest of highs.
"This exhibition explores the development of the powerful Cherokee republic, the Indian Removal Act and the various routes along which the different detachments traveled, the factionalism and internal violence that erupted as a result of the Treaty of New Echota and Cherokee removal, and finally, the 'Golden Age' in Cherokee history," says Natalie Panther, project manager for the exhibition.
Panther has one goal for guests: leave the exhibition enlightened.
"My hope is the visitors gain a deeper understanding of the complexity of 19th-century Cherokee history, including the myriad forces at work in the period leading to Cherokee removal," she says. "We also hope to dispel some misconceptions and romantic notions people still have about American Indians and Cherokee people."
The exhibition runs Aug. 27-Jan. 21. Visit gilcrease.org for more information.