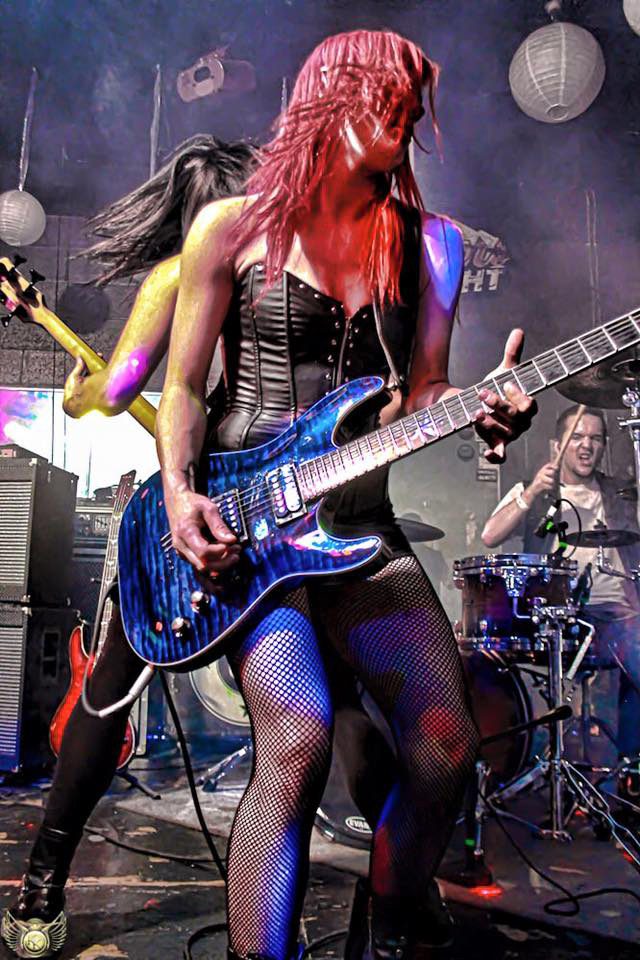 AMP Festival Aug. 27 Automobile Alley
The AMP Festival – Art, Music, and Power – is a celebration of female artists, artisans and musicians across the state.
Tobi Coleman of Revolve Productions is the co-owner of the company with her son, Justin, and the director of the festival. Through her volunteer work, she became inspired to help her city.
"I was a volunteer at Oklahoma City Rock n' Roll Camp for Girls last year, and I saw what we could do as a community to inspire young girls to be more involved and willing to try to play music – that, coupled with the fact that there are so many cuts to arts and music programs in public schools today."
And these cuts are affecting places Coleman has worked with closely in her career. She particularly wants to give back to Oklahoma Arts School for Girls, which recently lost its funding. Part of her goal for this sponsorship-driven festival "is to raise enough money for [Oklahoma Arts School for Girls] to have their summer camp next year."
The festival will be an all-inclusive smorgasbord of female talent. The musical acts range in genres from rap, jazz, folk and heavy metal. The artisans and artists will include painters, photographers, handcrafted jewelers and more.
At the core of the festival is the idea of "inspiring a spark in the younger generation," Coleman says. "I want all kids, but especially little girls, to see that there's diversity in female music in OKC."
This year, the AMP Festival will be located in Automobile Alley, although the venue will change annually. It runs from 12 p.m. to 8 p.m. on Aug. 27. For more information, head to ampfestokc.com.