Gilcrease Museum continues to shine with its newest exhibition, Americans All!, opening Sept. 21.
"Americans All! showcases the many positive contributions immigrants have made, and continue to make, to American life and culture," says Lacy Wulfers, communications manager at Gilcrease. "Regardless of origin, once in the United States, these newest Americans have consistently contributed indispensable ingredients to the ongoing evolution of America's cultural identity."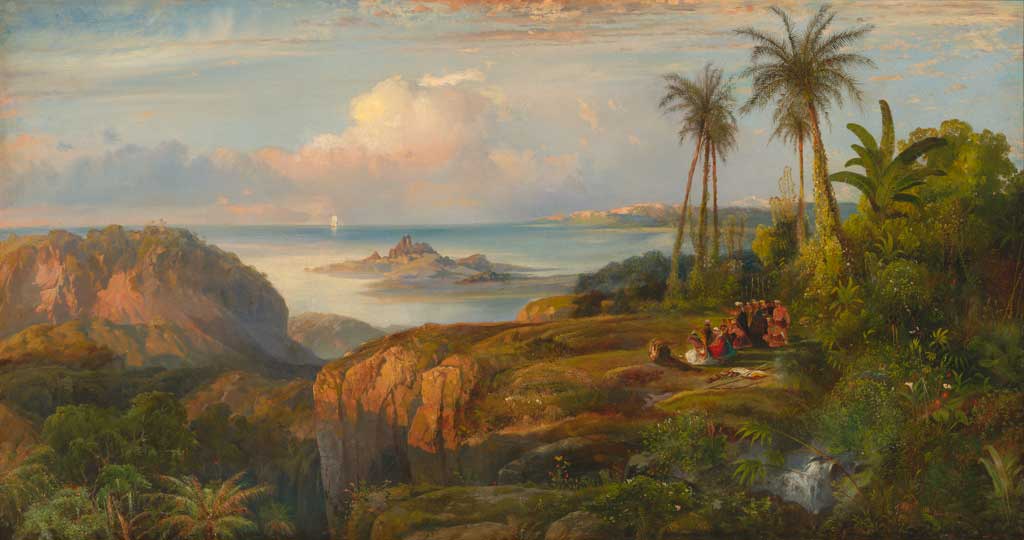 The exhibition is drawn from the museum's permanent collection and includes more than 50 paintings and sculptures by 26 immigrant artists hailing from Haiti to Germany to Denmark. Local talent is also on display.
"In a deliberate effort to make [the exhibition] resonate with those whose immigrant history and stories may be very different from those of European Americans, an essential element of Americans All! is the inclusion and ongoing rotation of works by first-generation immigrant artists, including those of Tulsa-area immigrants," Wulfers says.
The exhibition is ongoing. Visit gilcrease.org for details.