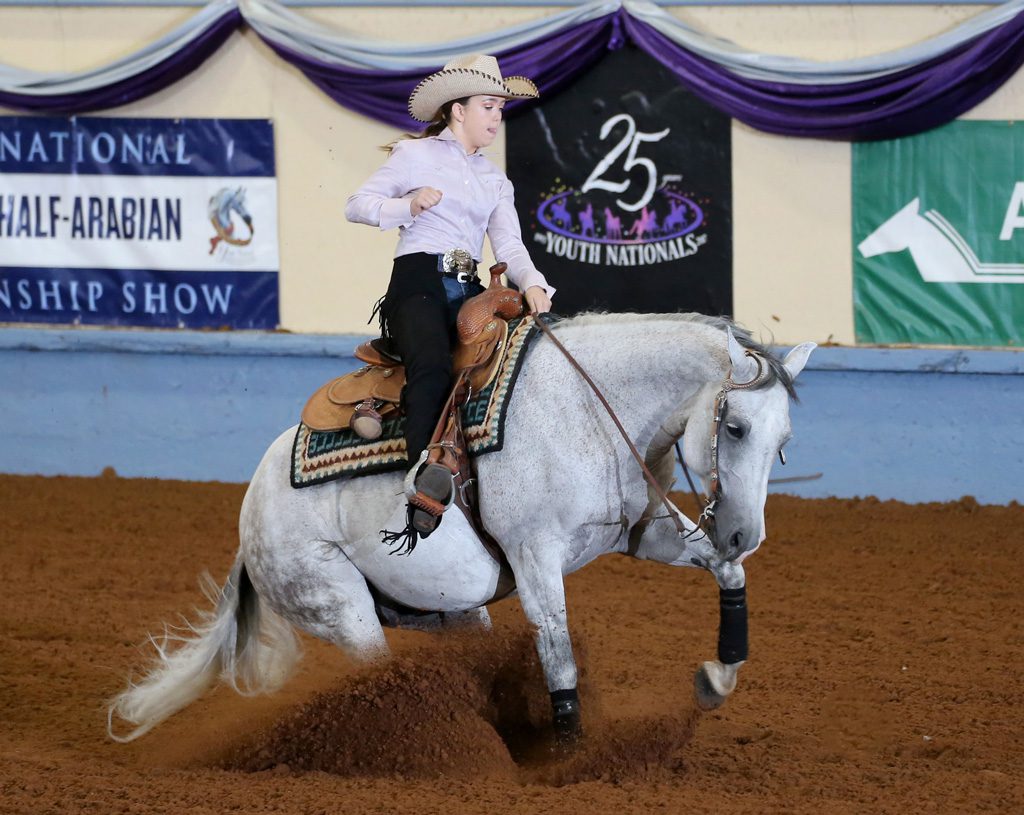 The Arabian Horse Youth Nationals once again gallop into OKC. During the July 21-28 event, youth competitors and their equine counterparts from around the globe showcase the talents they've honed all season long.
"Youth Nationals is a very exciting event for all," says Mikayla Boge, director of marketing for the Arabian Horse Association. "It is a time for our Arabian horse youth riders to show off all of their work and skills."
But not every rider can compete – the process to qualify requires time and dedication, says Boge.
"The qualifying process consists of showing at various Arabian horse shows to earn qualifying points or placings," she says. "The youth exhibitors range from very young lead-line riders, typically around age 4 or 5, to 19-year-olds."
Along with watching the many competitors ride, spectators can enjoy a shopping expo, tours of the arena, kids' activities and the opportunity to see an Arabian horse up close.
The event takes place at the Oklahoma State Fairgrounds, inside the Jim Norick Arena. For a full schedule, visit arabianhorses.org.