Art is the shining star at an autumnal Tulsa tradition, Art in the Square, where scores of locals sell their works.
In the heart of midtown at Utica Square, the festival welcomes you to stroll winding trails and explore original works in a variety of media, including pottery, stained glass and sculpture. All of the 100-plus artists, selected by Utica Square merchants and a judging panel in July, are on hand to answer questions about their work. Awards in an array of categories are given out at the end of the day.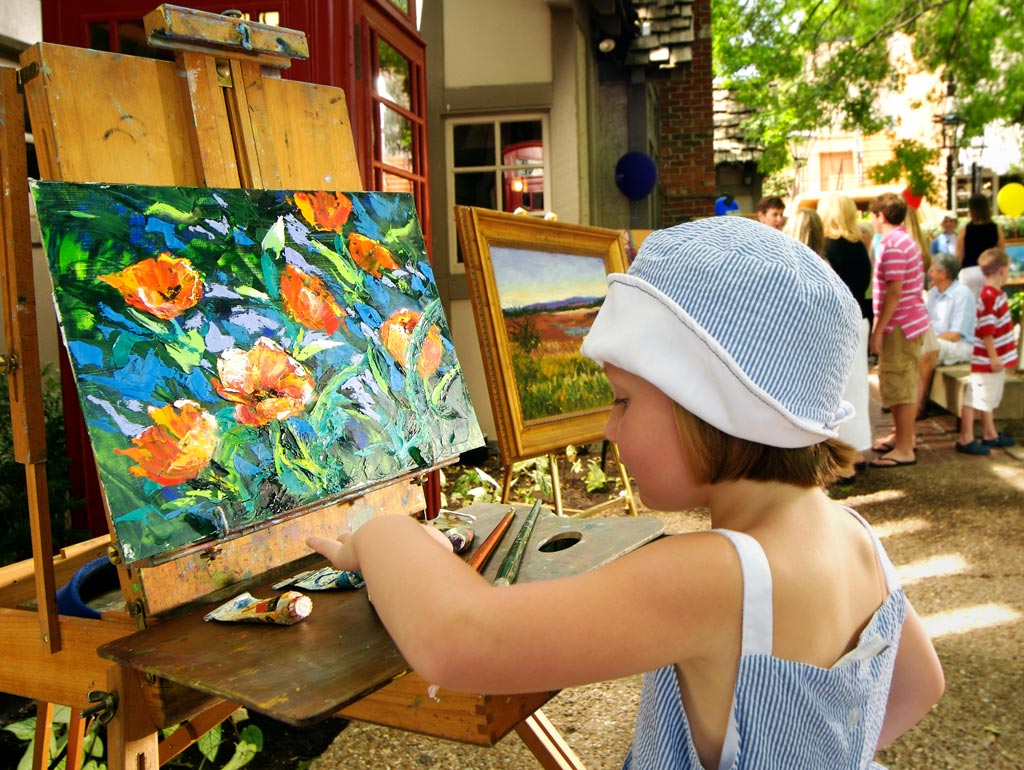 While the event is a great opportunity to socialize and find new art, Cassandra Montray, property manager of Utica Square, says the event celebrates Tulsa's long history with talented artists.
"This is the 24th year of Art in the Square," she says. "Historically, Tulsa has had a rich culture of artistic expression and spawned world-class architects, painters [and] sculptors. Art in the Square was conceived to provide another platform for local artists to showcase their works."
The event runs from 10 a.m. to 5 p.m. Oct. 6. For more information, visit
uticasquare.com.