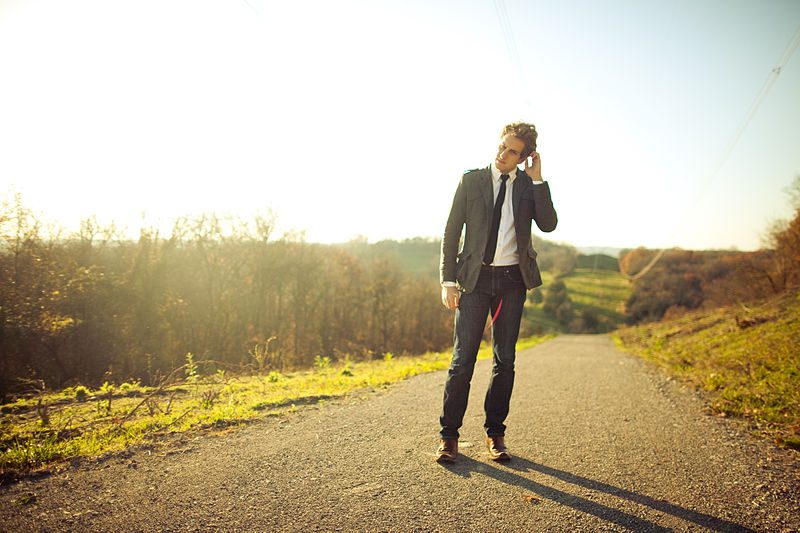 Sat, March 26 –
From travelok.com
Join Tulsa native Ben Rector as he takes the stage at The Criterion in OKC's Bricktown District.
The young singer/songwriter has built a tremendous following on the strength of his well-crafted, thoughtful and often humorous lyrics.  Rector's lyrics are driven by a sparse piano and a voice that's heavily informed with pop sensibilities echoing Huey Lewis or early Billy Joel.  At the show, cheer along with real-life inspired anthemic hits, "Crazy" or "Brand New," then enjoy power ballads from the pianist like "30,000 Feet" or "Almost Home."
Be sure to catch opener Gavin James. Fans of Ben Rector will enjoy the young Irish folk artist's heart wrenching lyrics and achingly smooth tenor voice.