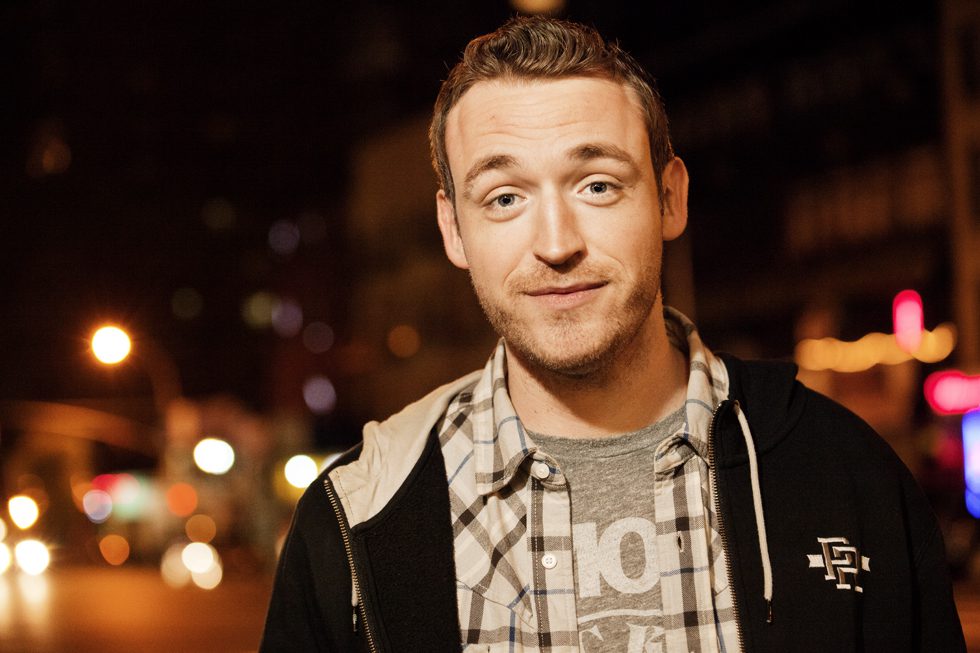 Friday, Feb. 6 and Saturday, Feb. 7 – 
Blue Whale Comedy is a newly formed group by Meg Webb and Shannon Easton White of Guthrie Green, Stanton Doyle of GKFF, Jason Watts of Comedy Parlor and Eric Lieberman, a local entrepreneur, with a mission to "help cultivate the local comedy scene and to bring world class alternative comedy to Tulsa for the festival and throughout the year with one-off shows and special events," says Webb. It all started last year when the founders hoped to bring comedy to Guthrie Green for a one-day festival; it turned into something much bigger.
Now, Blue Whale Comedy helps foster the continually growing comedy presence in Tulsa, and this month, Blue Whale welcomes Dan Soder, a comedian with a young career but an already big act, to a Tulsa stage. Soder began stand-up at the age of 21, and after attending the University of Arizona and traveling the southwest for small gigs at casinos and clubs, he moved to New York – the destination of those ready for bigger and better. Since, Soder has seen the studios of Comedy Central's Live at Gothem, CONAN and Opie and Anthony. He has recently secured himself a spot on MTV2's Guy Code and will be on Comedy Central's The Half Hour. For two nights, Friday, Feb. 6, and Saturday, Feb. 7, Comedy Parlor will give Soder the stage, among some other great acts that will open his shows. CR Parsons, Ryan Green, Hilton Price, Shawna Blake, Jane Bevan, Andrew Deacon, Rick Shaw and Jeremiah Walton will each perform a slot before Soder grabs the mic. Don't let some good comedy leave Tulsa without your laughs. Both nights, shows will start at 8:30 and 10 at Comedy Parlor, 328 East 1st St., Tulsa.
The 2015 Blue Whale Comedy festival is slotted for June 18-21. Stay tuned for the line-up. For more information, visit www.comedyparlor.com.