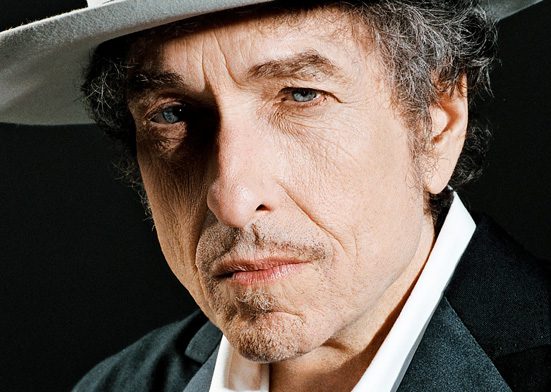 Oct. 13 – Winstar World – 
From winstar.com: Living legend and music icon Bob Dylan & His Band will play the WinStar Global Event Center on Saturday, October 13 at 8:00 p.m.
What do you say about Bob Dylan that hasn't been said before? Music icon. Folk hero. Critically acclaimed visual artist. Nobel Prize winner. Dylan's career has spanned over 50 years, leaving him a major hit in almost every decade he's performed in. This 77-year-old is still playing to sold-out crowds when he tours, with such hits like "The Times They Are a-Changin'," "Knockin' on Heaven's Door," and "Blowin' in the Wind."
Since 1988, Bob Dylan & His Band have played a Never-Ending Tour, and now WinStar's Global Event Center is his next stop, one you won't want to miss. Doors for this show open at 6:30 p.m. For more information visit winstar.com.