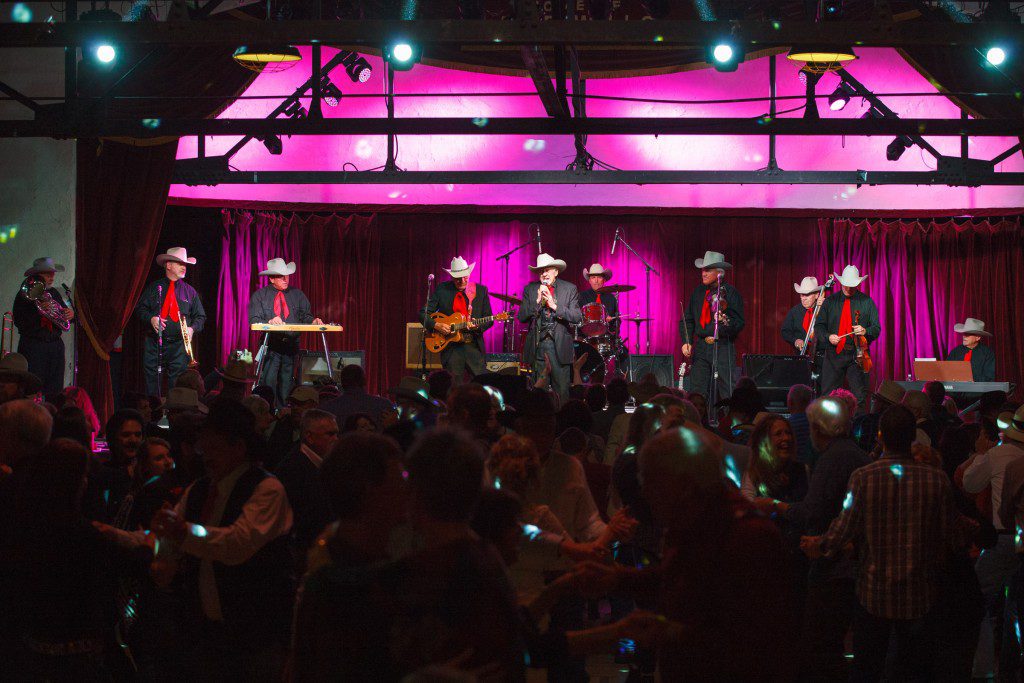 Sat, March 5 at Cain's Ballroom in Tulsa – 
This annual show is a staple of the world-famous Cain's Ballroom, as each year promises memorable performances from Oklahoma favorite The Texas Playboys. Join in on the festivities and celebrate the life and musical career of legend Bob Wills at this Saturday. This all-ages event includes performances from Leon Rausch, Tommy Allsup, Johnny Cox, Monty Gaylord and Shaun Howe to name a few.
Tickets are only $20 in advance and can be purchased at cainsballroom.com.