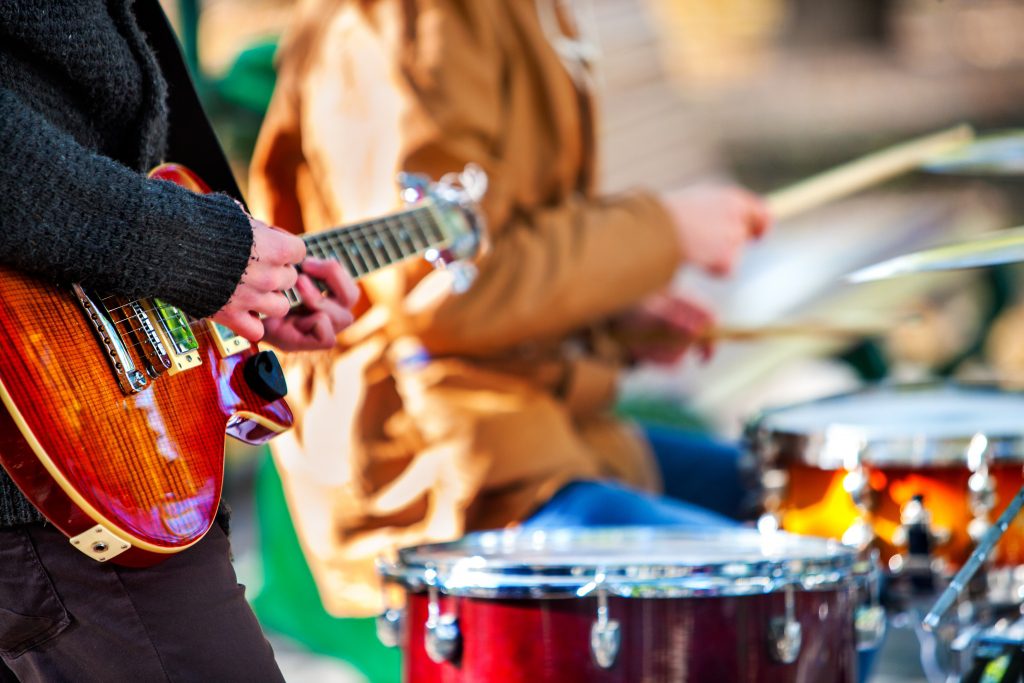 June 15 & 16 – Sheridan and Oklahoma Ave – 
From travelok.com: The Bricktown Blues Festival in Oklahoma City features live performances by many popular area bands throughout the two-day event. Bring all your friends and family out to enjoy 12 artists, food trucks, craft beer and more. Vendors will also be on-site with souvenir hats, beads, t-shirts and more.
This year's line-up includes Alber Cummings, Ian Moore, Little Joe McLerran, Wink Burcham, Tyler Lee, the Paul Benjamin Band and Otis Watkins & The Bushdoctors on Friday, while Saturday includes Evin Brady, Justin Witte & The Horn Wreckers, The Flatland Band, Pilgrim feat. Beau Robertson, Dustin Pittsley, Dirty Red & the Soulshakers and Shane Henry. Head out to the Bricktown Blues & Reggae Fest for a free weekend of great food and music.