The pulse of your Pet's health
Veterinarians say medical advancements extend their patients' lives
Advancements and research in veterinary medicine mean animals today have better health outcomes and longer lives than they did a decade ago.
"The biggest development I've seen has been better understanding of and treatment for degenerative heart conditions," says veterinarian Rachel Vazquez of Oklahoma City's Warwick Animal Hospital. "With early detection tests, animals are monitored closely, and we can … intervene earlier, which is key to slowing down disease processes. There have also been tests developed for earlier detection of kidney disease."
Jennifer Anderson, owner of and veterinarian at Tulsa's Pawsitive Veterinary Care, adds: "Veterinary medicine is taking large strides to improve the overall quality of care for pets. We offer blood work that can be performed in the hospital to give faster results. Laser therapy units allow a non-invasive way of decreasing inflammation and increasing healing times. Dental radiographs allow examination of tooth roots and bone structure, allowing disease processes to be seen that would otherwise not be found. Large facilities offer ultrasounds, CAT scans, scope capabilities, oxygen chambers, hyperbaric chambers and more lifesaving technologies."
Anderson notes that pets live to advanced ages for many reasons, including improved nutrition, preventive medicine, diagnostic abilities and involved owners.
Vazquez says that since "pets are now a part of the family, owners are treating them as such. Pets seem to be living longer now, and we are seeing more deaths from disease that occur much later in life rather than deaths from accidents – car accidents, poisonings – and viral diseases [like] parvovirus and distemper."
Vazquez and Anderson say common diseases they see daily include obesity-related complications, like back and hip problems, and dental disease.
Vazquez urges owners to pay close attention to their animals' routines and actions.
"Many times, pet owners are able to pick up on subtle changes in their pet's behavior that could be helpful to us in determining the problem," she says. "Any time an animal's habits change – appetite, drinking more or less water, vomiting, diarrhea, sleeping more or less, weight gain or weight loss – it needs to be … brought to the veterinarian's attention."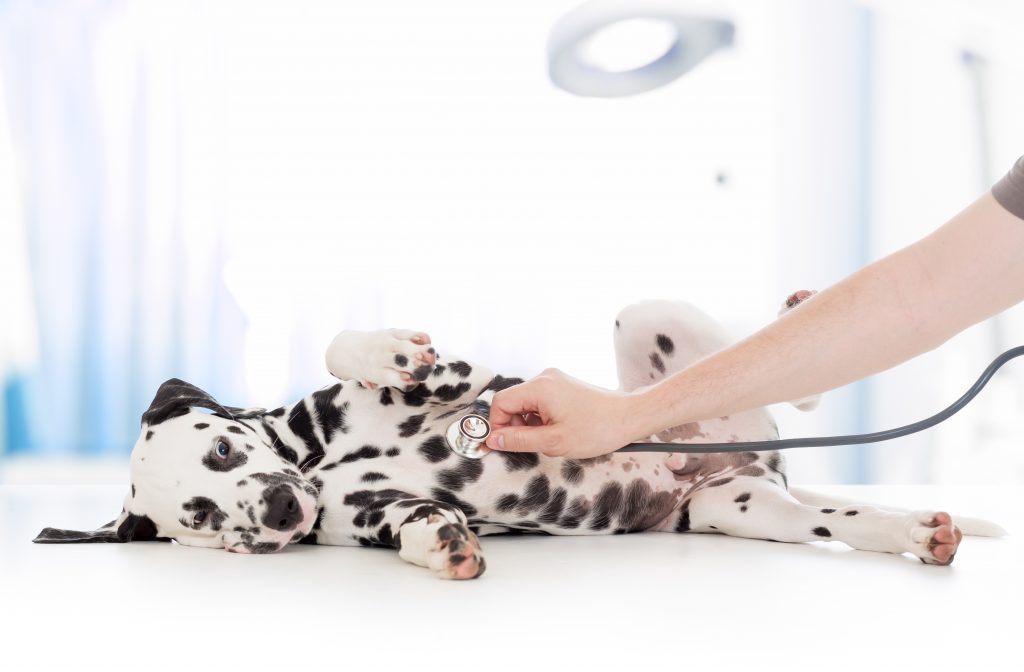 Protecting your pet
Insurance may be easier than you think
People often do not anticipate the financial demands of owning a pet. Common procedures range from the relatively inexpensive, like spaying or neutering, to pricey procedures like eliminating cataracts or fixing hip dysplasia.
Pet health-care plans have become increasingly popular, with major carriers like Nationwide, GEICO and Progressive offering coverage. These plans may cover exams, diagnostics and treatment, some with reimbursements for specific expenses that could prevent you from sending your companion over the Rainbow Bridge because you can't afford medical costs.
Research online or talk to your vet to find a plan for your budget.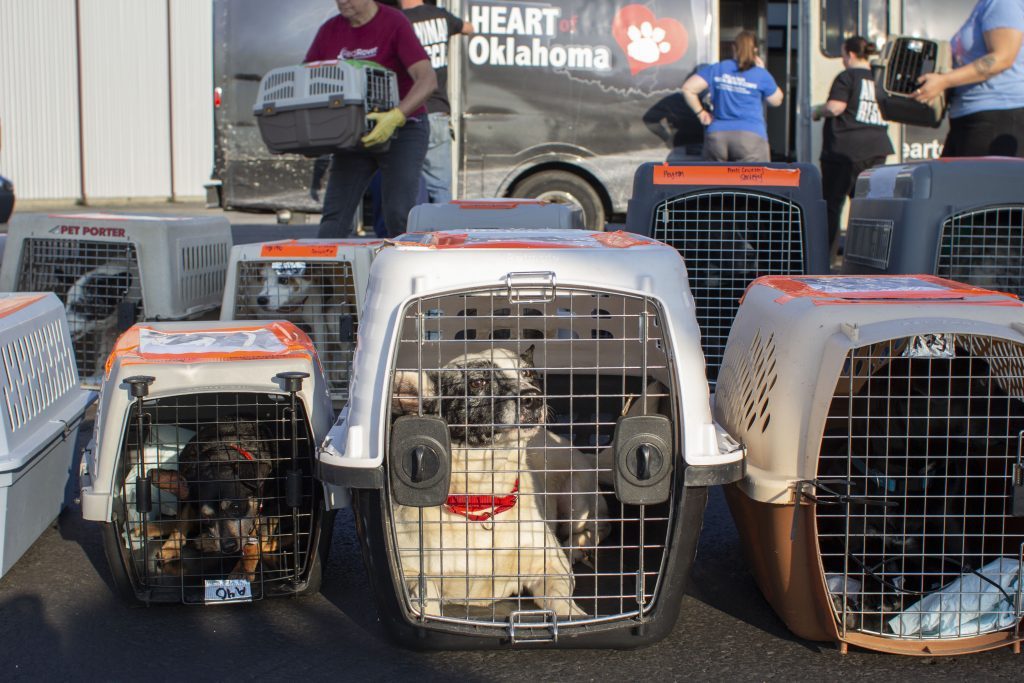 Too Many Strays
Thousands of pets need homes because of the lack of spaying and neutering
The stray population in the state is staggering, says Gina Gardner, founder and president of the Humane Society of Tulsa.
"We have a very large number of animals needing homes [in Oklahoma]," she says. "We also have a huge discrepancy. In some areas [of the country], they really don't have any animals needing homes. The reason they don't is due to successful enforcement of their spay and neuter laws and ordinances, and also through education."
Shelters around the country often transfer animals from state to state, depending on the length of adopter lists and available space.
"In Oklahoma, we take extra pets by air and ground to places that have openings," Gardner says. "On Sept. 24, we sent 152 Tulsa dogs and cats by air to Manassas, Virginia. They also went to New York, Virginia, Pennsylvania and Maryland.
"It's not a long term-solution, but it does provide relief for Tulsa, Oklahoma City and other areas."
The Shelter Ally Project links 350 shelters across the United States. By year's end, Tulsa will have transported 3,600 pets out of state via the program's transport initiative, which Gardner manages.
The root of the stray issue is a lack of spay and neuter services. Gardner says state animal-welfare advocates work to provide affordable or no-cost surgeries statewide, with some at mobile clinics. However, she stresses that Oklahoma needs more high-quality, high-volume spay and neuter veterinarians to perform 30 to 40 surgeries daily.
Jon Gary, superintendent of the Oklahoma City Animal Welfare, says the city has four new field officers and a supervisor to reduce numbers of problem and aggressive dogs.
Gary encourages residents to keep "their pets confined and vaccinated, [with] ID tags and microchipping."
Gardner urges owners to spay and neuter their pets unless they are professional breeders. Plus, following the adage, "Adopt, don't shop," frees up shelter space and provides a home for an animal.
The Coalition for Tulsa Pets and OKC Animal Welfare have Facebook pages announcing upcoming low- or no-cost services. If you find a stray, take it to a shelter or veterinarian to scan for a microchip. If there is no chip, try to locate the owner using social media before taking it to a shelter.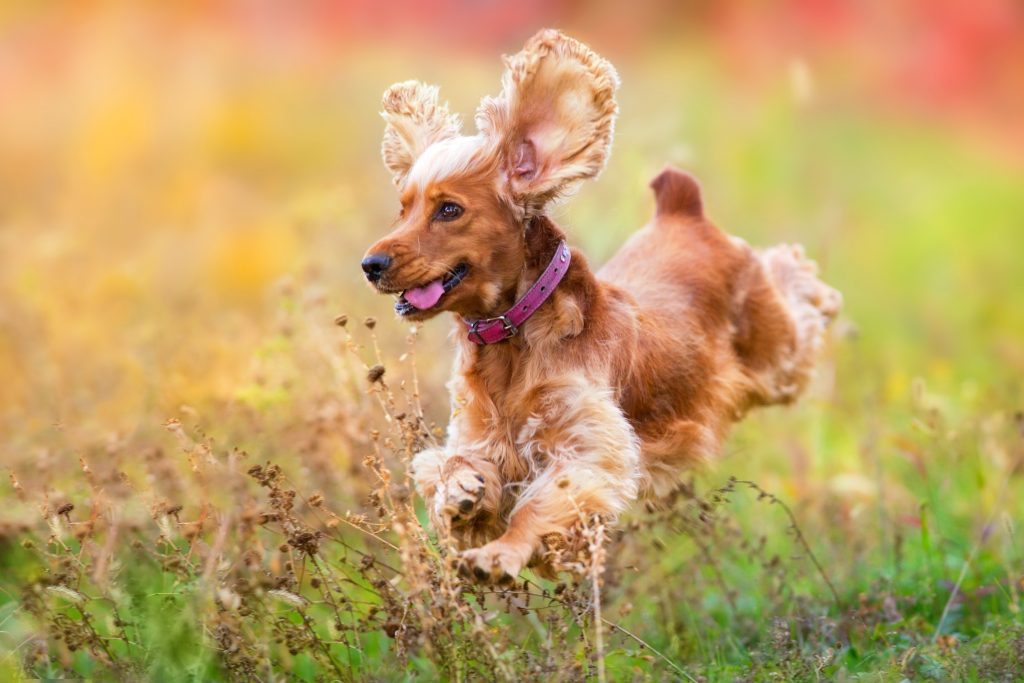 These Paws Are Made for Walkin'
Keep your pet happy and healthy with various forms of exercise
Veterinarians Jennifer Anderson of Tulsa's Pawsitive Veterinary Care and Rachel Vazquez of Oklahoma City's Warwick Animal Hospital stress that all pets should exercise.
"Dogs and cats need 30 minutes to an hour daily," says Anderson, adding that owners should keep in mind the animal's health and age.
Options for exercise are endless; the key is committing the time to do it.
"This can be daily walks, playing ball, swimming, chasing a laser light, climbing, playing with other animals," Vazquez says. "It is all very dependent on the pet and breed. Bengal cats, Savannah cats, most young kittens, high-energy working breed dogs like Dalmatians, pointers, German shepherds and border collies especially need active enrichment."
Also, don't assume your dog has the skeleton or musculature to keep up with you on a fast-paced run or miles-long hike – because most dogs are not. Ask your veterinarian about a healthy pace and exercise regime specifically for your dog.
Don't be fur-tive with Manners
A pet with behavioral issues may have underlying causes
Health issues, lack of exercise, confinement and lack of owner interaction can be catalysts for bad pet behaviors. Owners should understand the needs of their animals by giving them physical and mental stimulation every day.
Teaching simple commands can be a good start for rowdy canines. Common commands are sit, down, stay, come, don't touch and heel. Teaching these instructions can ebb poor behavior and create structure. If you have dueling animals, take note of what causes the conflict – whether it's food, toys or other items, or more attention being paid to one animal over another.
For those with troublesome felines, veterinarian Rachel Vazquez of Warwick Animal Hospital in OKC says "cats act out in odd ways if they don't have physical or mental exercises. This leads to urinary problems, de-clawing and re-homing cats."
If Felix won't stop scratching your furniture, Pet Medical Center of Edmond's website explains that cats need to scratch to fully stretch their bodies and to shed dead nail sheaths. Scratching posts work well; spray products, with scents your feline dislikes, on items that you don't want your cat to scratch.
With headquarters in Tulsa and locations in OKC and across the United States, Tip Top K9 Dog Training specializes in dogs with behavioral issues. Seth Flint, a trainer with Top Top, says there are two main types of underlying causes for misconduct in your canines – genetics and learned behaviors.
"We see many dogs with a genetic predisposition to … aggression, because many protective breeds can be bred that way," he says. "On the other side, we also see dogs that take 3-5 years to have serious issues. They learn to manipulate their owners … to get what they want. They learn that aggression or anxiety gives them a dopamine rush and a feeling of security."
If you have an animal that needs training, your veterinarian is a good starting point – either to understand the root causes of the behaviors or to find a reputable trainer.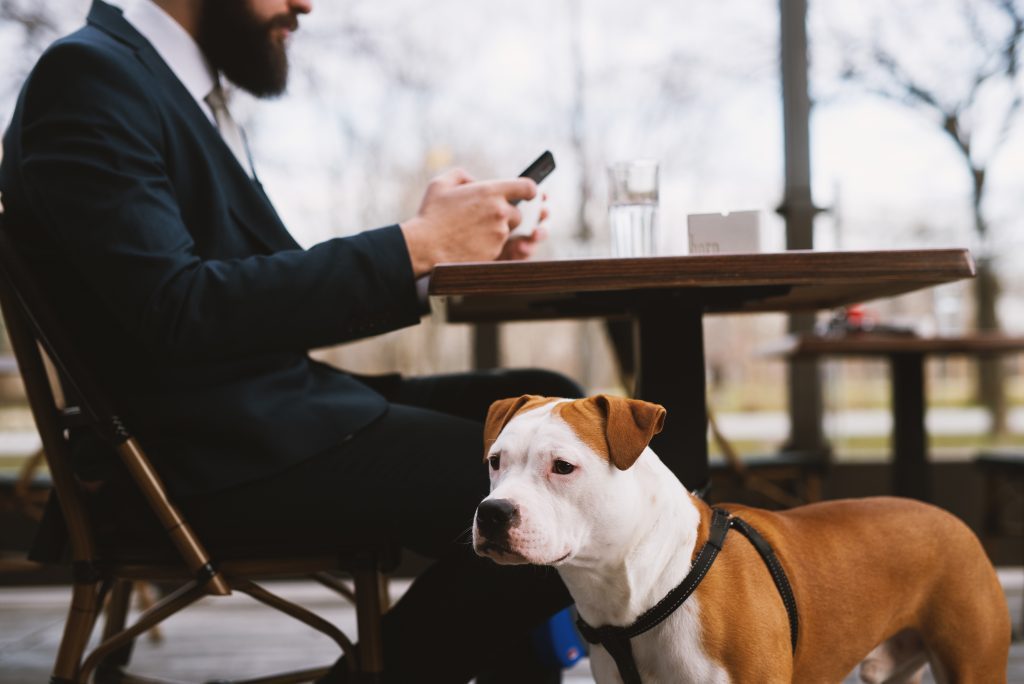 Foodies and their Fidos
If you want your pup to tag along while you eat out, consider these choices … but call before grabbing the leash.
Oklahoma City
Anchor Down
anchordownokc.com
Bleu Garten
bleugarten.com
Empire Slice House
empireslicehouse.com
Stella
stella-okc.comPicasso Café
picassosonpaseo.com
The Jones Assembly
thejonesassembly.com
Tulsa

Andolini's Pizzeria
andopizza.com
Roosevelt's
rooseveltstulsa.com
R Bar and Grill
rbartulsa.com
Blue Rose Café
bluerosecafetulsa.com
Chimera Café
chimeratulsa.com
Doc's Wine and Food
docswineandfood.com