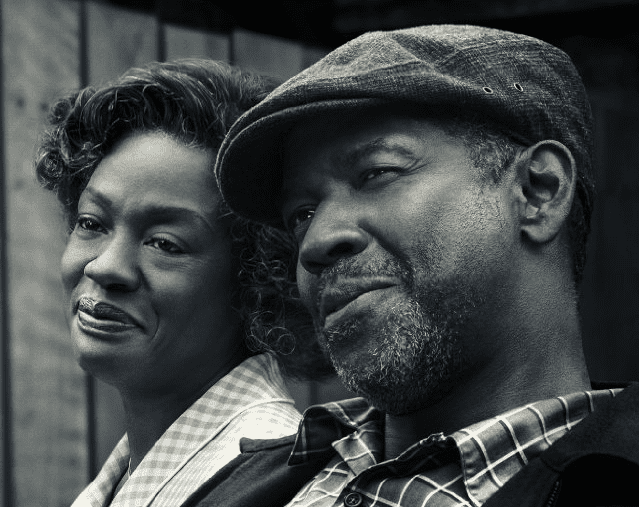 Dec. 25 at Circle Cinema in Tulsa
From circlecinema.com: Golden Globe nominees Denzel Washington and Viola Davis star in a new drama based on the Pulitzer Prize and Tony Award-winning play Fences. A father struggles with race relations in the 1950s while trying to raise his family and coming to terms with the events of his life. The movie comes to Circle on Dec. 25.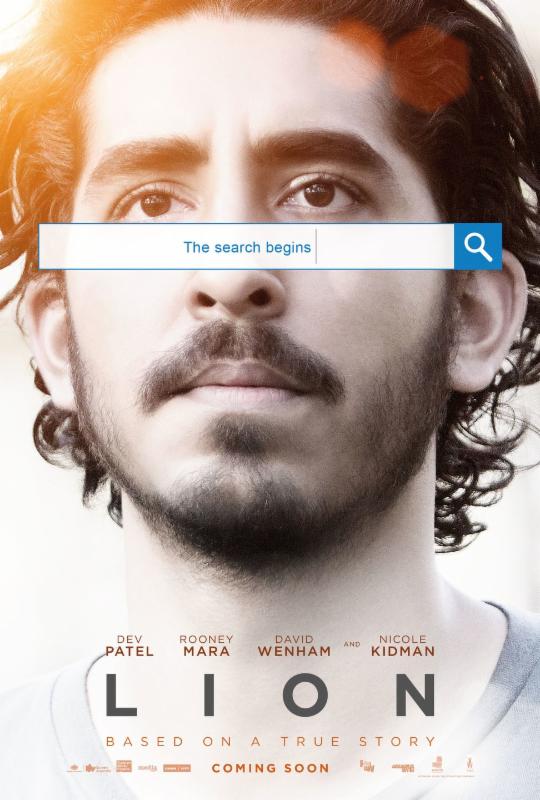 Golden Globe nominee for Best Motion Picture Drama, Lion is about a 5-year-old Indian boy who gets lost on the streets of Calcutta, thousands of kilometers from home. 25 years later, after being adopted by a couple in Australia, he sets out to find his lost family. Golden Globe nominees Dev Patel and Nicole Kidman star. This show also opens on Dec. 25. For movie times, visit circlecinema.com.