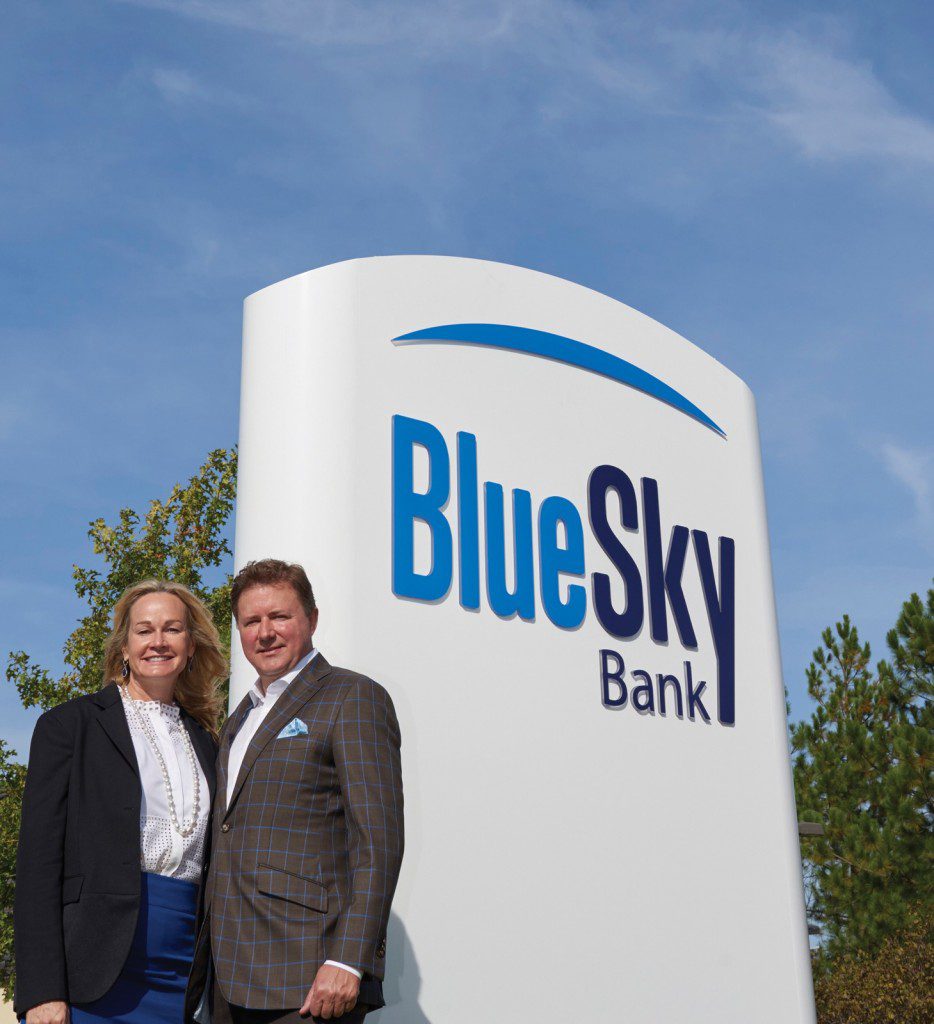 The Citizens Bank of Oklahoma announced the business name has changed to Blue Sky Bank to reflect the bank's new vision, according to Gentner Drummond, the bank's principal owner.
"The new name reflects the Oklahoma values and infinite possibilities that have made the bank a recognized leader in Tulsa, Osage and Pawnee Counties," Drummond stated in a release.
The bank, which was originally chartered in Osage County as the Bank of Commerce more than 110 years ago, has changed names several times since its inception. The new name aligns with the bank's goal of maintaining an entrepreneurial spirit and providing creative solutions for its customers.
"Our daily mission is to capture the loyalty and imagination of Oklahoma businesses and individuals as we create innovative and sustainable financial solutions," said Evans Rector, chief executive.
Currently, Blue Sky Bank has locations in Tulsa, Pawhuska, and Cleveland. In order to meet expanding businesses in downtown Tulsa, Blue Sky Bank will open an additional branch in Tulsa's East Village in The Boxyard  later in 2016.