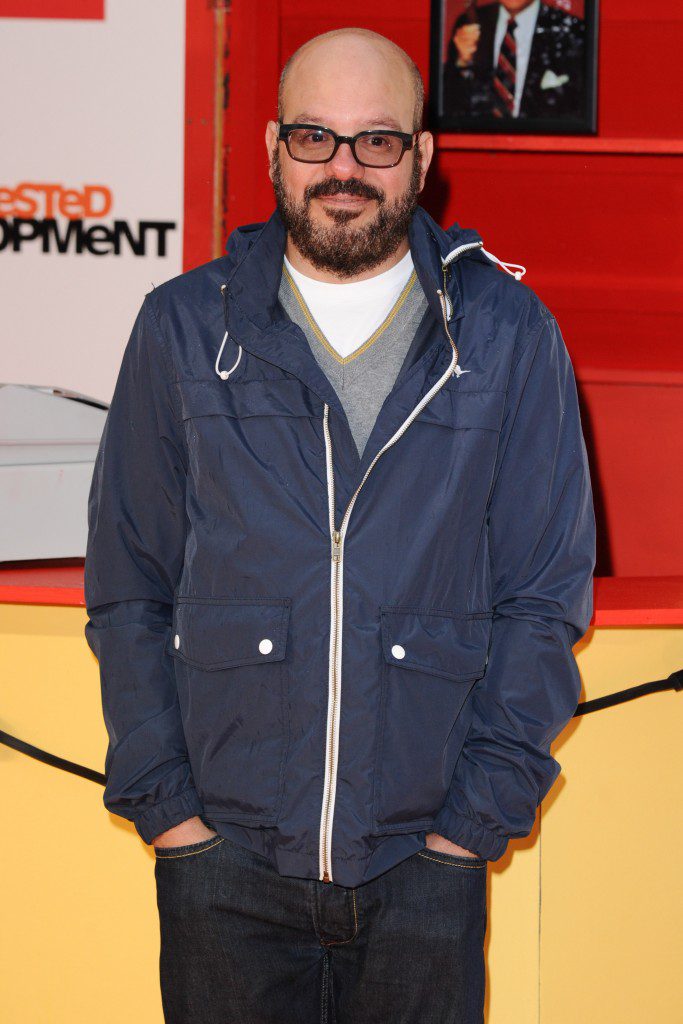 Sun, April 24
From okccomedy.com – Emmy Award winner and Grammy Award nominee David Cross is an inventive performer, writer, and producer on stage and screens both big and small.
Cross will return to the road in 2016 with a stand-up tour playing theatres across the country. Named one of the Top 100 Stand-Up Comedians of All Time by Comedy Central, Cross will launch his "Making America Great Again!" tour in January 2016 and play theatres nationwide thru April 2016. He last toured in 2009 with a solo stand-up show in support of his New York Times Bestseller, I Drink for a Reason. That hugely successful comedy show was filmed at Boston's Wilbur Theater for a special, entitled "Bigger and Blackerer," which premiered on EPIX in April 2010 before being released on CD and DVD by Sub Pop. His previous comedy special, "David Cross: The Pride is Back," aired on HBO in 1999, and was named one of the 25 best stand-up comedy specials and concert films of all time by ROLLING STONE in July 2015.
Tickets for the sold out OKC Farmers Public Market show are still available at stubhub.com.