Tulsa-owned QuikTrip is a juggernaut of success. Since its creation in 1958, the company has expanded to more than 700 stores in 11 states and is valued at more than $11 billion because of razor-sharp business savvy, smart investments and fortuitous expansions. However, Chairman and CEO Chet Cadieux boils down QT's achievements to one factor: employees.
"Our employees are simply incredible," Cadieux says. "I couldn't possibly be prouder of them and sincerely feel so lucky to get to work with them every day."
QuikTrip has consistently been named as one of America's Best Employers by Forbes magazine – recognition for the emphasis the company puts on employee happiness and well-being.
"Really, since the inception of QuikTrip in 1958, we have always believed our employees deserved to be well paid while having great benefits and providing the opportunity to grow and succeed," Cadieux says. "QuikTrip is a big family, with over 22,000 employees who work really, really hard every day. We make sure their efforts are rewarded and that they are taken care of."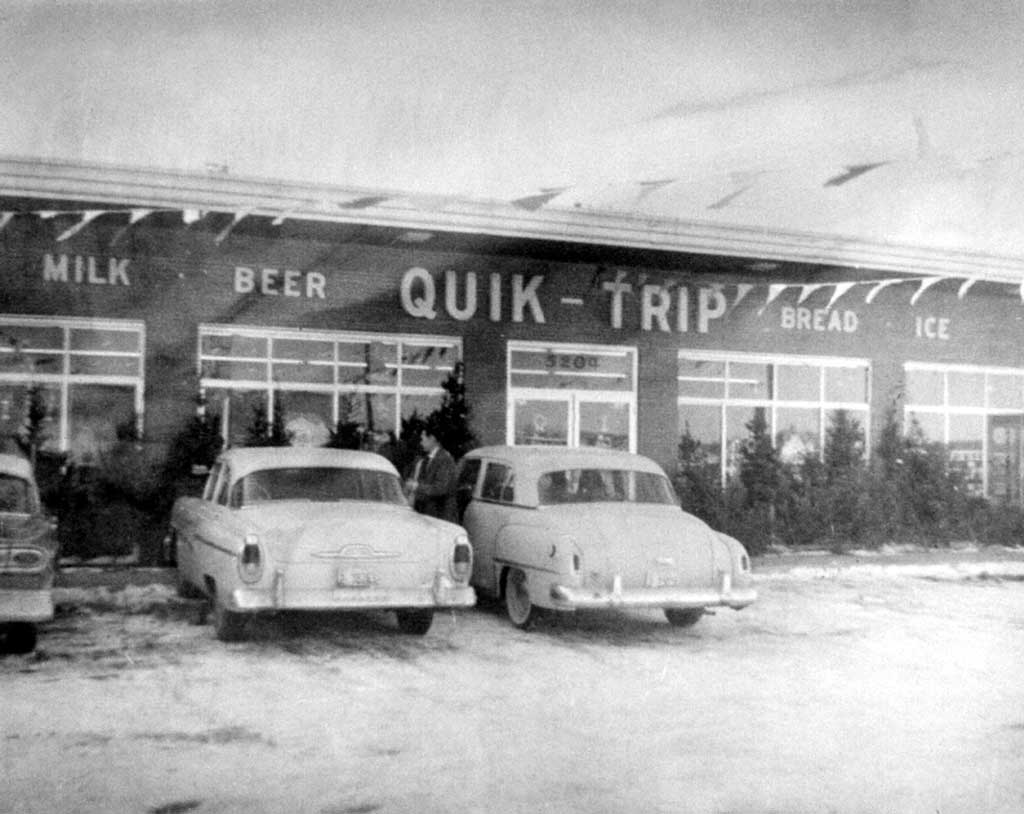 Store manager Bruce Froman echoes Cadieux.
"QuikTrip's purpose, simply put, is to provide opportunity for employees to grow and succeed," he says.
Froman, making a career change at age 37, started as a night assistant for QuikTrip and quickly realized it was the best company he'd ever worked for. His QT journey is not unique.
"Most of the employees in upper-level management or in the executive level started at a QuikTrip store as a part-time clerk or entry-level manager," he says. "The amount of pride and respect the employees have is unmatched in any other setting I've seen or worked in.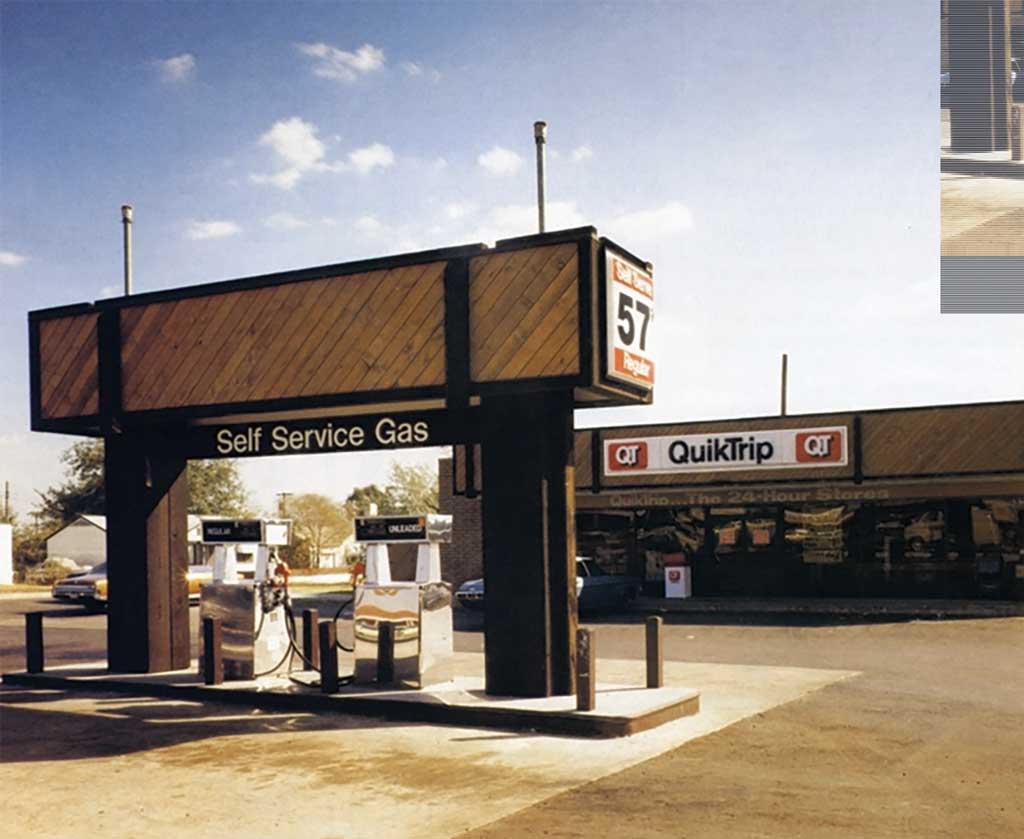 "Perhaps it stems from QuikTrip starting right here in Tulsa over 50 years ago. Or maybe it's from how well QuikTrip takes care of us and our customers. The company invests heavily in its employees; naturally that makes us want to invest in them."
Froman praises the hands-on approach of Cadieux as instrumental in encouraging that investment.
"Chet Cadieux makes a point to be present in the lives of his employees," Froman says. "Never have I met an executive, much less a CEO, who treats everyone like family. I, along with everyone else, always look forward to the yearly meetings where he talks to us about all the progress and changes QuikTrip has made and will make. With the way we continue to adapt and grow, we're here to stay, and I'm glad to be a part of it all."
The company doesn't just focus on caring for its employees. QuikTrip is also famous for its philanthropy and community support, with 5 percent of the company's net profits going to charity, as well as countless endeavors throughout the year for charitable causes. While Froman acknowledges the excellent traditional benefits that employees receive, he says the company's commitment to others is what sets it apart as an exceptional place of employment.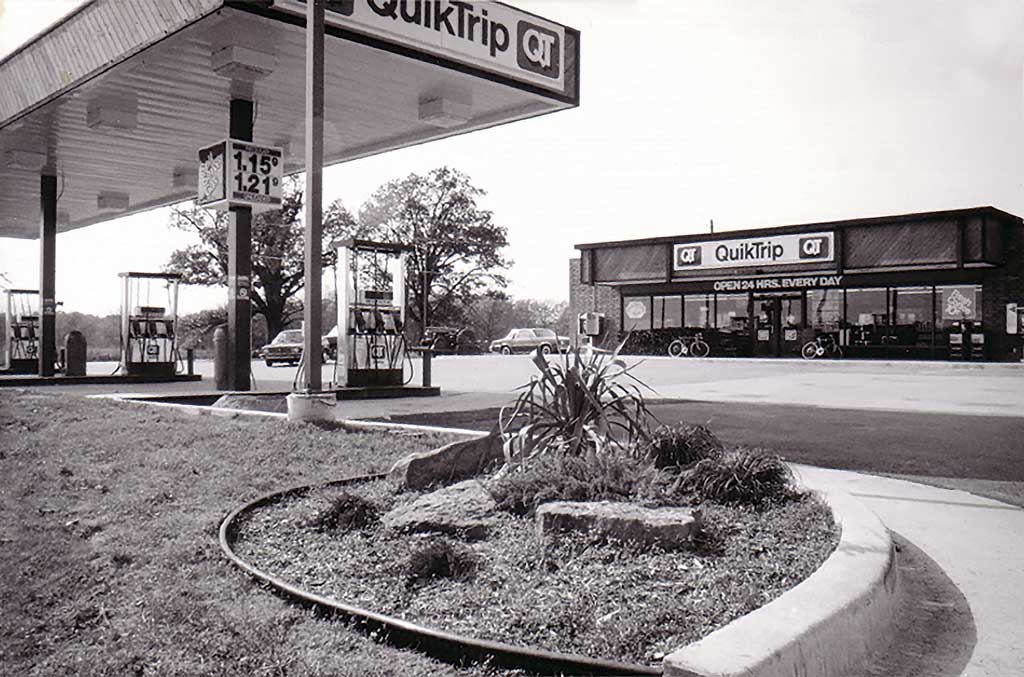 "Along with great pay, QuikTrip is also known for its great health care, paid sick days, personal days, vacation, PTO benefits, and even referral bonuses for helping others become a part of the QuikTrip team," Froman says. "But what I think makes QuikTrip truly remarkable is how much we give back, not only to the employees, but to the community as well.
"Every store is also a SafePlace, which is a community program for at-risk youth. We are also a large donor to United Way and Folds of Honor. Every year we send a store manager to work for United Way for a few months to help with fundraising and awareness. To my knowledge, most of the employees donate to United Way weekly, which QuikTrip then matches equally. We also host a charity golf tournament and participate in several community parades every year."
Cadieux is optimistic that the corporate culture he's helped to foster pays off in multiple ways for QuikTrip's employees.
"Oh my goodness, I hope that they get a lot out of it," he says. "At a minimum, they are going to come away with a great work ethic and a drive to be successful. But I'd like to think that they also develop an appreciation for how the key to success is to be on a great team that looks after one another."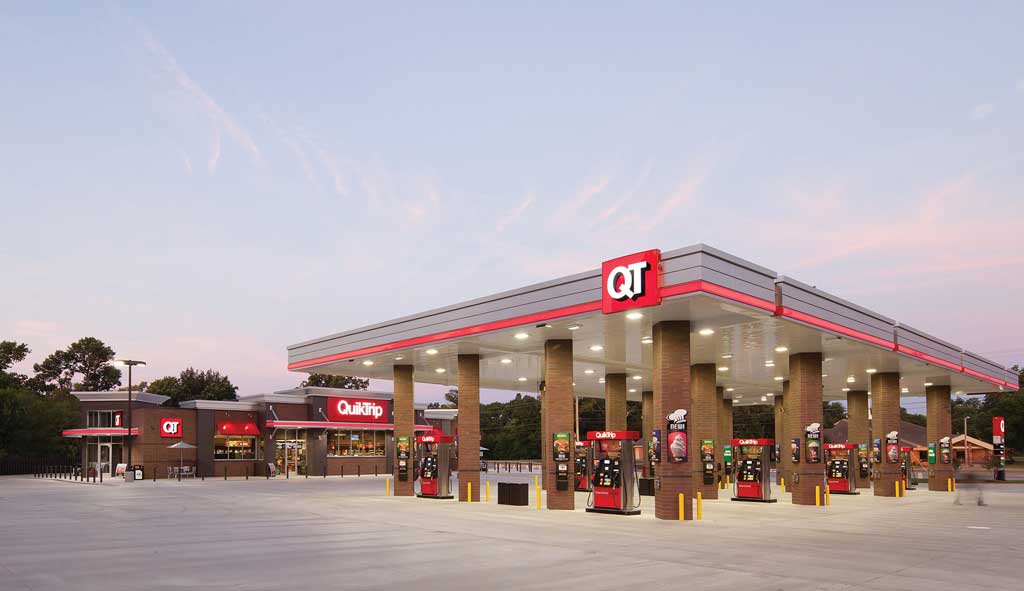 As QuikTrip continues to expand its territory – plans are in the works to open stores in Austin and San Antonio soon – the focus remains on growing the company team in every sense.
"QuikTrip prides itself in its five core values: 'Be the Best,' 'Do the Right Thing,' 'Focus Long Term,' 'Never Be Satisfied,' and 'Do What's Right for QuikTrip,'" Froman says. "Aside from instilling these, we learn and continually develop our teamwork, communication and problem-solving skills, work quickly and concisely, and build up each other's confidence. QuikTrip is a company where you don't just learn how to treat customers; you learn how to care for people."