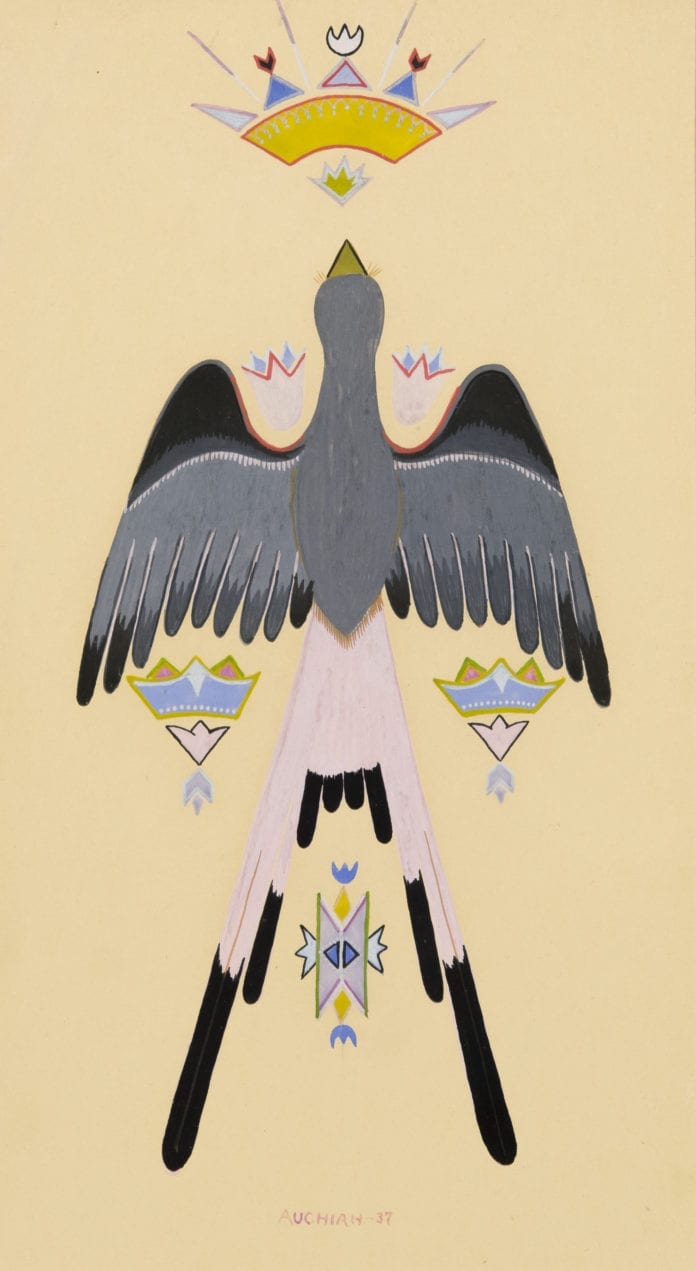 Don't forget to plan a trip to one of Oklahoma's premier museums this month.
Ahha Tulsa offers TAC at Ahha through Dec. 19. This juried exhibition of the Tulsa Artists' Coalition showcases 100 objects on view, representing works from a variety of local creators.
At Philbrook, Spirit of Independence runs through Jan. 3. Visit the Lower Spotlight Gallery to explore artists' interpretation of independence through an installation of prints from the Kent Bicentennial Portfolio.
At Fred Jones Jr. Museum of Art in Norman, Kiowa Agency runs through Jan. 17. The showcase highlights works from six Kiowa artists who studied at the University of Oklahoma from 1927 to 1929. The works display the artists' Native American culture. Also at FJJMA, OK/LA runs through May 7. This exhibition offers the work of six former Oklahomans who left the state in the late 1950s for Los Angeles.
In Oklahoma City, Find Her West runs from Dec. 12-May 16 at the National Cowboy and Western Heritage Museum. The photographs and other archival items from the museum's Dickinson Research Center reveal the diversity of life in the American West.