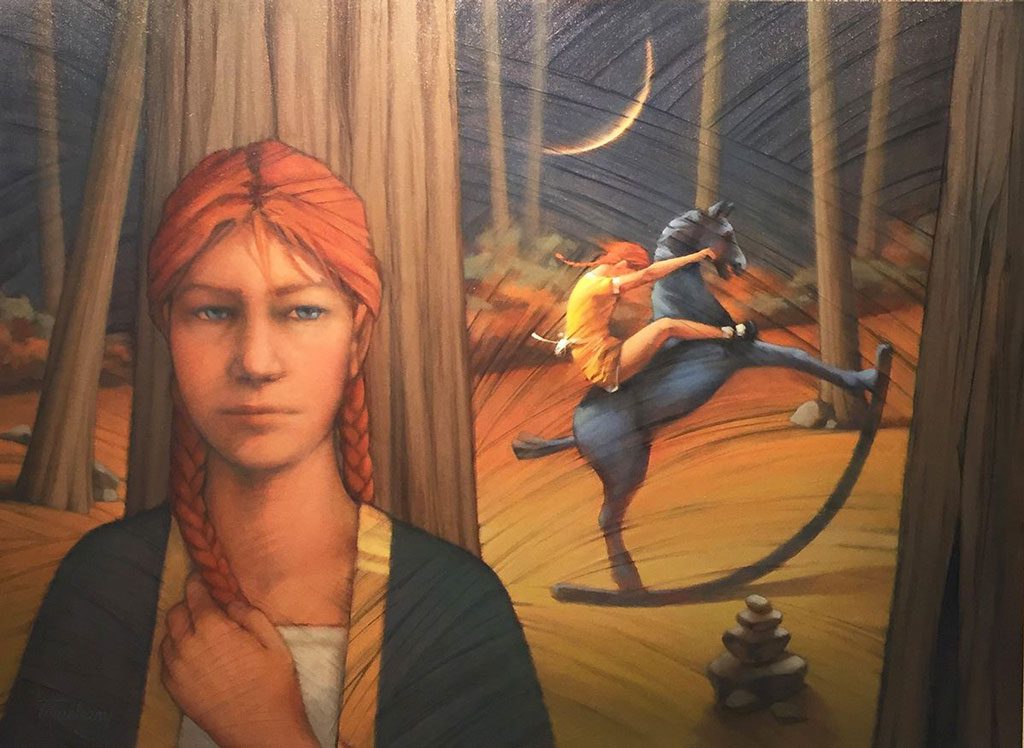 Oct. 4 – Nov. 5 – Tulsa Performing Arts Center –
From tulsapac.com: Kristal Tomshany is a local artist who has been painting for over thirty years. She graduated from OSU with a BFA in painting in 1985, moved to Tulsa, and taught at Jenks East Elementary. She then procured an assistantship at Tulsa University where she graduated with an MA in 1989 and an MFA in 1991. She has taught art at Tulsa Community College for the past twenty four years, as well as at Philbrook, Gilcrease, the Arts and Humanities Council. She occasionally offers workshops held in her private studio on 11th street.
Kristal's work continues to draw both from direct observation as well as from the imagination. Realistic in nature, her work for this show includes two streams of creative exploration.
For more information visit tulsapac.com.