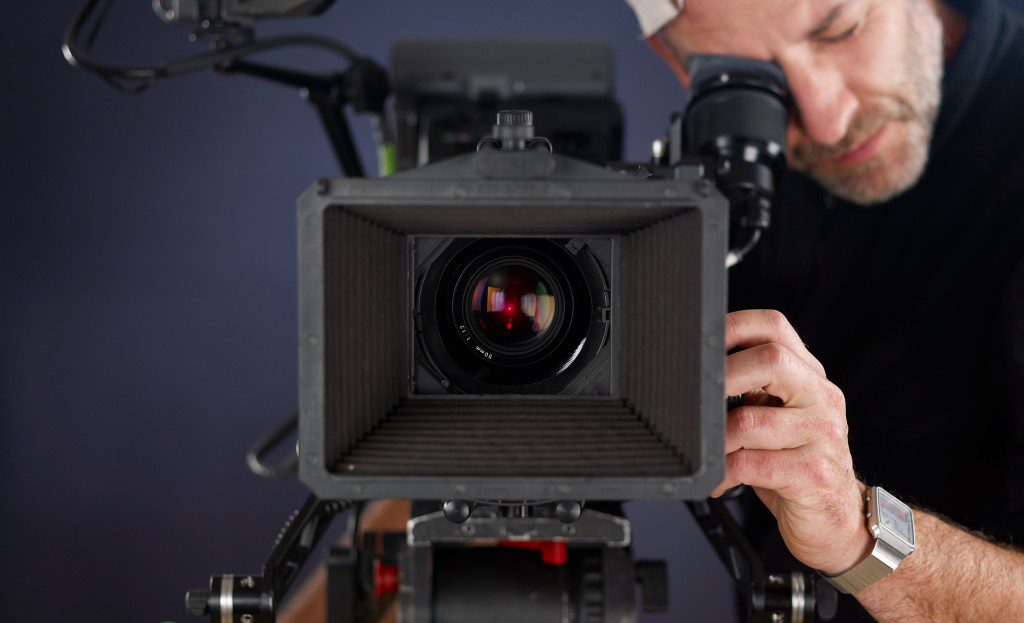 [dropcap]Paul[/dropcap] Dano, best known for appearing in films like Where the Wild Things Are, Little Miss Sunshine and Swiss Army Man, is making his directorial debut with the upcoming film Wildlife, which is being shot in Oklahoma. The movie is based on Richard Ford's 1990 novel of the same name and takes place during 1960. The story follows a teenage boy witnessing the decline of his parents' marriage after the family moves to Montana. Wildlife will star Jake Gyllenhaal from Donnie Darko and Nightcrawler along with Carey Mulligan who starred in the latest The Great Gatsby adaptation.
"In Richard's book, I saw myself and many others. I have always wanted to make films—and have always known I would make films about family. I couldn't be happier to have such beautiful collaborators like Carey and Jake leading the way," Dano stated in a release.
The production of the film is utilizing the Oklahoma Film Enhancement Rebate Program, which is administered by the Oklahoma Film + Music Office.
"It's been a pleasure working with the film's fantastic production team over the last few months, from their initial locations scout to the current start of production," OF+OM Director Tava Maloy Sofsky stated in a release. "We look forward to hosting this caliber of talent in Oklahoma, and look forward to the spotlight it will shine on our diverse locations, skilled crew and incentives program."
Wildlife is currently shooting in Enid.