The FLY (Films Like Yours) Film Festival celebrates its fifth anniversary with three days of local movie screenings in Enid. 
Submissions abound in short films, documentaries, feature films and screenplays, and viewers can experience horror, comedy and drama with the festival's 40 selections. 
"Film festivals are a prime example of how freedom of speech should work," says Christopher Ryan Sneed, president of the Jula Foundation for Independent Cinema. "Whether the movies make you laugh, cry, think or scream, these are people expressing themselves while other people listen and watch. People can feel how they feel about it, but we still encourage them … no matter what political or cultural background."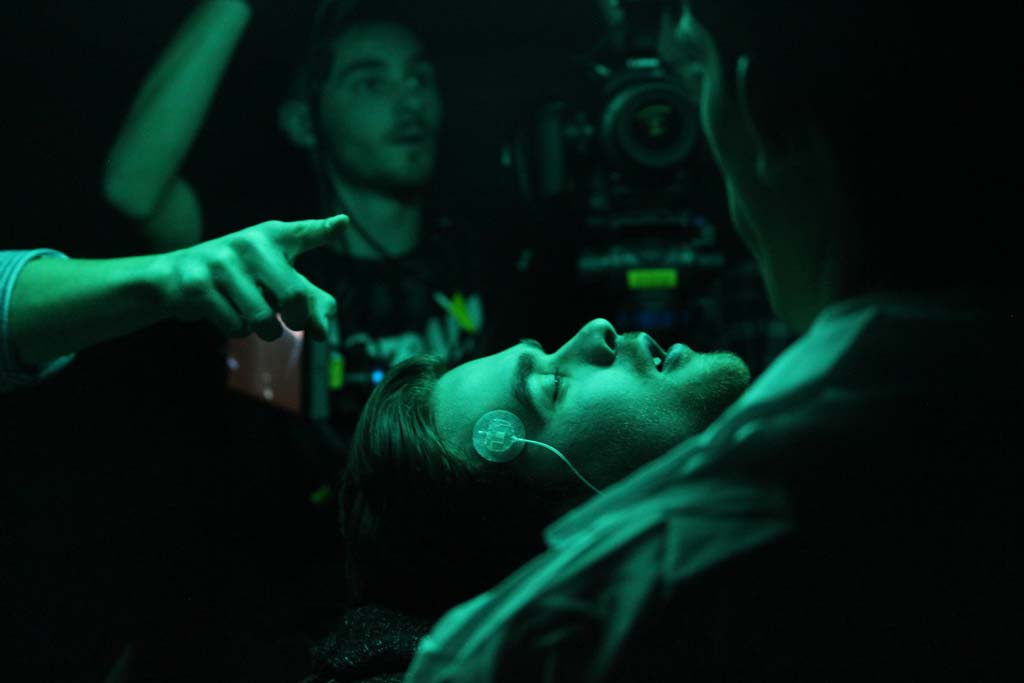 The festival allows aspiring filmmakers and actors to network with those who've succeeded in the competitive industry. The organization also hosts other events to foster local talent, like the FLY Video Basics Workshops. Topics include cinematography, lighting and audio; the course is intended for beginners or as a refresher for young filmmakers. 
The FLY runs Aug. 9-11 at Enid Symphony Hall. Event passes can be purchased at the door or online at flyfilmfestival.org.