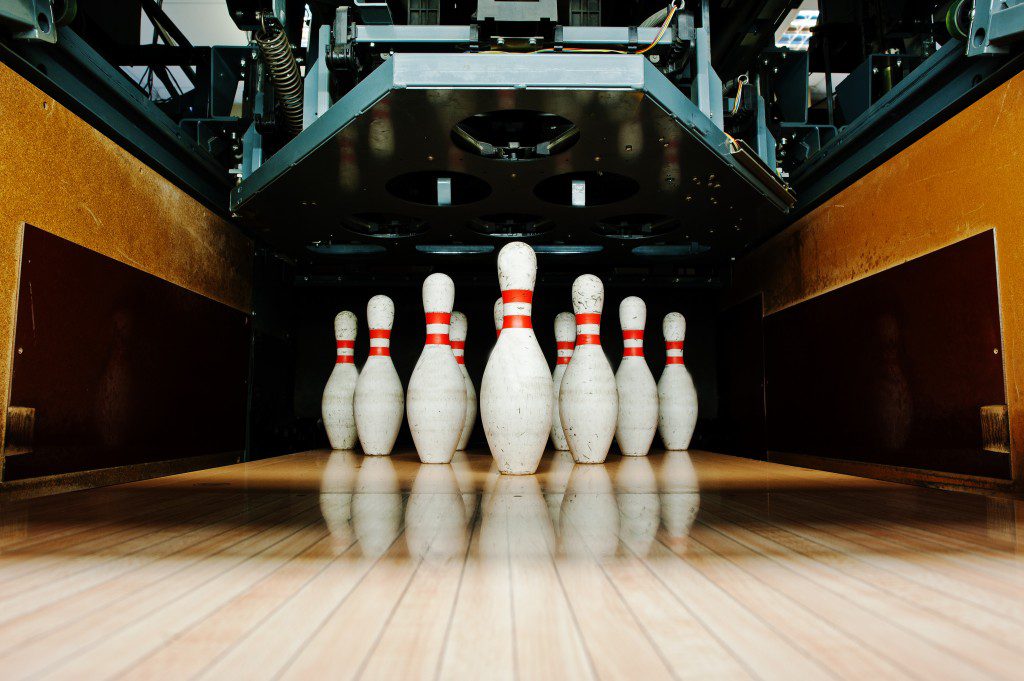 Sun, Feb 19 at Firelake Arena in Shawnee.
From firelakearena.com: Come watch the best bowlers in the world compete for the most coveted title in bowling at the Professional Bowlers Association (PBA) Tournament of Champions Live on ESPN!
ALL SEATS are first come, first served in their respective section! There are no assigned seats!
The PBA was established in 1958 when 33 founding members banded together to form the Professional Bowlers Association. Today, the PBA remains the acknowledged major league of bowling throughout the world. In March 2000, a trio of high-tech entrepreneurs (and former Microsoft executives) purchased the league in hopes of making it the next global emerging sport and creating additional opportunities for its members and professional bowling's millions of fans around the world.
More than 3,000 members representing more than 30 countries compete in PBA's multi-level competition program each year: PBA Tour, PBA-World Bowling International Tour, PBA50 Tour, QubicaAMF PBA Regional Tour and PBA-PWBA Women's Regional Tour. For more information visit firelakearena.com.