The curiosity for traveling has not waned – despite the hectic challenges the industry has endured over the last few years. Like historic explorers, vacationers must choose their routes carefully, minimizing airport connection waits, long taxi rides and excursion times that chop up your vacation days, interrupting your relaxation time. Honduras is a destination that can certainly achieve the latter.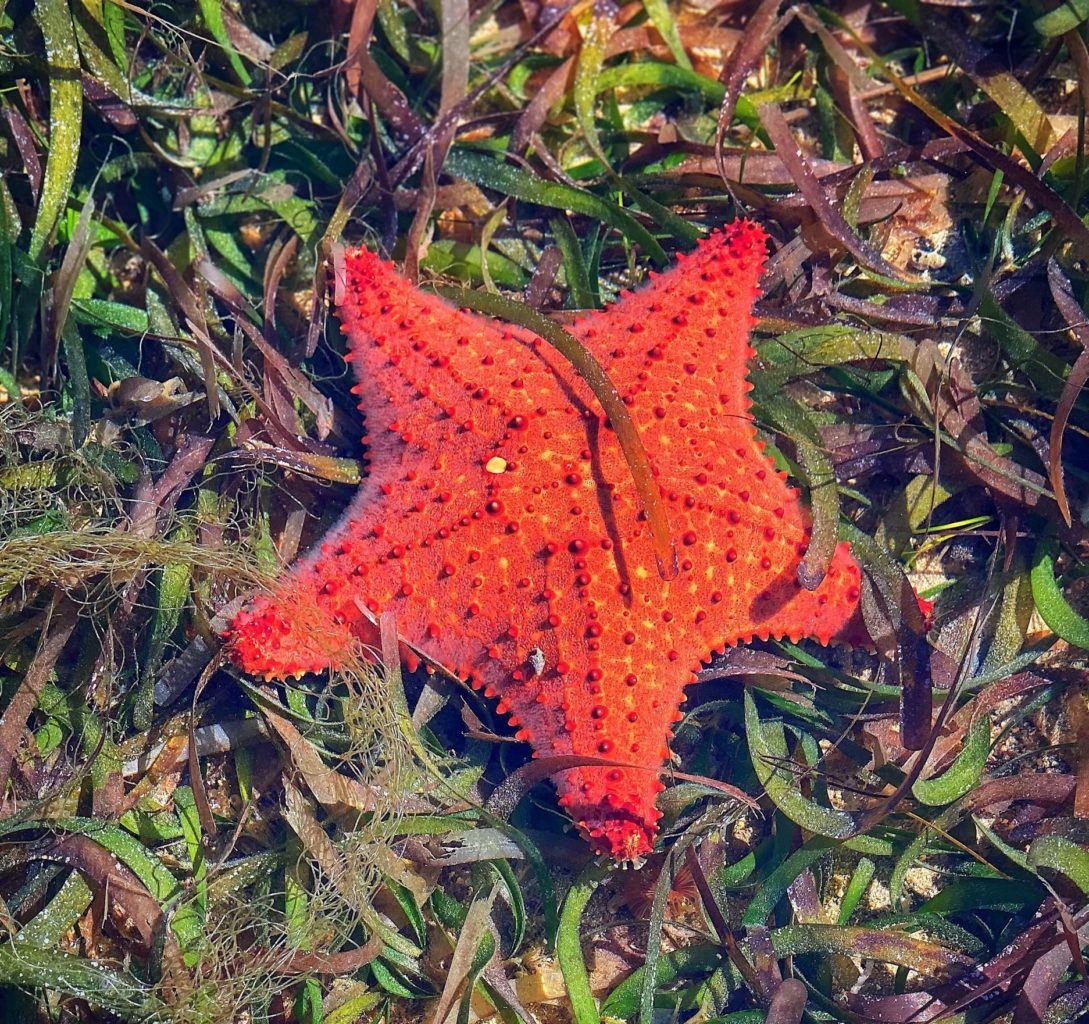 From Tulsa or OKC, a one-hour flight to Houston and an approximate two-hour flight to Roatán, means you can have a noon arrival to this Central American and Caribbean paradise. Small Caribbean airports have an efficient and simple customs/immigration process. With Roatán being a small island off the Honduras mainland, this makes your taxi ride to your lodging short and sweet. Check-in time is succinct within your arrival, which means you can realistically be on the beach by mid-afternoon. Bienvenido a la playa!
Honduras attracts scuba divers and retirees alike, and this combo makes it a carefree environment. The Reef Beach House in Sandy Bay has everything one needs; plenty of room, a guest apartment, kayaks, paddle boards, snorkel gear, a semi-private beach and good security. Walk the beach to the nearby taverns where you'll savor the blazing sunsets and enjoy live music. Although there are many excursions, you may want to maximize your relaxation time and focus on frolicking. The shallow shore, sandy beaches and sea creatures keep one occupied.
Excursions are informative, but frolicking is restorative. Sink into the shallow shore, roll in the sand and swim out to the reef. Watch children lift a conch shell under a palm tree and find large crabs hiding underneath. Gaze at the boats on the horizon, watch locals fish for barracudas, and enjoy the gray-colored egrets catching food. Do yoga and meditation on your deck. Stretch into your pose and observe the gull gliding overhead on one side of you while feeling the palm breezes on your other side. This is the perfect soundscape with only a simple trill from a tropical bird. Stroll the beach and interact with those around you.
Teen volunteer groups harvest mangrove trees in greenhouses to grow and plant along the shore. Fun facts about mangroves: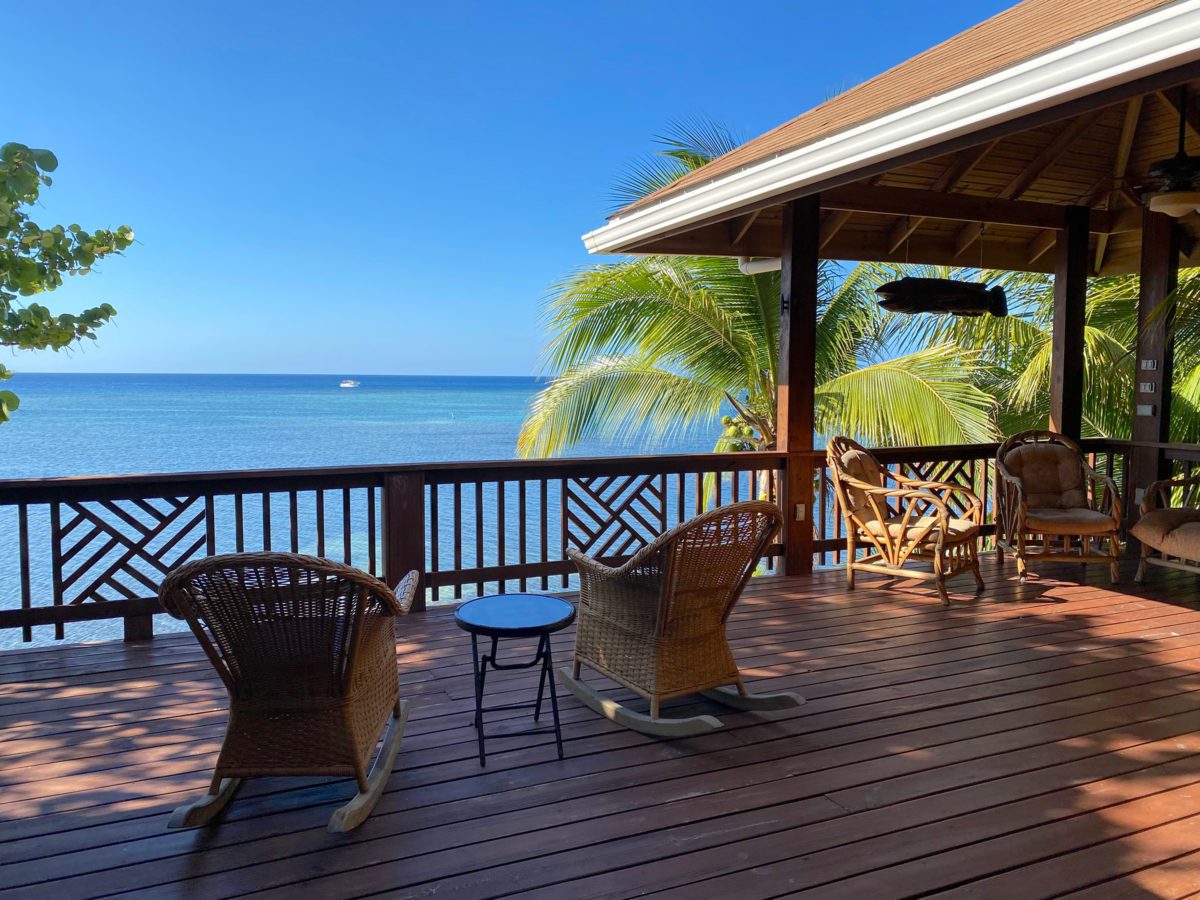 • They remove carbon dioxide from the atmosphere;
• Mangrove forests are the home to many species;
• Their roots filter pollutants from the water;
• Mangroves are a natural coastal defense against storms and sediment;
• They're a basin of the marine food chain.
Village children run back and forth across backyards in a progressive playdate style of socializing. Take a drive out to West Bay and West End for a different energy. Visit Spanish Stone village for the elevation point to view the cruise ships on the coast. Roatán's lush and verdant hillsides are the epitome of jungle imagery. There's much development occurring in Roatán, so consider scheduling a trip there while it still has undeveloped areas.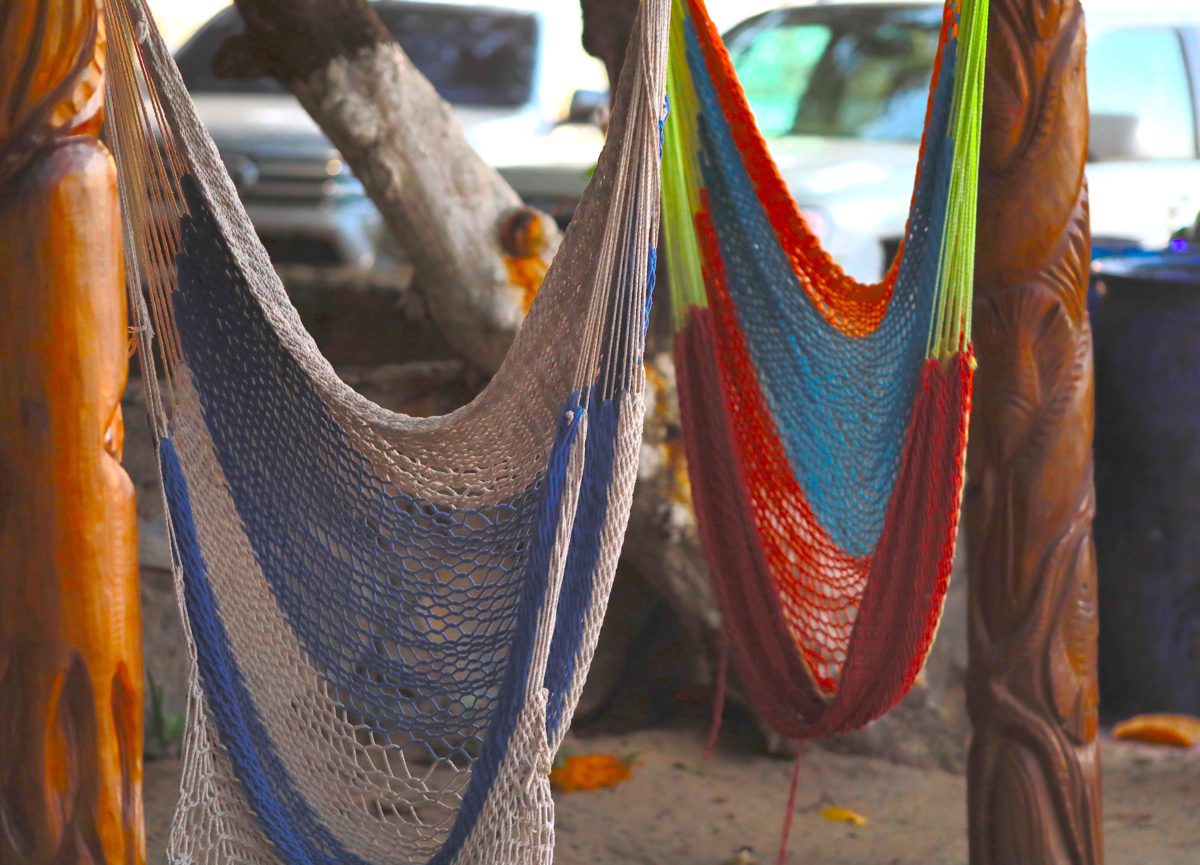 Restaurants to try:
Gio's – Seafood and pasta

Oasis – Global fusion, brasserie style

Sunken Fish – Traditional Caribbean

Blue Bahia – Traditional Caribbean, seafood and healthy snacks
Excursions and galleries to try:
Waves of Art Gallery in the West End

Mangrove Tunnel Tours

Chocolate and rum factories

Eco walks and suspension bridges

Gumbalimba Park and island tour

Horseback riding

Monkey and sloth parks
Top tips:
The popular Honduran food is the baleada, which is a wheat tortilla-filled treat of various ingredients. Many street vendors sell delicious varieties of empanadas, too. Get into the local spirit by riding in the public vans which make many stops along the Roatan island. In a $1 ride, you'll capture cultural nuances.