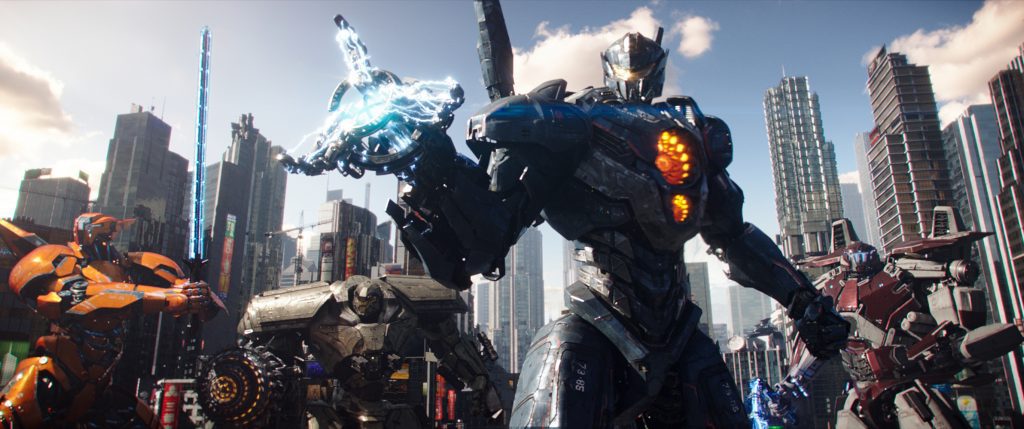 Around Town
It's March, which means it's time to leave Oklahoma's borders for the best film festival in the region: the True/False Film Festival in Columbia, Missouri (March 1-4). The festival – 5½ hours from Tulsa and 7 hours from Oklahoma City – is worth every minute of the drive, because it brings a carefully curated collection of documentaries from around the world to central Missouri over an intense, long weekend. Many people zone out when they hear the word documentary, but T/F offers a mix of films designed to stretch and inspire audiences. In three of the four years I've attended the festival, my favorite film of the year has been one that I've seen first at T/F. Beyond films, the festival offers a seemingly never-ending array of music, parties and special events to keep even the busiest social butterfly satisfied.
At Home
Martin Scorcese's work is inextricably linked to New York City. In the '90s, however, he departed from his usual gritty, contemporary realism to make a New York film of a different sort – his adaptation of Edith Wharton's The Age of Innocence. The departure paid off well and resulted in one of Scorcese's most beautiful and subtle films. Michelle Pfeiffer, Daniel Day-Lewis and Winona Ryder star as the three points in a delicate love triangle, with personal feelings playing against social mores. A new DVD from the Criterion Collection features a Scorcese-approved digital transfer of the print, plus an interview with the director himself.
In Theaters
Once again, I offer a split bill, with two movies opening that could be worth your while. One feels more like a sure bet, while the other is a bit of a gamble – with a potentially big payoff.
What I anticipate to be a slam dunk is Ava DuVernay's adaptation of the children's literature classic A Wrinkle in Time. Madeline L'Engle's space-hopping adventure looks not just exciting – it deals with heady philosophical and ethical problems that other books aimed at young readers tend to avoid. DuVernay's last fiction film was the searing, sharp Selma, so this is a big shift in genre for her, but she definitely has the directing chops to make this the rare well-directed blockbuster for kids. That her cast includes solid actors like Gugu Mbatha-Raw, Reese Witherspoon, Chris Pine, Mindy Kaling and, yes, Oprah Winfrey, gives another reason to hope for worthwhile results.
Guillermo del Toro's 2013 action film Pacific Rim was a gonzo confection of goofy fun, but, given the box office returns, my approval was apparently in the minority. Thankfully, the film's strong overseas showing has made room for a sequel, Pacific Rim: Uprising, which promises even more tantalizing giant robot vs. alien monster action. My only hesitation stems from del Toro's replacement behind the camera by first time director Steven S. DeKnight, but there's plenty else that bodes well, not least the replacement of the wooden Charlie Hunnam by charismatic John Boyega (of the new Star Wars films) in the lead role. Let's hope there are plenty of elbow rockets to go around.