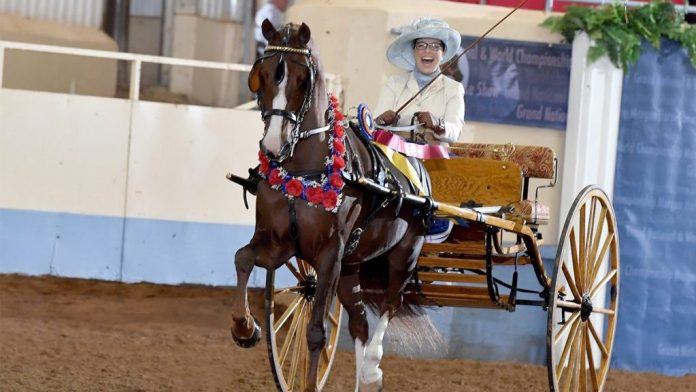 The Oklahoma City Thunder return to the hardwood with NBA preseason games at Tulsa's BOK Center on Oct. 8 and at OKC's Chesapeake Energy Arena on Oct. 16. The team has its home opener Oct. 25 against Washington and hosts Golden State and Portland on Oct. 27 and 30, respectively.
The 42nd Tulsa Run, with 2K, 5K and 15K events, is Oct. 26, with starting and finishing lines downtown.
The 45th annual Grand National World Championship Morgan Horse Show at State Fair Park in Oklahoma City runs Oct. 12-19 with a variety of equine events to enjoy.
Football season is in full swing as the University of Oklahoma hosts West Virginia on Oct. 19, Oklahoma State University celebrates homecoming against Baylor Oct. 19 and the University of Tulsa entertains Navy on Oct. 12 and Memphis on Oct. 25.