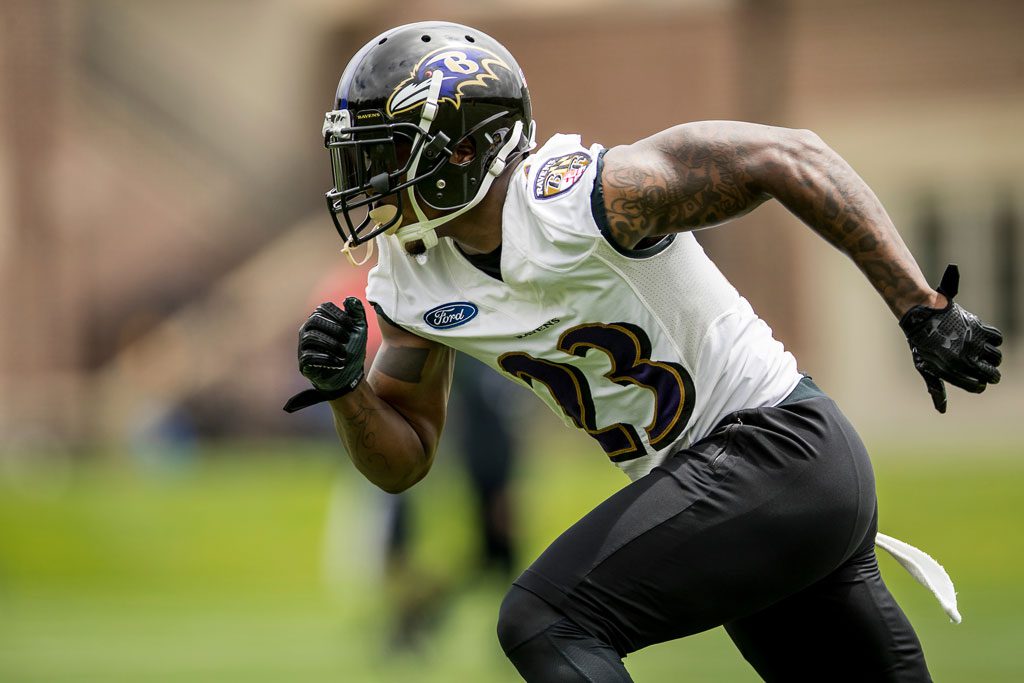 A confessed University of Southern California fan with a tattoo of an Interstate 805 road sign on his chest, Baltimore Ravens safety Tony Jefferson's football career keeps leading him away from home.
Jefferson played three years at the University of Oklahoma before entering the NFL draft. Despite being projected as a second-round pick, he went undrafted and signed with Arizona as an free agent.
Jefferson spent three years with the Cardinals, stayed focused and made the most of his opportunities before becoming a full-time starter in 2016. Exceptional play last year enabled Jefferson, a free agent, to sign a four-year, $36 million contract with the Ravens.
Jefferson's zig-zag road to Baltimore came through Norman, but the Chula Vista, California, product says playing at OU wasn't always clear cut. He was intrigued with USC, but potential NCAA violations (USC was given a two-season postseason ban in 2010) and the school's coach, Pete Carroll, leaving for the NFL made becoming a Trojan less appealing. He committed to Stanford and UCLA at various points, and even had a verbal commitment to the University of Florida.
"I was like a teenage girl trying to pick a dress for prom," he says.
Eventually, coaching stability and an opportunity for a championship at OU won out. Jefferson, who graduated high school early, began classes at OU in what would have been the spring of his senior year. Not only did he have to adjust to a different culture, but it was difficult for him to see what his friends in high school were doing every time he checked Facebook.
Jefferson was eligible for financial aid because of his family's income, and he says he used that money to fly back to California several times during that semester.
"Coach [Bob] Stoops was pretty much telling us, 'You're going to your prom,'" Jefferson says. "So I went back for prom, and I got to graduate and do all that type of stuff. It was different, it was difficult, but I knew I was [at OU] for a purpose."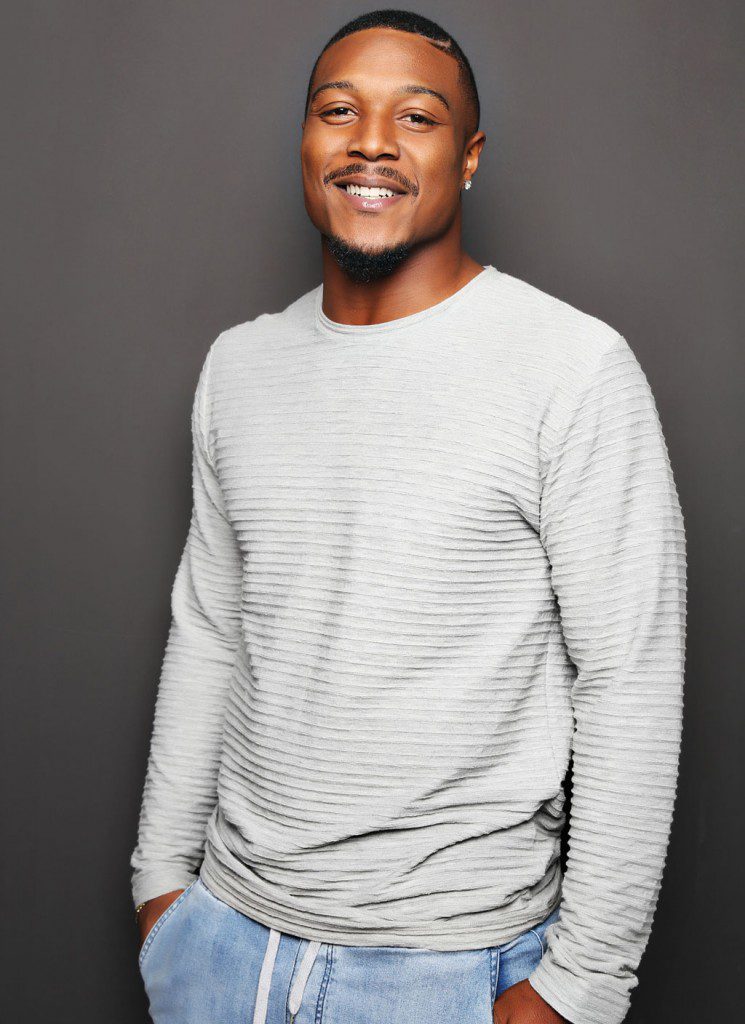 His dedication paid off. In his first year, he was named the Big 12 defensive freshman of the year and first-team freshman All-American by The Sporting News and CollegeFootballNews.com. He continued gaining recognition through his three years at OU and came to love Norman. And while the Sooners may not have captured a national championship in his time there, Jefferson carries his record against the University of Texas with him.
"I was undefeated against the Longhorns, so I can take that with me wherever I go," he says. "It was a good experience for me being a California kid, never actually being somewhere out of state. It was pretty much culture shock for me, a guy coming from the beach, moving more to the lakes and those types of things. But I really enjoyed myself."
Baltimore may be distant from California and Oklahoma, but Jefferson says the love for football is the same.
"When I first got here, I just felt like I belonged," he says. "Everybody welcomed me. It's a football town, sort of like the feeling you get when you're in Norman. I'm used to it, and I really appreciate how committed the fans are."
A Surprising Retirement
University of Oklahoma head coach Bob Stoops shocked many people when he retired in June after 18 years as head coach – including Jefferson.
"I was very surprised," he says. "That was 18 years of hard work and good work by him, so he's got to be proud. He's done a lot for the program. He recruited a bunch of California kids to go there. He'll go down as one of the better college coaches in history.
"I hope he enjoys his golfing time he gets now. His kids are going off to college – there's nothing better than to watch your kids succeed and be a dad."