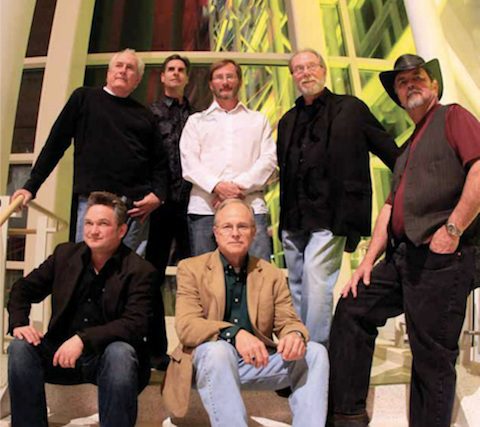 Sunday, June 28 –
Hideway Pizza kicks off its free summer concert series with its first of four performances in downtown Bartlesville. To help debut the series, The Fabulous Mid Life Crisis band will perform from 6 to 8:30 p.m. outside the Hideaway Pizza on Johnstone Street. 
"We'll be closing down Johnstone street between Frank Phillips Boulevard and Second Street to set up the stage and the kids area, as well as a place to serve pizza and soft drinks, beer and water outside," says Janie Harris, marketing director for Hideaway Pizza. 
The concert series will welcome Oklahoma's own Red Dirt Rangers to the stage on July 26, and although Hideaway has not yet announced who'll be entertaining the crowd on Aug. 23 and Sept. 13, the dates are set, so pencil them into your calendar.
"The restaurant has been open now for just over a year, and we wanted to celebrate with the people of Bartlesville who have been so supportive of us. Hideaway has traditionally been known for the fun music that plays in our restaurants and what better way to celebrate than with great music?" Harris adds.
For more information, visit www.hideawaypizza.com.