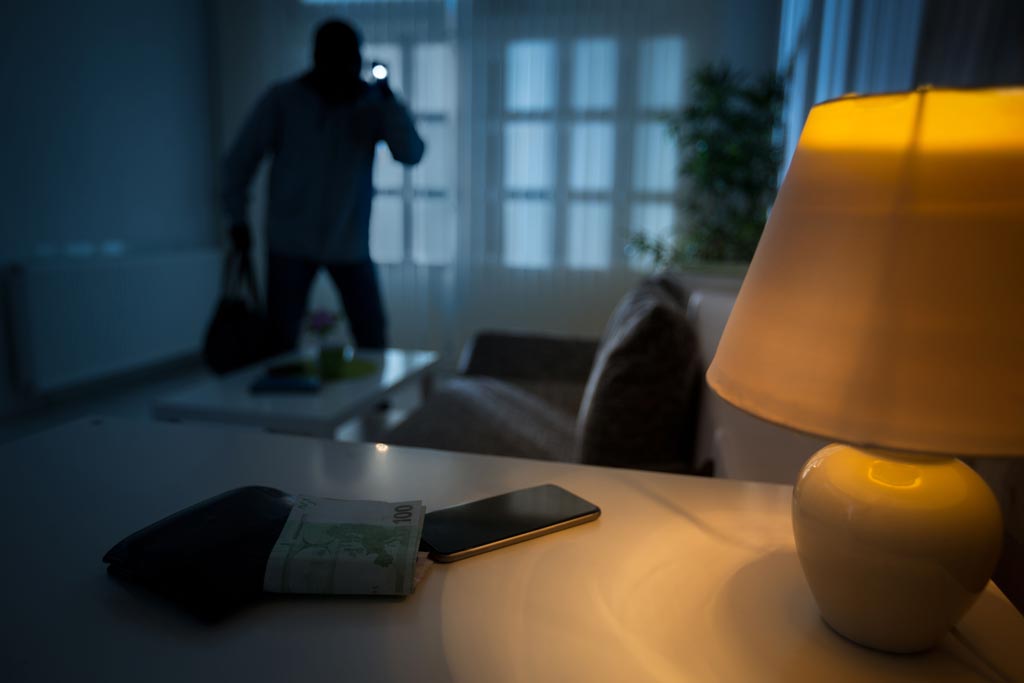 The safety of your family is paramount, and so is the safety of your most precious belongings. Consider a home security system to ensure that the people and possessions you cherish remain safe. Following are three home security options.
SimpliSafe
After a recent redesign, SimpliSafe offers safeguards to create a latticework of protection against intruders, power outages, downed Wi-Fi, crowbars and everything in between. Sensors are half the size of earlier versions with double the range, and SimpliSafe claims they are so precise that they can differentiate between the heat signatures of a human and an animal. SimpliSafe states that a video doorbell, outdoor camera and smart lock will be available soon, as well as voice integration with Amazon's digital personal assistant, Alexa. SimpliSafe's Knox package costs $449.87, according to its website, with no contracts and includes 24/7 monitoring.
Cox Home Security
Cox Homelife offers 24/7 monitored security that allows you to see and control your home from anywhere with a mobile app. The primary product is a wireless system, with a separate, dedicated wireless router. Get text alerts when your porch camera senses motion; control your Smart Door Locks; turn out lights while away from home. Cox offers these and other options with its system. The company has a variety of packages, but Cox Homelife Preferred seems to be the best value – the monthly service for both monitored security and automation is $44.99/month when you subscribe to another Cox service. Qualifying customers can get a free starter equipment kit, which, with Preferred, is a $400 value, according to its website.
Ring
Ring devices and the Ring Neighborhoods network create a ring of security around each home and neighborhood, resulting in a digital neighborhood watch that reduces crime. Most neighborhood crimes are nonviolent break-ins and thefts of opportunity, so the Ring network creates a presence in the neighborhood throughout the day to deter burglars. With several new security devices and the original Ring Video Doorbell, Ring protects every corner of your home. Additionally, Ring's monitored home security system, Ring Alarm, will soon begin shipping to customers. Ring's website indicates the equipment for Ring Alarm will start at $199, but doesn't give a monthly service cost.
Robberies in Oklahoma
The Oklahoma State Bureau of Investigation reports there were 954 residential robberies in 2016. Robbery is defined as a person or persons using violence to take another's property. Most often, those robbers were armed with guns, knives or other weapons.
But even if you aren't home, your belongings are at risk. The OSBI reported 28,525 burglaries in Oklahoma in 2016. The property value of the stolen items was nearly $58.3 million.