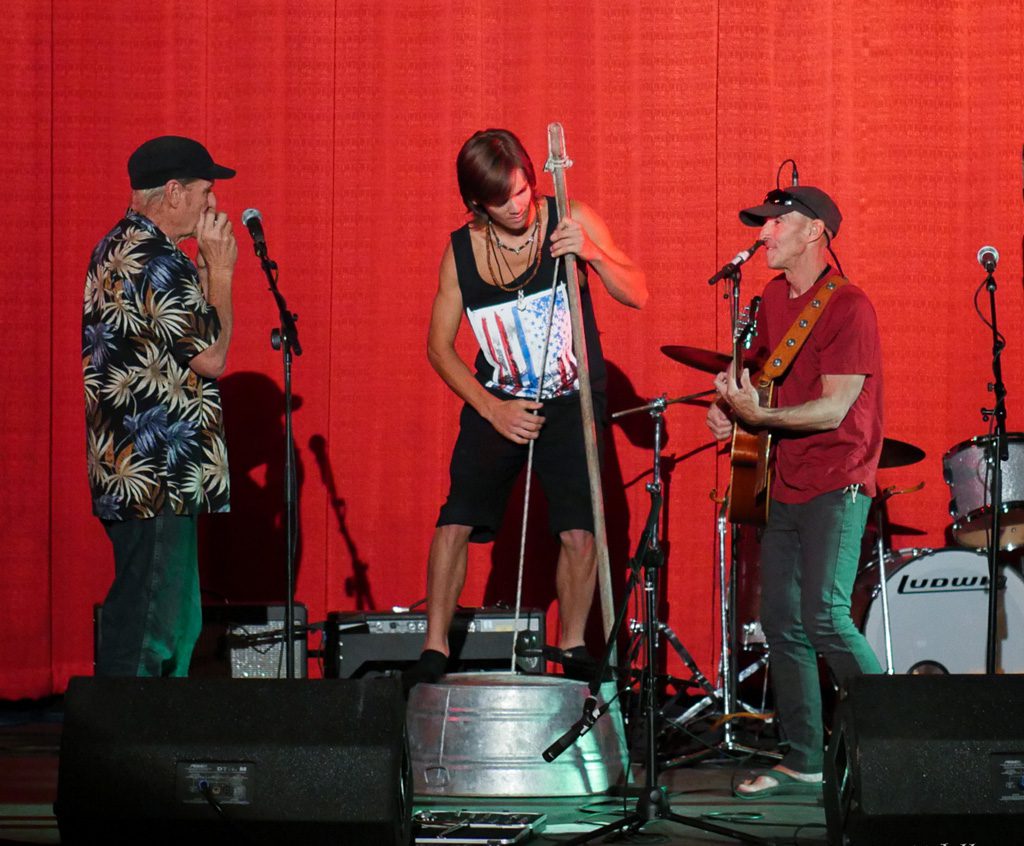 Held between July 11 and July 15, the Woody Guthrie Folk Festival is a must-visit for music lovers of all ages – especially fans of the beloved musician for which the event was named. Always hosted close to the date of Guthrie's birth, July 14, the festival is held not in Guthrie, but in the musician's hometown of Okemah. It has been a summer tradition since 1998, with the approval and involvement of Guthrie's children, Arlo and Nora.
This year's festival kicks off with a special benefit presentation of Joel Rafael with John Trudell's Bad Dog at 8 p.m. July 11, at the historic Crystal Theatre. The festival continues each day with both local and nationally-known performers such as the Turnpike Troubadours, Red Dirt Rangers, Jason Mraz and John Fullbright.
The festival wraps with a fundraising concert featuring the Woody Guthrie Folk Festival All-Star House Band to benefit the Huntington's Disease Society of America (Huntington's disease is a hereditary disorder that both Guthrie and his mother inherited).
Get ticket prices, the full schedule and a list of all performers at woodyfest.com.