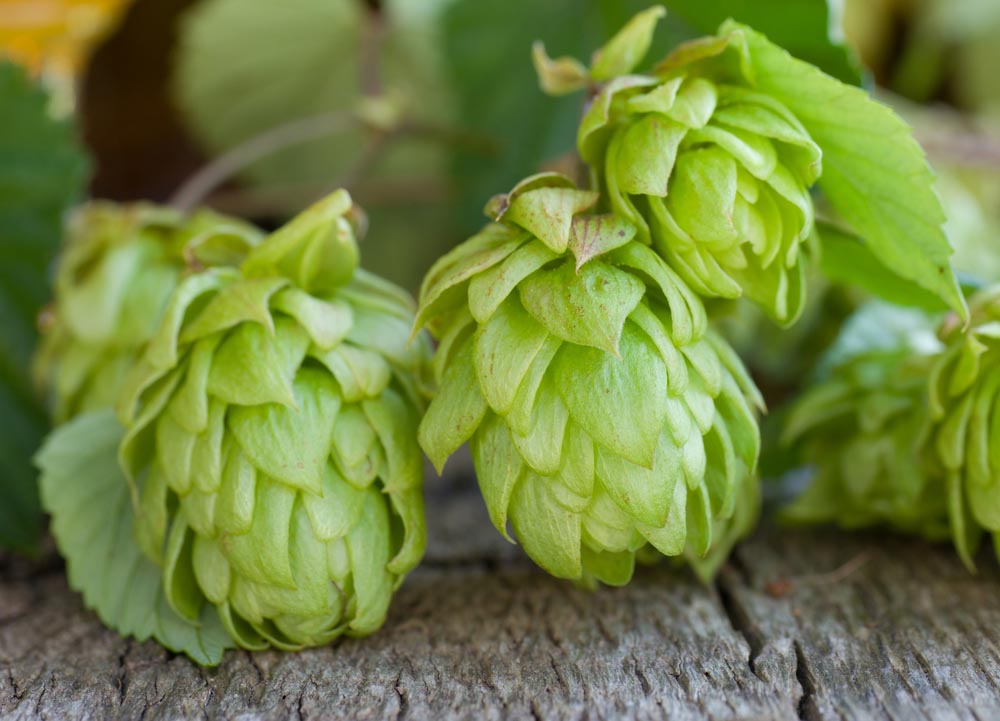 Sun., May 22 in downtown Tulsa
From thehopjam.com: We're excited to announce the 3rd annual Hop Jam Craft Beer and Music Festival on Sunday May 22nd. After record attendance for two years running, the celebrated downtown festival will again take place in Tulsa's thriving Brady Arts District, and we're focused on providing a richer experience for you, with a new 2nd stage, family activities and double last year's attending breweries. Event tickets are available now for purchase here.
More than 60 breweries will be on site, representing 20+ states and 10+ countries. The diverse craft offering reflects our mission to feature a wide variety of breweries, while also establishing a platform for new craft breweries to enter the Oklahoma market for the first time, helping to draw attention to the thriving local scene.
The main stage will be headlined by a dynamic live performance from Edward Sharpe and the Magnetic Zeros, as well as Albert Hammond Jr., X Ambassadors, Tulsa's own John Moreland, Chase Kerby + The Villains and more. HANSON will continue to curate and present the main stage music lineup.
We're also hoping to create a richer event experience by offering a broader ticket selection this year. New premium Craft Beer VIP tickets include even earlier access, special Hop Talks featuring a panel of craft brewers, and access to a special indoor space including all day food and beverages. Premium Hop Jam Music VIP tickets include reserved seating in the festival main stage area, with all day food and beverages in an indoor space available to all ages.
We're excited to bring back the hugely popular state-wide opening band contest in partnership with the Tulsa World, which will provide an opportunity for an Oklahoma artist to perform the opening set on the festival main stage. We've also added a new Park Stage at Guthrie Green, so we can extend more opportunities for local bands – the top runners in the contest will win the chance to perform on that second stage.
Our site is expanding dramatically, with the Main Street-centered craft beer area doubling in size, and also adding a beer garden and games lawn. The all-ages area of the festival is expanding to encompass the Guthrie Green, to provide space for more family oriented activities and entertainment.
We are excited to partner with you again to raise funds to support the Community Food Bank of Eastern Oklahoma through the raffle of a custom-made Hop Guitar, crafted after the festival logo, and signed by brewers and artists taking part in the event. The family activities and a special raffle in the Hop Jam Park area will also help support another Tulsa non-profit, Emergency Infant Services, who work to provide for the needs of infants and children whose families are in crisis.
For tickets visit thehopjam.com.