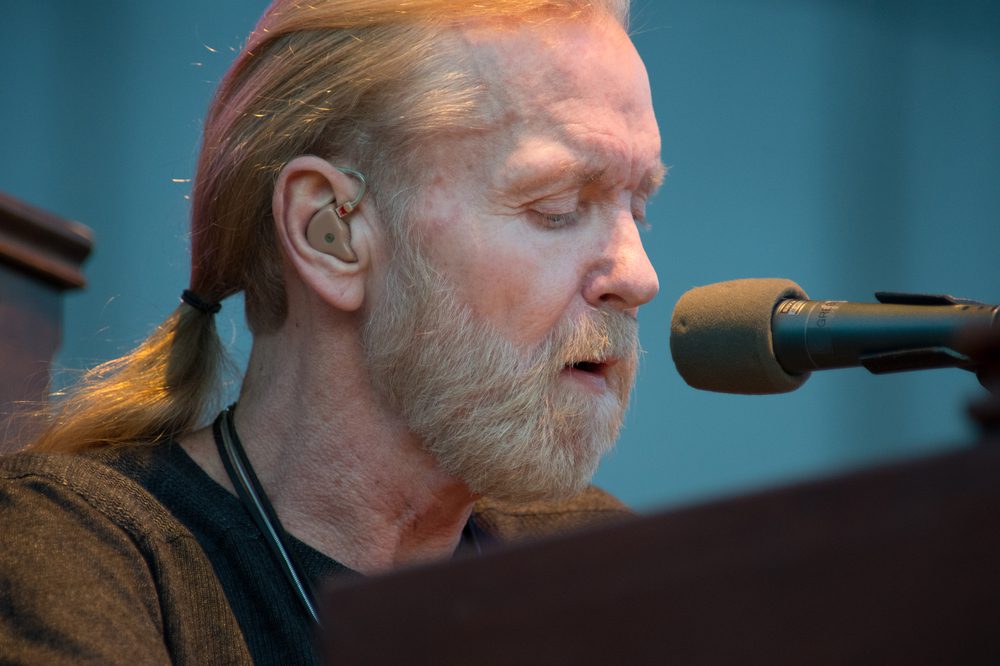 Thurs., May 12 at the Hard Rock Hotel and Casino in Catoosa
From hardrockcasinotulsa.com: Gregg Allman is one of the most acclaimed and beloved icons in music history. Allman is known as a natural interpreter of the blues with one of the most distinguished voices that defines American music. His first solo album, "Laid Back," was released in 1973. His latest album, "Gregg Allman Live: Back to Macon, GA," features 16 tracks recorded in a live, high-energy performance by an eight-piece solo band. The album features a variety of songs from the Allman Brothers Band catalog, including "Statesboro Blues," "Melissa" and "Whipping Post," and tunes from his solo albums, such as "Queen of Hearts," "I'm No Angel" and several dynamic cover songs.
Allman's career is celebrated with a number of awards. He holds the Grammy's Lifetime Achievement Award for his work in the Allman Brother Band, is member of the Rock & Roll Hall of Fame, and is honored with the "Living Legend" award from "Classic Rock" magazine. His solo album "Low Country Blues" was Grammy nominated for Best Blues Album.