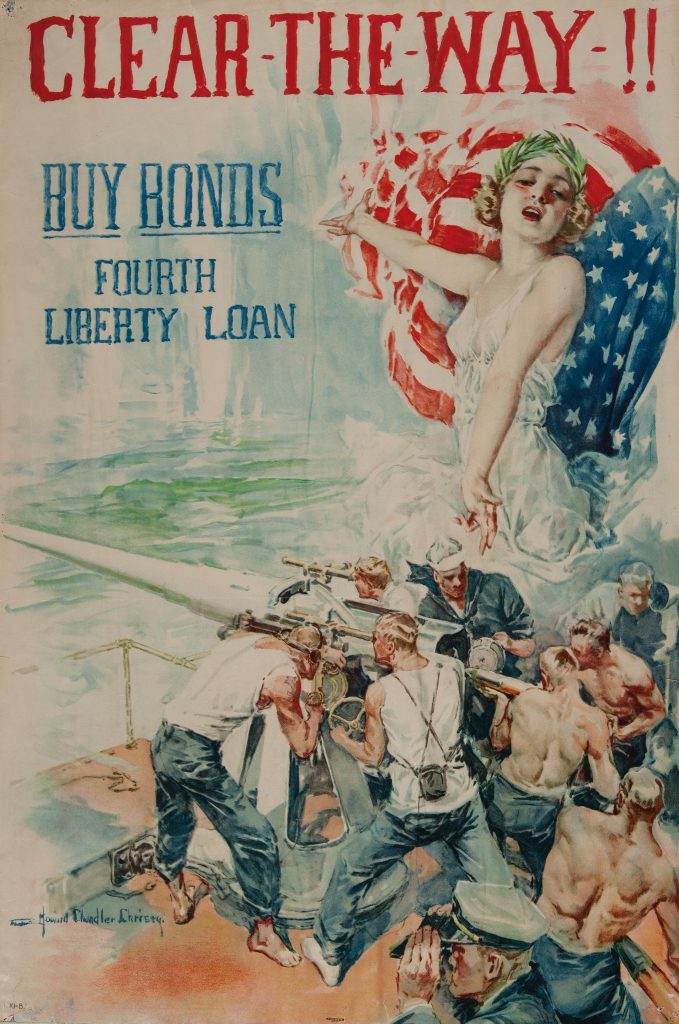 Ends Sun., Nov 12 at Philbrook Museum of Art – 
From philbrook.org: The "Great War" in Europe began in 1914. Despite an earlier pledge of neutrality or "America first," the US entered combat April 6, 1917. To commemorate the 100th anniversary year of America's entry into World War I, Philbrook presents wartime propaganda art from the Museum's permanent collection. Spread across two galleries, Hope & Fear vividly illustrates two opposing approaches to this conflict. One gallery includes the pro-war posters while the second features the deeply disconcerting War Series lithographs by George Bellows.
For more information visit philbrook.org.