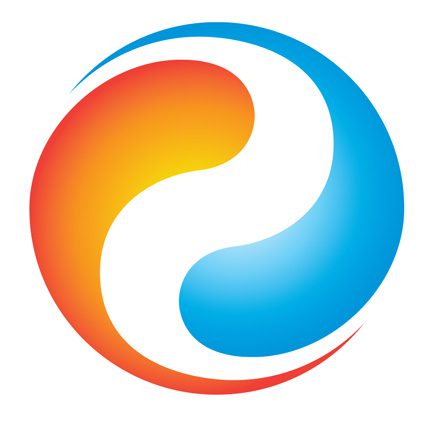 If you always feel hot or cold, there could be a number of medical reasons why, says Andrea Dryden, APRN-C, at St. John Health System's BlueStem Cardiology in Bartlesville.
"If the patient has had these symptoms long-term, it is possible that the patient is cold or hot natured," says Dryden. "It is important to rule out any disease that may affect the body's natural ability to regulate temperature."
And that's worth a discussion with a doctor.
"Chronic or ongoing complaints of feeling cold could be a result of a rheumatologic issue or chronic inflammation," says Dryden.
If your cooler body temperature is a recent concern and paired with weight changes, fever, tachycardia, pain, constipation, dry skin or irritability, the culprit could be a thyroid, hormone or even steroid disturbance, says Dryden.
On the flip side, feeling hot is frequently associated with hormonal imbalance or rheumatologic disorders, she adds.
Feeling hot would warrant quicker medical evaluation, especially with persistent fever, weight loss, night sweats, a rapid pulse or wounds with red streaking away from the injury site, adds Dryden.
If the hot or cold feelings are localized to a particular area, it could be a very serious condition or possible infection.
"A complaint of a hand, foot, finger or toes feeling cold could be acute arterial occlusion or blood vessel blockage," cautions Dryden. "This is considered an emergency, and if left untreated, could lead to loss of the area affected."