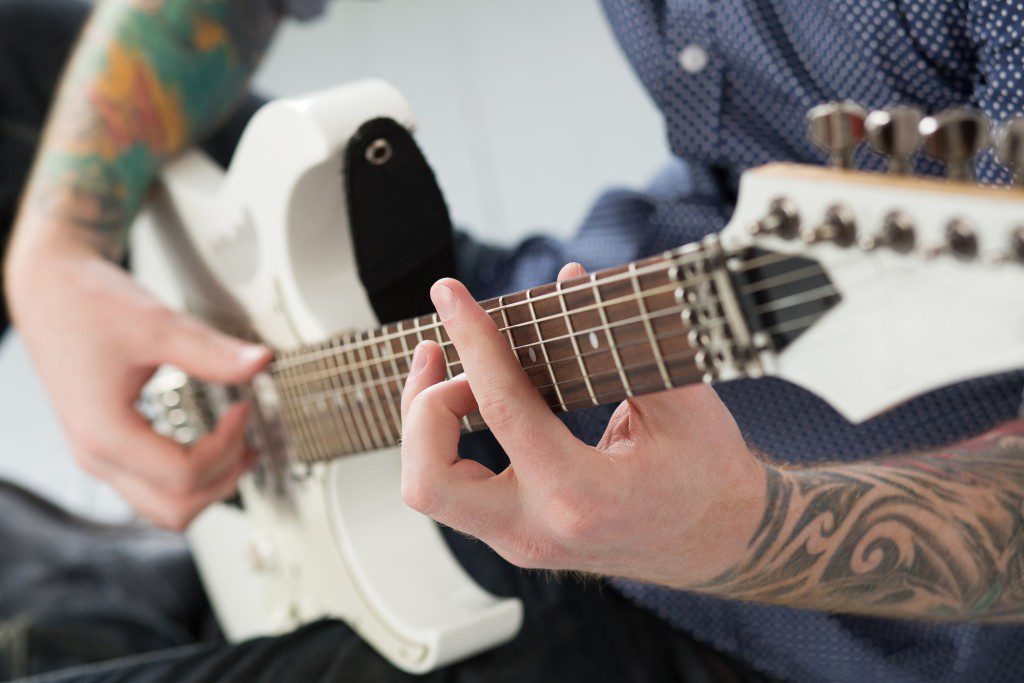 Sunday, Oct. 9 at the Cox Business Center in OKC
From inklifetour.com: Remember a tattoo is the only thing you can take to the grave so never make a rushed decision on an artist. Come get tattooed on the spot by over 200 of the worlds top tattoo artists like artists from Inkmaster, Tattoo Nightmares, Miami Ink and other amazing artists from all over the globe under one roof! These artists will be tattooing starting Friday and will continue all the way through Sunday. This is your chance to get amazing work for a great price. Once the doors open Friday, appointments with artists will go quickly. The best bet is to come in early Friday, pick up a weekend pass and check out their amazing portfolios and make your appointment! The best value is always a weekend pass so if the artist you like only has an opening for a different day, you will not have to pay two admission charges. It would definitely be the best option for those planning on booking tattoo appointments during the weekend!
Music at an Ink Life show is second to none! National bands like Days Of The New, Candlebox, Static-X, Puddle Of Mudd, Scum Of The Earth, Mushroomhead, Authority Zero, Cherry Poppin Daddies, Grind, Buckcherry, Wu Tang, Hatebreed, Otep and more have played on the huge Ink Life Tour stage.
For more information visit inklifetour.com.