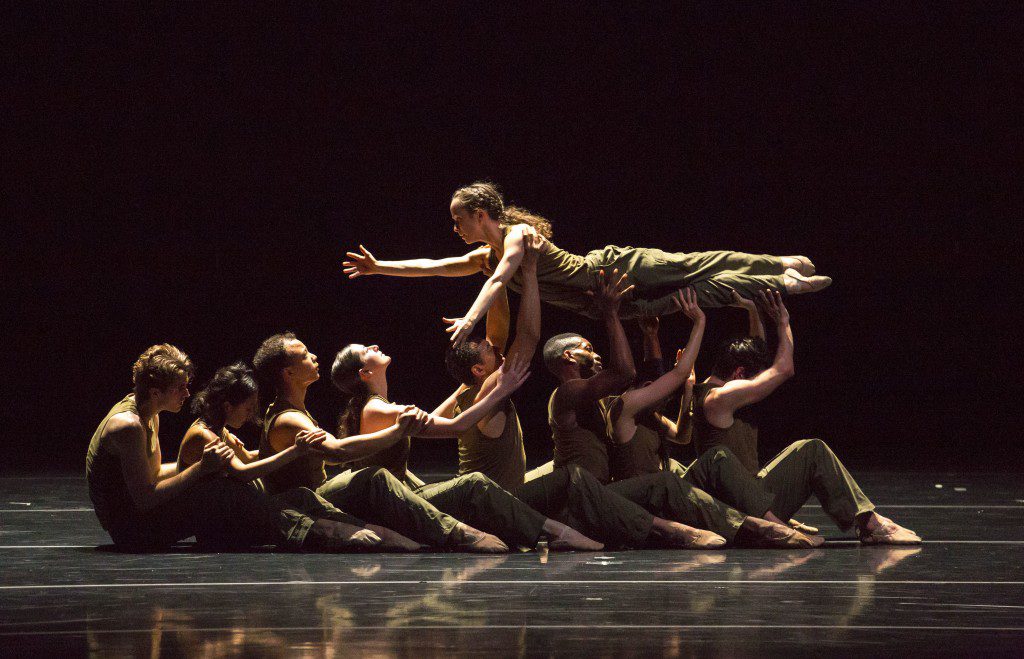 Tues, April 12 –
From tulsapac.com
Founded in 2011, Jessica Lang Dance is a New York City-based dance company dedicated to creating and performing the work of its artistic director, Jessica Lang. Hailed as "a master of visual composition" by Dance Magazine, Lang seamlessly incorporates striking design elements and transforms classical ballet language into artfully crafted, emotionally engaging contemporary works.
In the summer of 2015, Jessica Lang Dance performed a rare two-week run at Jacob's Pillow Dance Festival, marking the company's third Pillow season since its company debut at Festival 2012. In November 2015, JLD made its critically acclaimed Chicago debut with "Tesseracts of Time," featuring a set by world-renowned architect Steven Holl. The company will tour nine U.S. cities this spring and perform a weeklong season at The Joyce Theater in June.
For more information and for tickets, visit tulsapac.com.