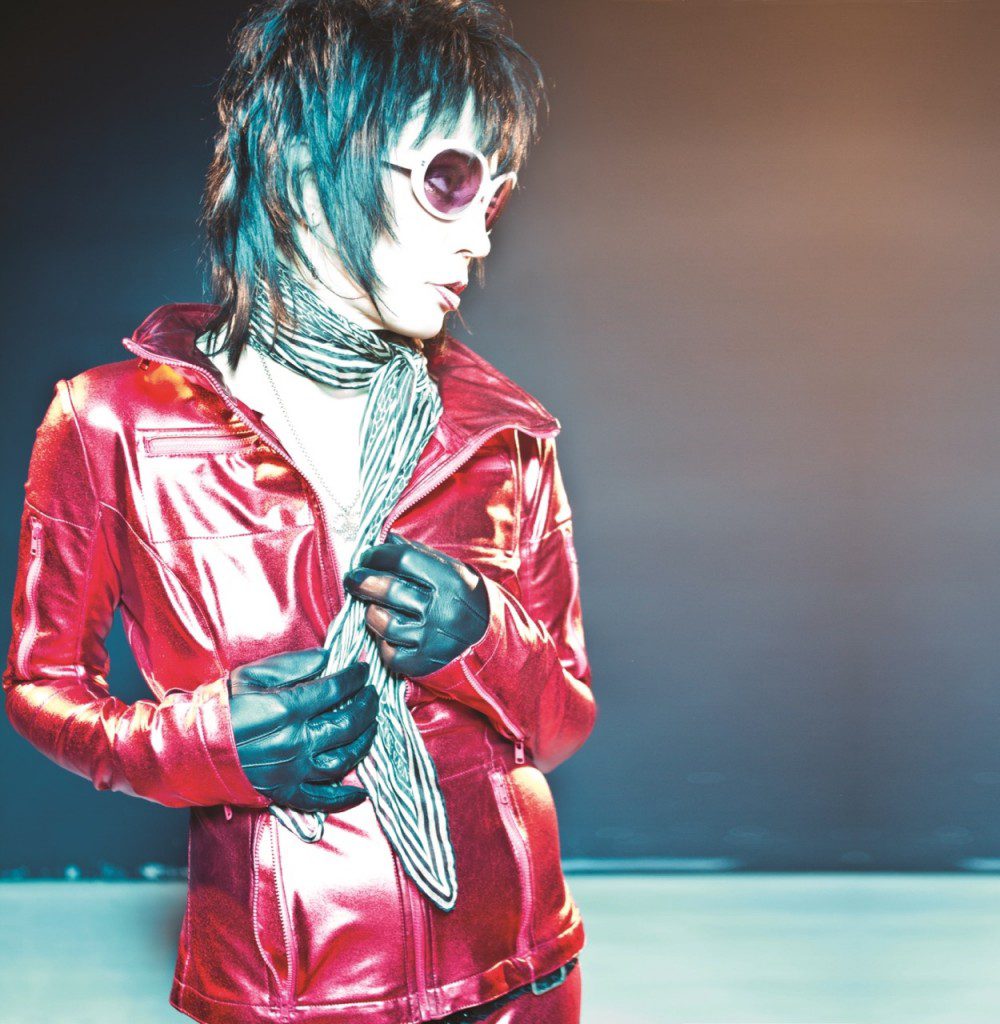 Sept. 23 at River Spirit Casino – 
Joan Jett is an originator, an innovator, and a visionary. As the leader of the hard- rocking Blackhearts, with whom she has become a Rock and Roll Hall of Fame inductee, she's had eight platinum and gold albums and nine Top 40 singles, including the classics "Bad Reputation," "I Love Rock 'N' Roll," "I Hate Myself For Loving You," and "Crimson and Clover." She sits at the head of her own independent label, Blackheart Records. Jett has acted in movies and television, including 1987's Light Of Day, and in a Tony-nominated Broadway musical, The Rocky Horror Show. She has appeared on such acclaimed television shows as Oprah (the last season) and Law and Order.
As a producer, she has overseen albums by Bikini Kill, Circus Lupus, as well as the Germs' LA punk masterpiece, GI.
Joan Jett has spent her lifetime breaking barriers and challenging expectations – this is, after all, a woman who is both a spokesperson for PETA and a devoted supporter of the US Military. She's fought hard for all of her historic accomplishments, yet she remains humble and appreciative.
"I've had a blessed career," she says. "I consider myself so lucky to have been able to do things my own way."