2504 E 21st St., Tulsa
918.592.1225
John and Sherri Duvall of Duvall Architecture and Interiors have built a practice focused on seamlessly integrating the two design disciplines. Rather than focusing on a singular style, they use each individual client's personal vision to develop a bespoke design that is both timeless and reflects today's modern lifestyle.
---

5936 S. Lewis Ave., Tulsa
918.779.4480
At Kitchen Concepts, creating individually designed kitchens and bathrooms that make the most of your home in both beauty and function are the hallmark of the design team. They design spaces for the way that you live. Kitchen Concepts is a full design firm, including interior design and construction, meaning they can complete full remodels and additions to your home.
---

At Barron and McClary General Contractors, the commitment is to set the standard for quality and service, building homes that will last. Whether you're looking for a sleek modern look, something more traditional and elegant, or anything in between, Barron and McClary can give you just that. They have more than 30 years of experience in the construction, home improvement and renovation industry.
---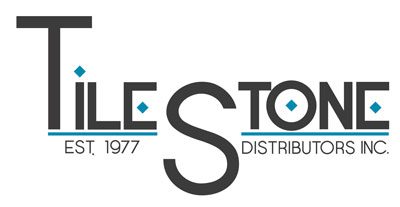 2309 East 69th St., Tulsa
918.492.5434
For more than 40 years, TileStone Distributors Inc. has been supplying architects, designers and homeowners in Oklahoma and across the nation with unique limestone floors and stone and glass mosaics from all over the world. Beginning in 1977, TileStone is owned by the same family today and continues to provide cutting edge materials  for your interior or exterior projects.
---
3742 S Peoria Ave., Tulsa
918.742.4777
Richard Neel Interiors is a full service interior design firm and retail home furnishing brick and mortar storefront offering a wide array of upscale designer furnishings, lighting, in-store visual comfort gallery, art and home accessories , ranging from new, vintage, antique and one of a kind.
---

1335 S. Harvard, Tulsa
918.744.1815
Don Tracy Glass Company is a family-owned and family-operated business, but they are anything but what most people would consider a "Mom and Pop" glass shop with few options. Although they provide a large variety of glass products and services, Don Tracy Glass Company specialize in customer service and ensuring the customer's input is considered and incorporated in the job.
---

3701 S. Broadway, Edmond
10011 E. 51st St., Tulsa
405.751.8122
918.836.5454
Silex Interiors has implemented an extensive Quality Control Program and expanded the product offering to include custom cabinetry, fully integrated commercial and institutional projects, along with one-stop remodeling and upgraded design center services. Today, Silex Interiors can offer full services for kitchen and bath for all market sectors.
---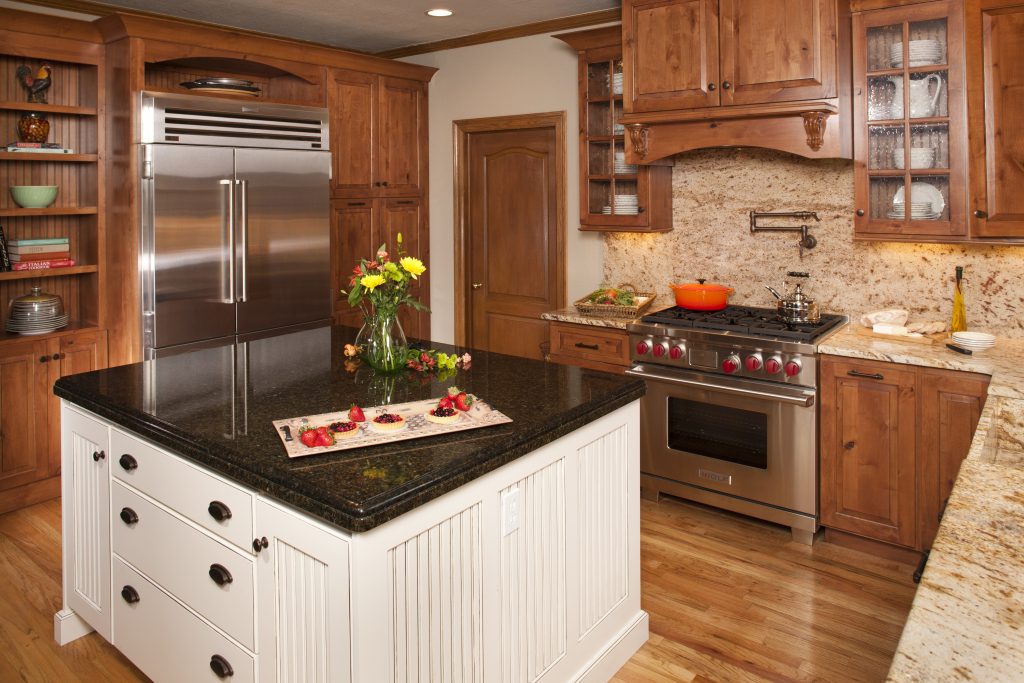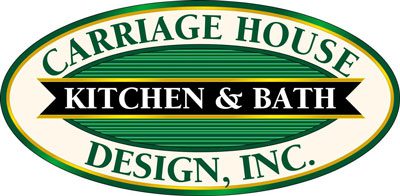 6502 E. 51st St.
918.949.9017
Carriage House Design, Inc. believes there are no limitations for the inside of a home. They specialize in transforming kitchens and bathrooms into tasteful and functional spaces by pairing high quality designs with extensive industry experience. They work closely with customers to assess needs and create a design that will both meet those needs and exceed expectations.