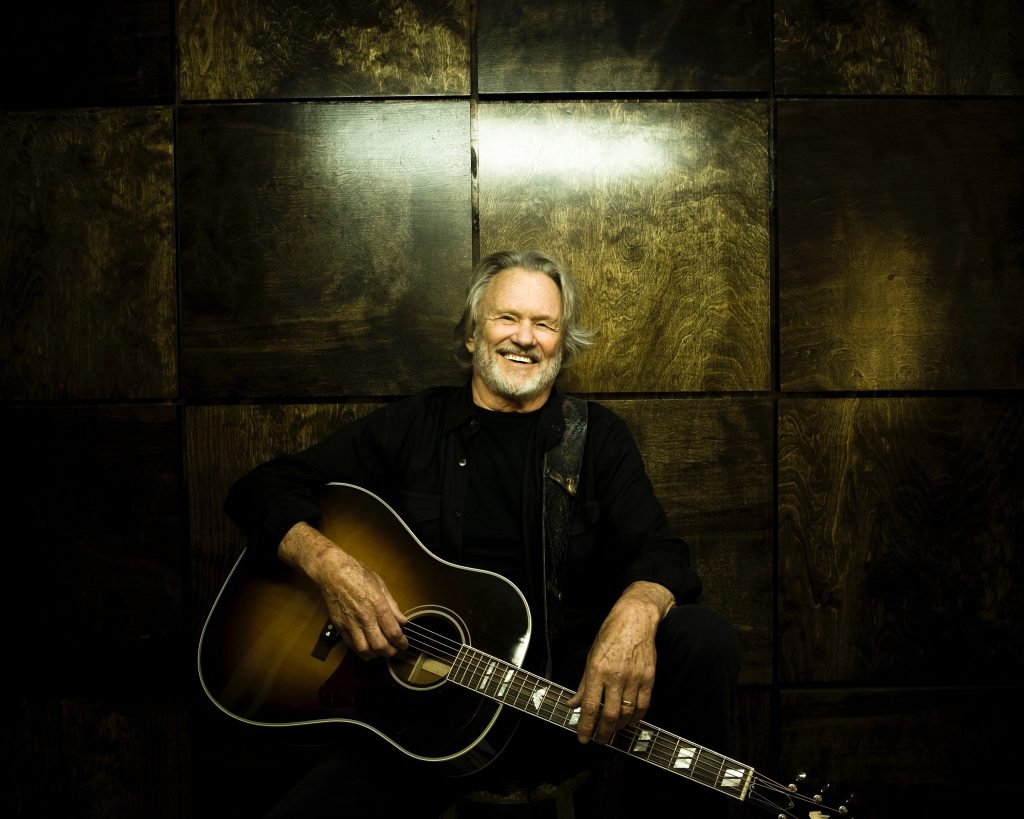 Nov. 6 at BOK Center – 
From bokcenter.com: Some of country music's biggest names will descend into Tulsa to help raise money for Native American activist Leonard Peltier. Kris Kristofferson, Jamey Johnson, Arlo Guthrie, Jessi Colter, Shooter Jennings and Rita Coolidge are all confirmed to appear. The event, dubbed The Spirit Of Crazy Horse: Kris Kristofferson and Friends, will take place on Monday, November 6 at BOK Center. All proceeds from the show will benefit the Leonard Peltier International Defense Committee.
For tickets and more information visit bokcenter.com.