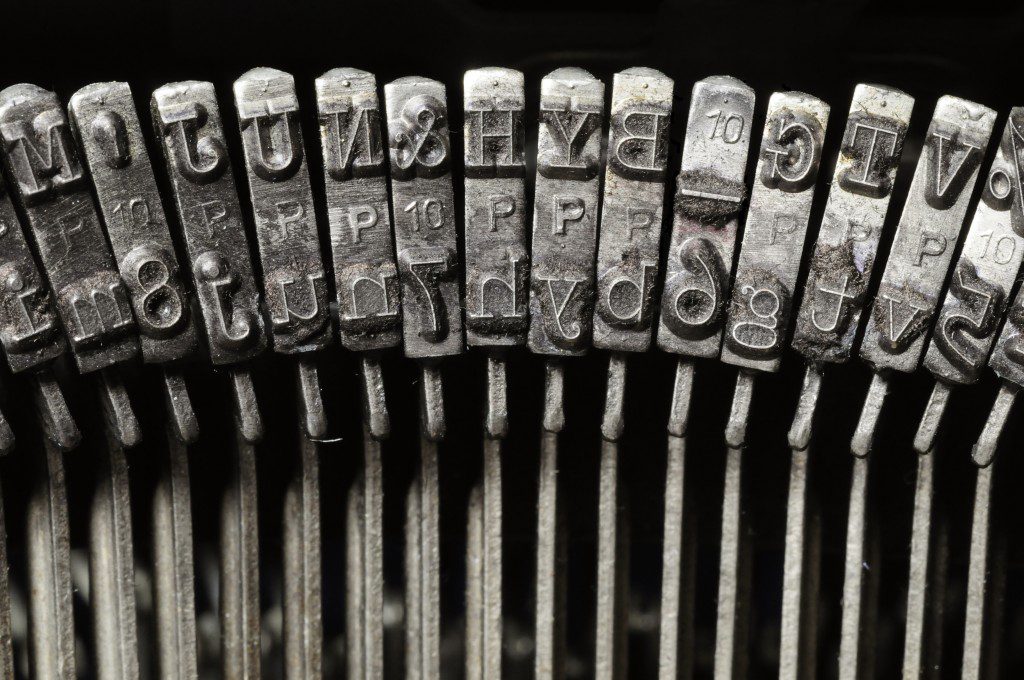 Life in professional sports is always grueling. The demands on the athletes' bodies and the constant training to remain at the top of their games requires a high level of dedication – but one that most people would consider well worth it for the rewards that come with the career. Not all athletes live a seven-figure lifestyle, however.
Oklahoma is home to many minor league teams, and players on these teams often find themselves on 30-hour bus rides to play games and balancing offseason jobs with their training regimen. Some may hope for a call up to the major leagues, but others are playing for the love of the game. In this issue, we talk to three minor league players to find out what drives them to play their sports.
Also in this issue is our annual Active Years feature. When Oklahomans retire, they may find themselves with longer days than they realized and less activities to fill them. Many places in the state offer activities, however, allowing people to not only find new hobbies but make new friends. Whether it's painting, line dancing or learning a new language, there's always a reason to be active.
Finally, fall is the time for festivals in Oklahoma – don't miss our Fall Festival Guide, bringing you all the information you need for the most exciting celebrations in the state.
As always, feel free to contact us at [email protected].