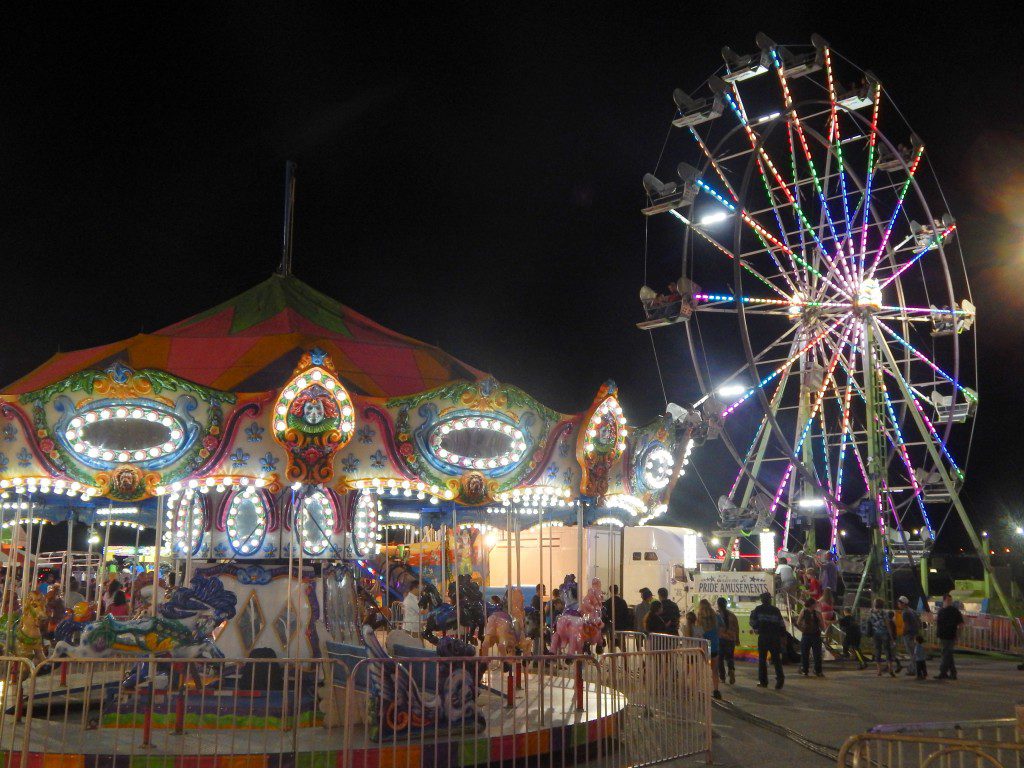 June 1-3 – Choctaw Event Center, Durant – 
From magnoliafestival.com:
The Magnolia Festival of Oklahoma has been held since 1997 in Durant and promises plenty of family fun throughout its three-day span. The event is hosted at the Choctaw Event Center in Durant beginning the Thursday following Memorial Day. The 2017 festival celebrates its 21st year – June 1-3 with the Carnival opening a night early on May 31.
Vendors ranging from information booths to unique arts and crafts will line the floor of the Choctaw Event Center. Activities include an Art Show, the Choctaw Nation Princess Pageant, Choctaw Dancers and the Magnolia Theatre featuring family-friendly entertainment. The Magnolia Festival also includes activities like an outdoor carnival, 5k run, free children's activities, fireworks, Durant Rotary bike tour, the annual Durant Riding Club Magnolia Rodeo taking place May 26-27, 2017. We hope you can join us for an unforgettable weekend of fun in Durant, Oklahoma!