Nearly 30 years since leaving the publishing industry to pursue a career as an author, Pulitzer Prize winner Stacy Schiff still has difficulty referring to herself as a writer.
"The word remains magical for me. Or daunting. Or just plain improbable," says the internationally renowned, best-selling biographer who worked as an editor at Basic Books, Viking Penguin and Simon & Schuster.
Schiff has penned a nonfiction masterpiece about every five years – Saint-Exupéry: A Biography (1994), Véra (Mrs. Vladimir Nabokov): Portrait of a Marriage (1999), A Great Improvisation: Franklin, France, and the Birth of America (2005), Cleopatra: A Life (2010) and The Witches: Salem, 1692 (2015). She has also written numerous essays and columns.
For her body of work, the Tulsa City-County Library and Tulsa Library Trust will honor Schiff with the 35th annual Peggy V. Helmerich Distinguished Author Award, which consists of a $40,000 prize and an engraved crystal book. Schiff will receive the award at a black-tie gala Dec. 6 and deliver a free talk Dec. 7 at downtown's Central Library.
"I'm blushing with pride at the Helmerich honor and … looking forward to the Tulsa trip. I couldn't be more thrilled," says Schiff, who lives in New York City.
For those unfamiliar with her works or who are primarily readers of fiction, Schiff suggests her biography on the Queen of the Nile.
Peggy V. Helmerich
Distinguished Author Award
Award Presentation/
Black Tie Gala
6:30 p.m. Dec. 6
Central Library, Fifth Street
and Denver Ave.
Free Public Presentation
10:30 a.m. Dec. 7
Central Library
For information,
call 918-549-7323
or visit helmerichaward.org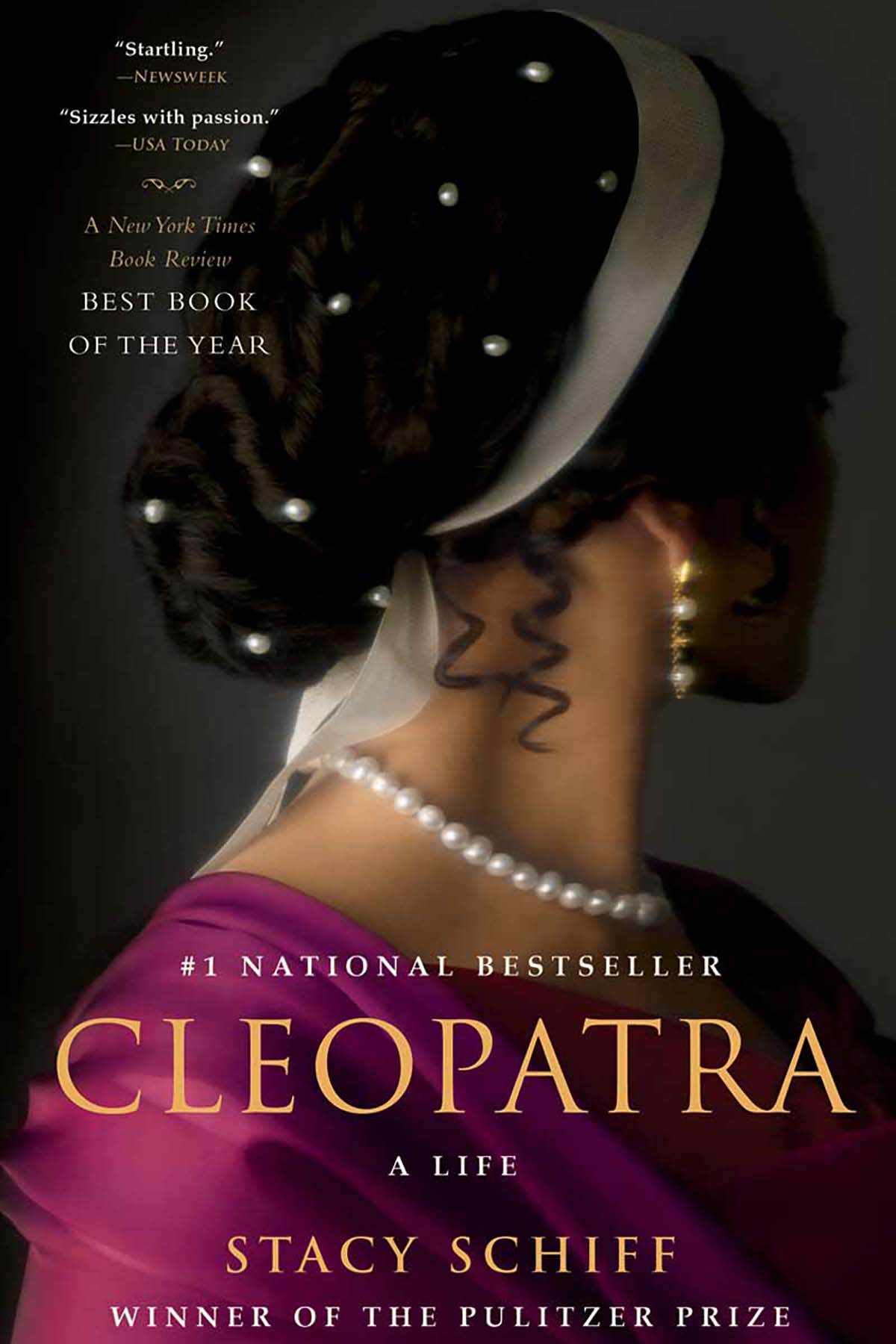 "Cleopatra wins the glamour front – first-century B.C. Alexandria definitely having it all over 17th-century Massachusetts," she says. "And everything in Cleopatra is outsized: the architecture, the opulence, the treasury, the stakes, the egos. Most of us know something about Caesar and Marc Antony, even if we don't remember that Cleopatra somehow managed at the most advantageous moment to have children with both of those men."
These days, Schiff spends a great deal of time with Revolutionary War activist Samuel Adams, the subject of her next book. Schiff says she prefers "subjects that have been largely misunderstood, even if hiding in plain sight. All of the other Founding Fathers salute the genius of Samuel Adams – to them he was very much the man of the revolution – yet we know next to nothing about him.
"No one better articulated the ideals on which the new nation would be founded. Adams nudged, bartered and bullied independence along. He was far out in front of everyone else in his convictions, which he articulated beautifully."
Another founder who piqued Schiff's interest is Benjamin Franklin, subject of A Great Improvisation.
"Given his correspondence and his many publications, we tend to think of Franklin as a talkative man," she says. "It turns out that he was rather taciturn, silent until he had something witty or substantive to say. This utterly mystified his French admirers, who subscribed to different rules in an 18th-century drawing room."
Schiff says she has no darlings among her books.
"All of my children are my favorite children," she says, "and, in retrospect, every book wrote itself, never having whined, thrown a tantrum, come home with lice or made off with the car keys."