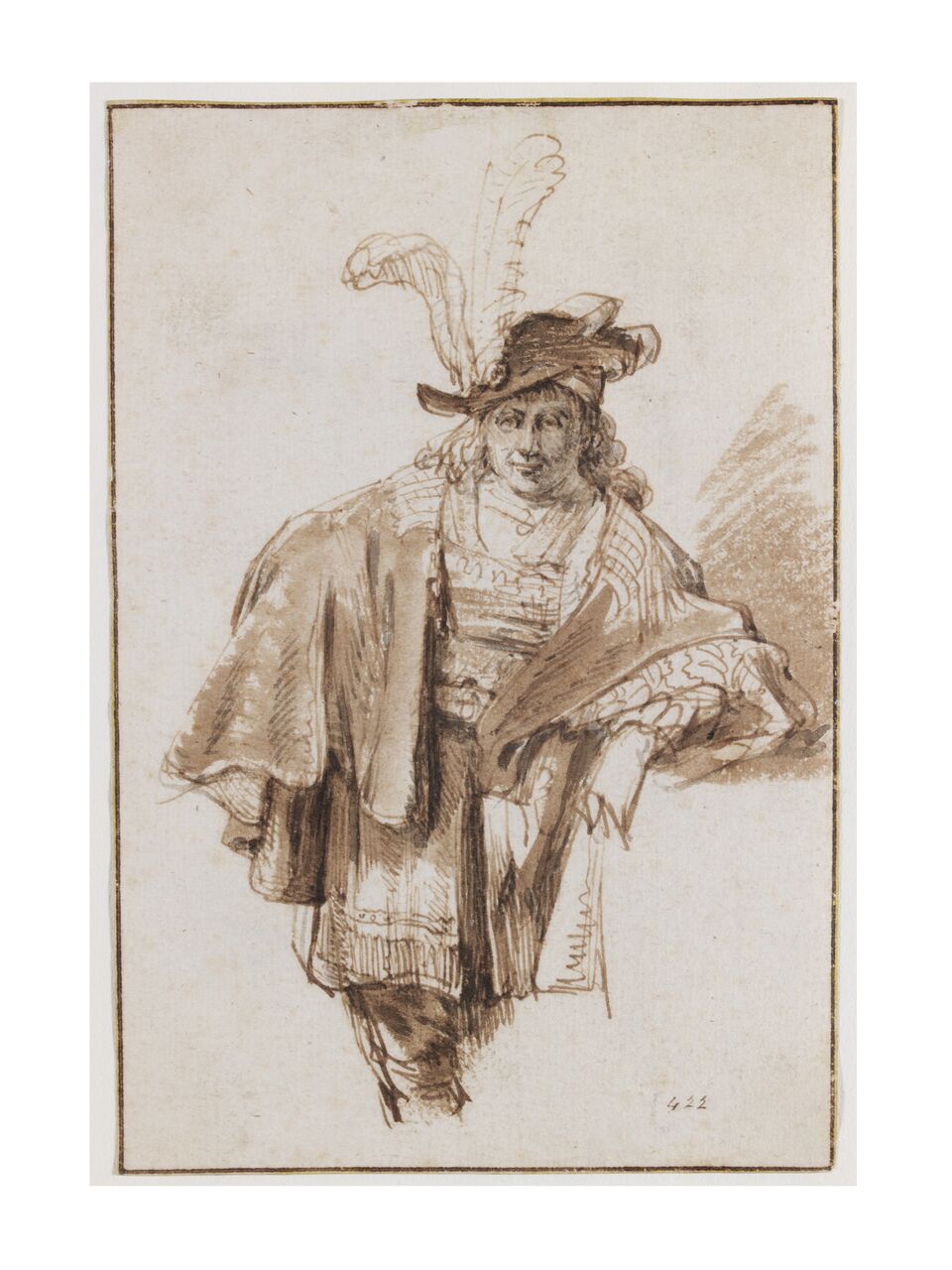 Opens Oct. 28 at OKC MOA – 
Traveling outside of Great Britain for the first time, this marvelous new exhibition presents some of the most important works from the Victoria and Alberts outstanding collection of Dutch and Flemish drawings, one of the principle holdings in Britain. Showing approximately ninety works from the sixteenth to the twentieth centuries, it includes masterpieces by Peter Paul Rubens, Sir Anthony van Dyck and Rembrandt van Rijn. Works by lesser-known artists are also included, as well as designs for architecture and the applied arts, demonstrating the diversity and enduring artistic and technical excellence of Netherlandish artists. This is the first time this remarkable and little-known collection has been exhibited internationally.
Drawn from a collection spanning 400 years, the exhibition included designs for stained glass, tapestries, and prints, alongside portraits, figure studies, genre scenes, landscapes, and botanical studies. The drawings are grouped thematically and chronologically in order to demonstrate contrasts and similarities between the artistic style and practice in the Northern and Southern Netherlands. Drawings range from sketches and sketchbooks to working studies and finished "pictured drawings," using a variety of mediums and techniques including watercolors, "trois crayons," and pastels.
Exhibition organized by the Victoria and Albert Museum, London. For more information visit okcmoa.com.