For those with a preference for enlivened destinations, a penchant for fashion and a passion for cuisine, Miami is your place. Mosey through her menagerie of districts. After all, coastal cities have several advantages over their landlocked counterparts … the shore, the sea and the color palette, to name a few. The accessibility, shopping, and excursions, too; it's a canvas just waiting for brilliant brush strokes.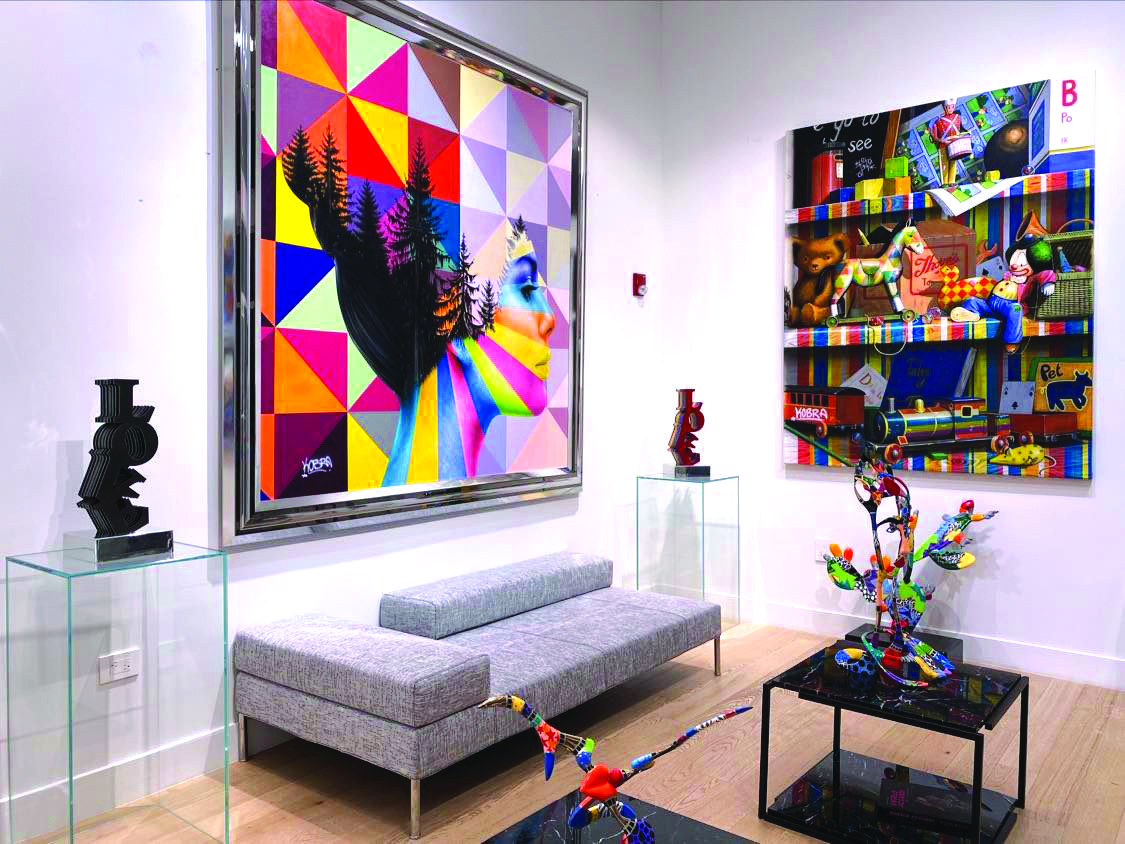 Riding around the city on a hop-on tour bus is a perfect way to enjoy Miami as the breezes welcome you with gusto. Miami is a vision of shiny, uniform architecture, circling the water like white egrets perched on beaches of serene and pristine water. The city's fey charm and aesthetic is a vivid color combo of white and aquamarine.
The Caribbean influence is the formidable force here, making Miami one of the most international cities you'll experience while still
being on the continental U.S. Fun fact: The word "Miami" is an Indian word meaning "sweet water."
Major league sports, world-class museums, art galleries and that diverse cuisine are the obvious draws of this metropolis. The cruise ships and shipping containers in the bay remind you that Miami is a major hub and port. You'll also notice just how much the locals interact with their city through expressive murals, festivals and the frequenting Bayside Park with its Ferris wheel and ample restaurants.
The scrupulous city planning that goes into places like Miami really shows. In four hours, you can tour the districts and cross over the causeway into other pockets of urbanity. Stopping off in Little Havana is a delightful hour of mellifluous mojitos, daiquiris, tostones and live music. The murals along the way are impressive. Art is the quintessence of Miami and it's no wonder Art Basel (an international art fair) takes place there.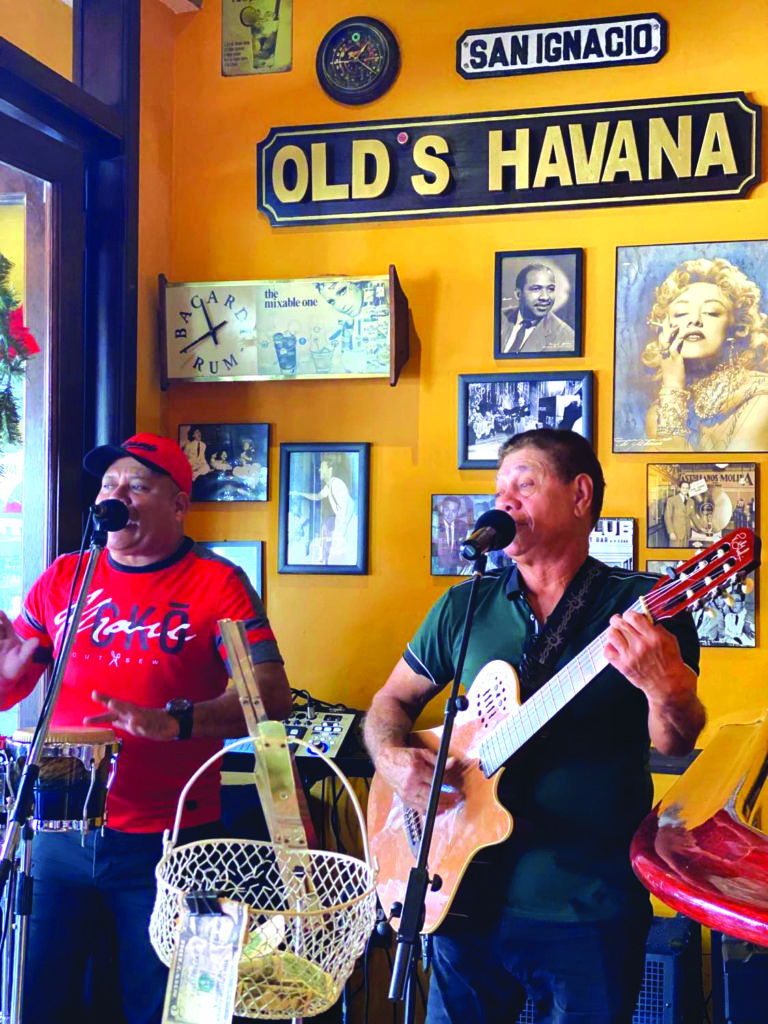 Another fun fact? Miami is the only city that lies between two national parks – the Everglades and Biscayne Park. And don't worry, there are other fascinating factoids about Miami. For example, she owes a lot of gratitude to two specific women: Julia Tuttle and
Barbara Baer Capitman. Julia Tuttle is called "the Mother of Miami" because she's responsible for encouraging the development of the city. Once the landowner of it, she inspired the wilderness to be developed into a prosperous city. Barbara Baer Capitman, on the other hand, was a political organizer and activist who fought to preserve the Art Deco buildings which were in danger of becoming high-rise condos.
Districts to explore include South Beach; the Art Deco District; Little Havana; Millionaire Row; Lincoln Road; and Bayside Park. Walk or take the free trolley from South Beach down to Lincoln Road. Consider visiting in December, as the holiday season in Miami is unique. Illuminated palm trees, giant Santas, reindeer and nutcrackers up and down Lincoln Road are surreal elements as you stroll in shorts and sandals.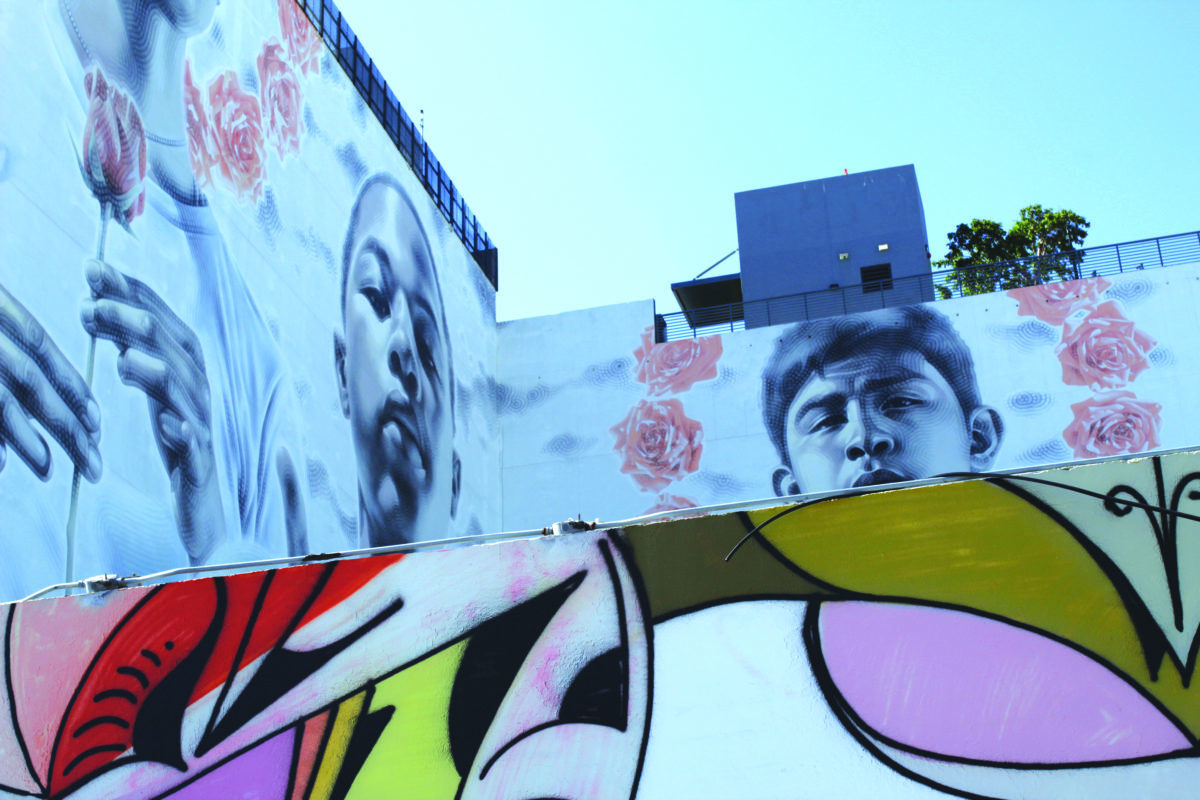 Pop into art galleries that provoke your senses. Window displays attract you to fashionable articles of clothing you might not encounter in your hometown. Miami fashion is just so extra – a bastion for glamor and cachet, its style exudes confidence; your closet back home will get a vibrant boost. That's the effect Miami has: she inspires people to ameliorate their lifestyles and surroundings as soon as they return home – whether it's via cuisine, fashion or health.
The Art Deco District is the locus of Miami's art medium and South Beach is the acme of the city's vibe. The beach beckons swimmers as early as 8 a.m. That's living life to the fullest – you'll be fulfilled with your vacation in this vibrant, international city.